1k jabs per week rule to stay 'until supply improves'
Latest
1k jabs per week rule to stay 'until supply improves'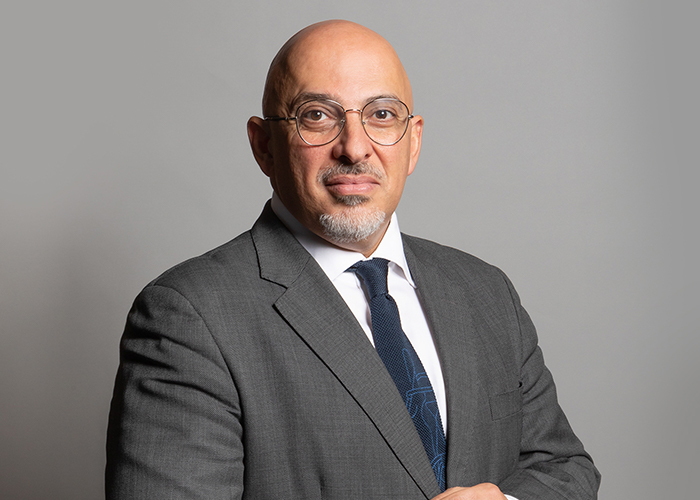 The Government won't relax rules preventing smaller pharmacies from taking part in the Covid-19 vaccination programme until "supply allows," vaccines minister Nadhim Zahawi has said.
Mr Zahawi was responding to Labour MP for York Central Rachael Maskell, who commented last Thursday (February 4) on the 1,000-vaccines-per-week target which currently "precludes many community pharmacies" from assisting in areas "where some residents cannot access the vaccination centres".
Ms Maskell asked whether Mr Zahawi planned to "allow local pharmacies to work together to deliver smaller volumes, so that they can reach more residents who would not otherwise get a vaccine".
Mr Zahawi said that while "community and independent pharmacies have a significant role to play," with 194 pharmacy-led vaccination sites active as of February 4, "the reason for the 1,000 vaccinations a week minimum is that when vaccine supply is finite and every dose matters we cannot afford for vaccines to just sit in a fridge in a smaller pharmacy".
"As vaccine supply begins to improve we can look at bringing in more pharmacies. At the moment, 98% of the country is within 10 miles of a vaccination site; for the two per cent we will go to them with a pop-up site.
"I want us to get to a stage, once we have done phase 1, where we are maybe able to be more convenient and where people can pop into their local pharmacy once supply allows."
The PSNC said in January that it was in talks with the Department of Health and Social Care and NHS England & Improvement around how the wider community pharmacy network can be deployed for vaccinations, with chief executive Simon Dukes commenting: "PSNC's ambition is for many thousands of pharmacies to be used to deliver the AstraZeneca vaccine, which is logistically more suited to community settings [than the Pfizer vaccine].
"We know that patients will value this; that community pharmacies can do this; and that this would make a significant contribution to the national vaccination efforts."
The Government's Covid-19 vaccination delivery plan contains a reference to "large and small community pharmacy sites" offering vaccination services at a local level, along with general practice and primary care networks.
Sponsored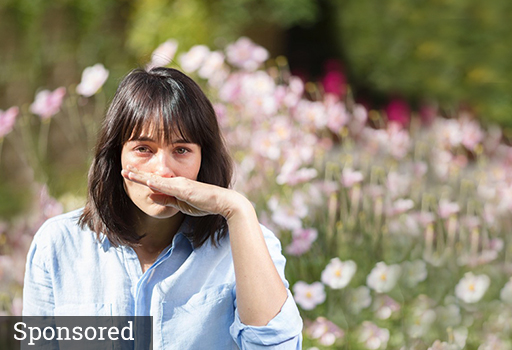 This module will improve your hay fever knowledge, helping you to understand its impact on sufferers and recommend the right products to ease symptoms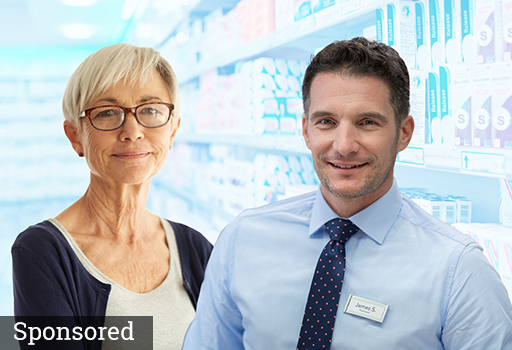 Work through a customer consultation to determine the possible cause of stinging, gritty eyes and recommend an effective treatment to help ease these symptoms
Record my learning outcomes
Latest
Inspiring stories related to health, fitness and the pursuit of wellbeing