PDA: Vaccine delivery could prevent future cuts
Latest
PDA: Vaccine delivery could prevent future cuts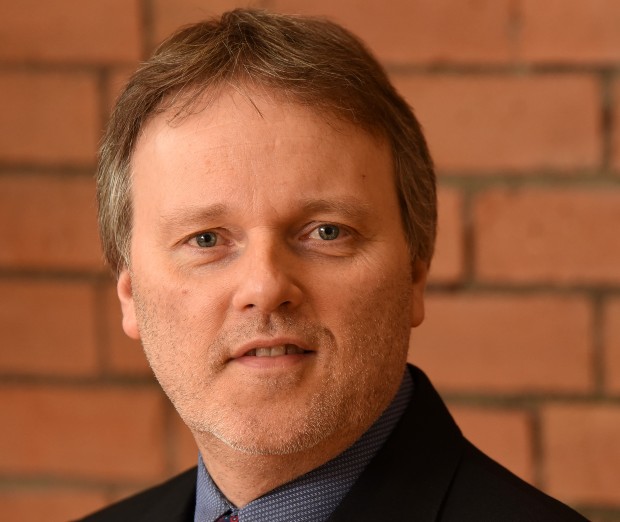 By Neil Trainis

Pharmacists' Defence Association chairman Mark Koziol has said community pharmacy's England-wide delivery of Covid vaccinations could change the Government's perception of pharmacists as shopkeepers and protect the sector from future funding cuts.
Mr Koziol told Independent Community Pharmacist that the PDA's call for number 10 to use all 13,500 community pharmacies in the country to deliver second doses of the Oxford/AstraZeneca vaccine, as described in its recent Covid strategy, was realistic and crucial moving forward.
With many community pharmacists uncomfortable with NHS England's use of the term 'clinical pharmacist' to refer to practise-based pharmacists, he argued that a strong role in the vaccination programme could help tackle ingrained perceptions among policy makers that the sector is focused on retail.
Mr Koziol said it was important community pharmacies across England get involved in the Covid vaccine programme because it would demonstrate "unequivocally that pharmacy is really interested and ambitious in developing these clinical relationships with patients."
"That's why it's extremely important community pharmacy gets involved, not just because it's an opportunity to earn all these vaccination fees. That's almost a side issue," he said.
"The main issue is the closer we can get to enable our pharmacists to develop clinical relationships with patients in a community pharmacy setting, the better we protect the community pharmacy sector from the kind of attack it had on it of the last two or three years with [funding] being taken out."
'Too much focus on consumer supply'
When asked what incentive there was for pharmacies to get involved in the vaccination roll-out given the Treasury's refusal to meet the sector's Covid-19 funding demands, Mr Koziol said: "Let's pretend the reason why all that money was taken out the community pharmacy contractual fund in England was because the government wasn't attaching value to the service community pharmacy was delivering.
"And let's pretend they were confused by some parts of the pharmacy sector preferring to be a shop rather than a healthcare provider. Let's pretend it wanted to fund an increasingly clinical role of pharmacists and in the end, that role should be seen in a GP practice not in a community pharmacy.
"You take the money out of the community pharmacy contractual framework and you throw it into the project that we now know is the GP practice-based pharmacists project.
"You follow the money and it's dead easy to come up with a hypothesis that they failed to see how community pharmacy was ever going to enable pharmacists to develop that clinical relationship with patients in the community pharmacy setting because too many community pharmacies wanted to continue to be a shop and were more interested in the consumer supply relationship than a healthcare professional-patient relationship.
"They took the money and put it into another area of healthcare, the land of GP practice, and they invited hundreds and hundreds of community pharmacists to start developing clinical relationships in GP practices. Let's pretend that's a hypothesis that's true because when you look at the evidence it appears that is what happened."
Mr Koziol added: "The sooner we can demonstrate we are interest in developing that clinical relationship with patients in the community pharmacy setting, the sooner we protect community pharmacy from some of the reactions that you got from the Department of Health or NHS England where they took the money from contractors because they were more interested in pharmacists acting in a clinical way and they felt perhaps this isn't happening in a community pharmacy setting."
Sponsored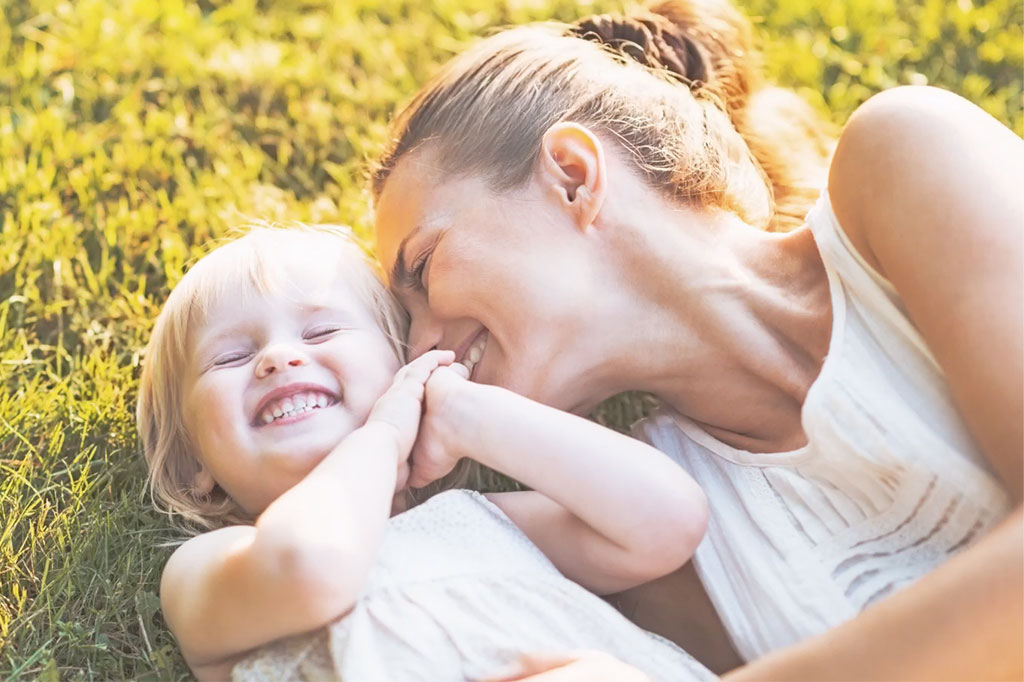 This interactive video will test and reinforce your knowledge so you can confidently advise parents on common childhood illnesses, such as teething, earache, coughs and colds.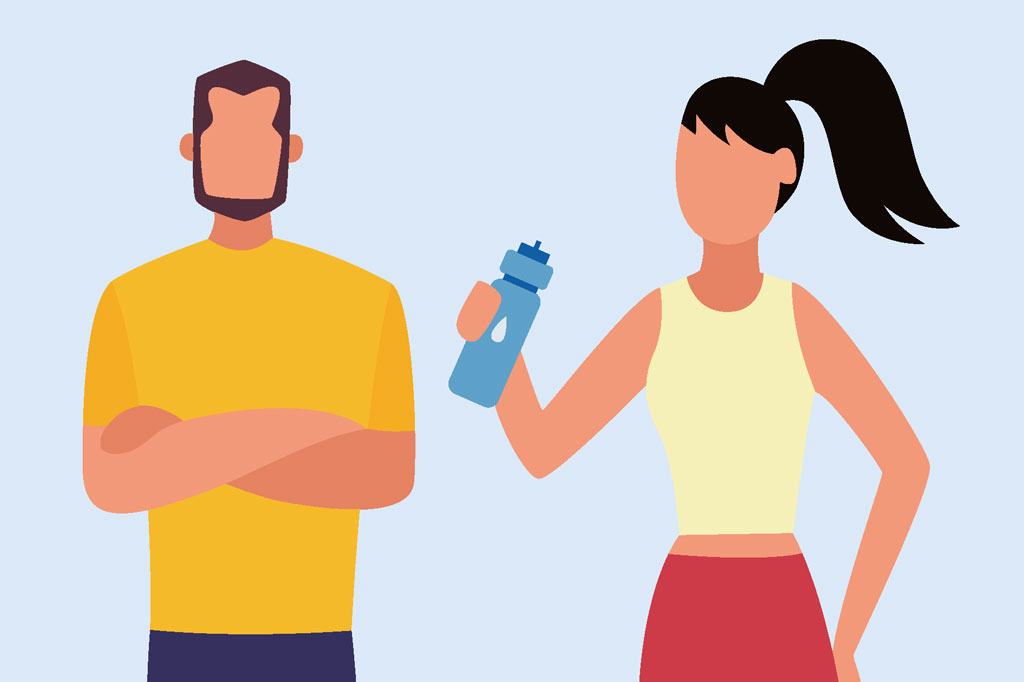 Understand the important role oral rehydration products play in helping prevent dehydration after illness
Record my learning outcomes
Latest
Inspiring stories related to health, fitness and the pursuit of wellbeing