Sodium valproate prescribed to 180 pregnant women in England
Latest
Sodium valproate prescribed to 180 pregnant women in England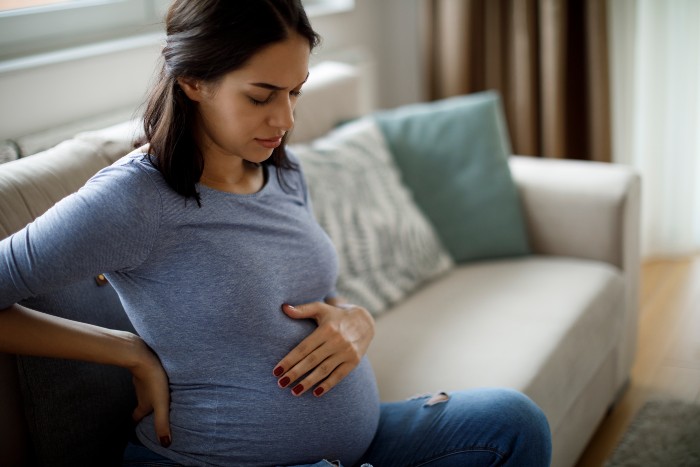 Sodium valproate was prescribed to almost 200 pregnant women in England between April 2018 and September 2020, new NHS data shows.
The drug, which is used to treat epilepsy and bipolar disorder and carries a significant risk of birth defects and developmental disorders, "must not be used in any woman or girl able to have children unless she is supported by a pregnancy prevention programme," says the NHS.
Despite this, 180 women were prescribed valproate in a month in which they were pregnant.
Another 238 women stopped receiving valproate prescriptions before becoming pregnant.
The NHS Digital report reveals that valproate was prescribed to a total of 47,532 woman aged up to 54 during this 29-month period, with 40 per cent of these aged between 16 and 44.
The number of women receiving a prescription for valproate dropped by 5,353, from 17,448 to 22,095, during the period in which data was captured.
The data also shows that fewer women are being prescribed valproate for the first time. In September 2020 there were 195 prescriptions issued to women who had not taken the drug in the previous 12 months, compared to 241 in September 2019.
The data is designed to help the MHRA monitor the success of the valproate pregnancy prevention plan and help the NHS better understand the impact the drug has on pregnant women and their children.
Sponsored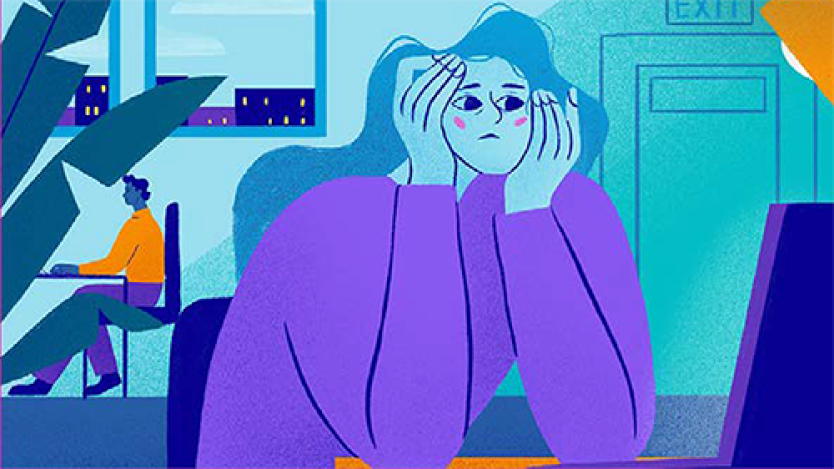 Sponsored education
This module busts the myths surrounding diarrhoea treatments and explores the products available OTC so you can recommend the right treatment.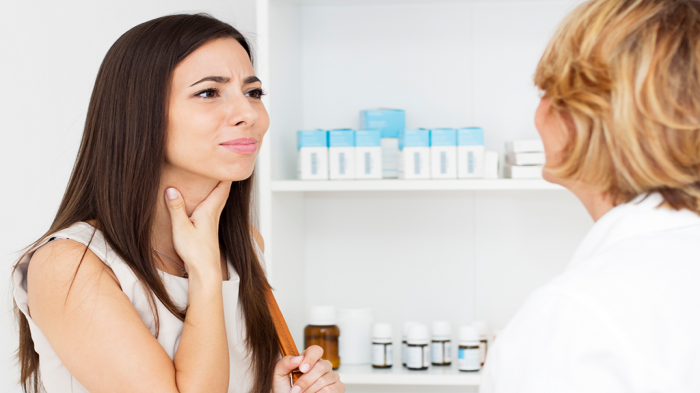 Sponsored education
This module will help you to understand and educate customers about the risks of antibiotic resistance, and recommend products to help them effectively manage their sore throat symptoms.
Record my learning outcomes