Vaccines 'highly effective' in reducing severe Covid-19 in older adults
Latest
Vaccines 'highly effective' in reducing severe Covid-19 in older adults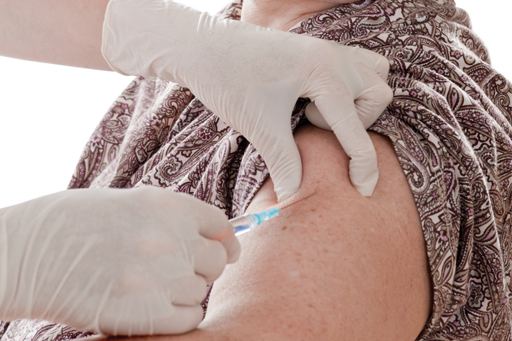 Both the Pfizer and Oxford-AstraZeneca vaccines are highly effective in reducing Covid-19 infections among older people aged 70 years and over, according to a pre-print of a real-world study released by Public Health England.
The research, which has not been peer reviewed, indicates that four weeks after the first dose, protection against symptomatic Covid ranged between 57-61 per cent for one dose of the Pfizer vaccine (BNT162b2), and between 60-73 per cent for the Oxford-AstraZeneca vaccine (ChAdOx1) for this age group.
The study looked at all adults in England aged 70 years and older (over 7.5 million). All Covid-19 testing in the community among eligible individuals who reported symptoms between 8 December 2020 and 19 February 2021 was included in the analysis, with interventions being one and two doses of the Pfizer vaccine, or a single Oxford dose.
In those 80 years and older given the Pfizer vaccine, effects were noted from 10-13 days after vaccination, reaching an effectiveness of 70 per cent from 28-34 days, then plateauing. From 14 days after the second dose a vaccine effectiveness of 89 per cent was seen.
For those over 70, effectiveness reached 61 per cent from 28-34 days after vaccination then plateaued, according to the study.
With the Oxford jab effects were seen from 14-20 days after vaccination reaching an effectiveness of 60 per cent from 28-34 days and increasing to 73 per cent from day 35 onwards.
On top of the protection against symptomatic disease, cases who had been vaccinated with one Pfizer dose had an additional 43 per cent lower risk of emergency hospitalisation and an additional 51 per cent lower risk of death.
Cases who had been vaccinated with one Oxford dose had an additional 37 per cent lower risk of emergency hospitalisation. There was insufficient follow-up to assess the Oxford vaccine's effect on mortality due to the later rollout of this vaccine.
Combined with the effect against symptomatic disease, the study says this indicates that a single dose of either vaccine is approximately 80 per cent effective at preventing hospitalisation and a single Pfizer dose is 85 per cent effective at preventing death with Covid-19.
Dr Mary Ramsay, PHE's head of immunisation, said: "This adds to growing evidence showing that the vaccines are working to reduce infections and save lives. It is important to remember that protection is not complete and we don't yet know how much these vaccines will reduce the risk of you passing Covid-19 onto others."
Separate studies in healthcare workers show that one dose of the vaccine is preventing people from catching asymptomatic Covid-19 by at least 70 per cent, helping help to reduce the spread of infection in hospitals and care homes.
Sponsored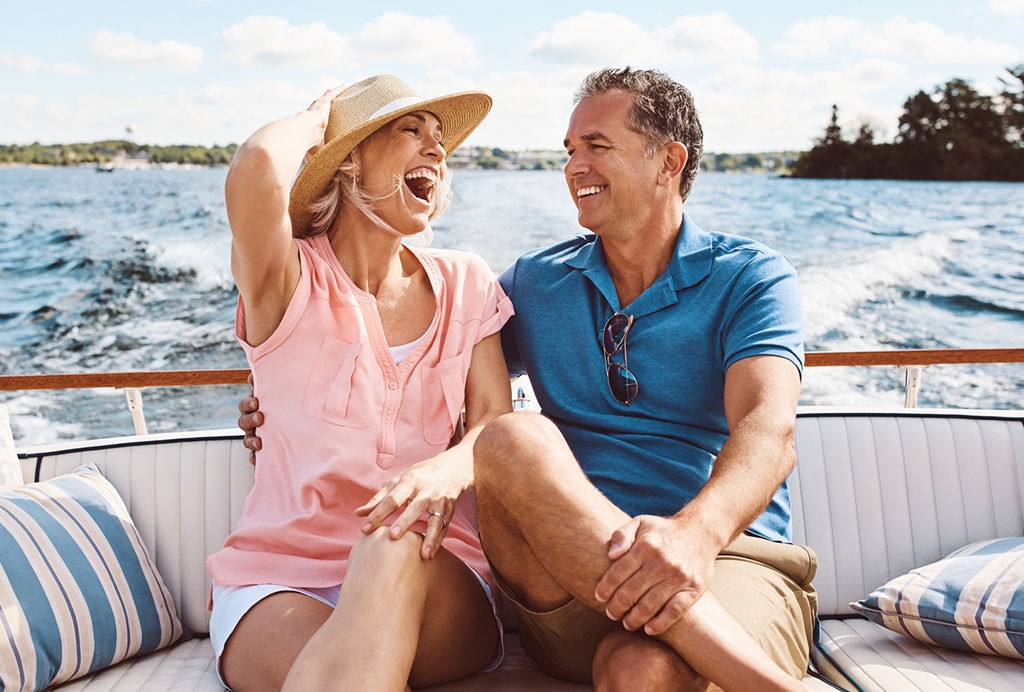 Sponsored education
Learn how to help customers ease the discomfort of haemorrhoids with suitable recommendations and self-care advice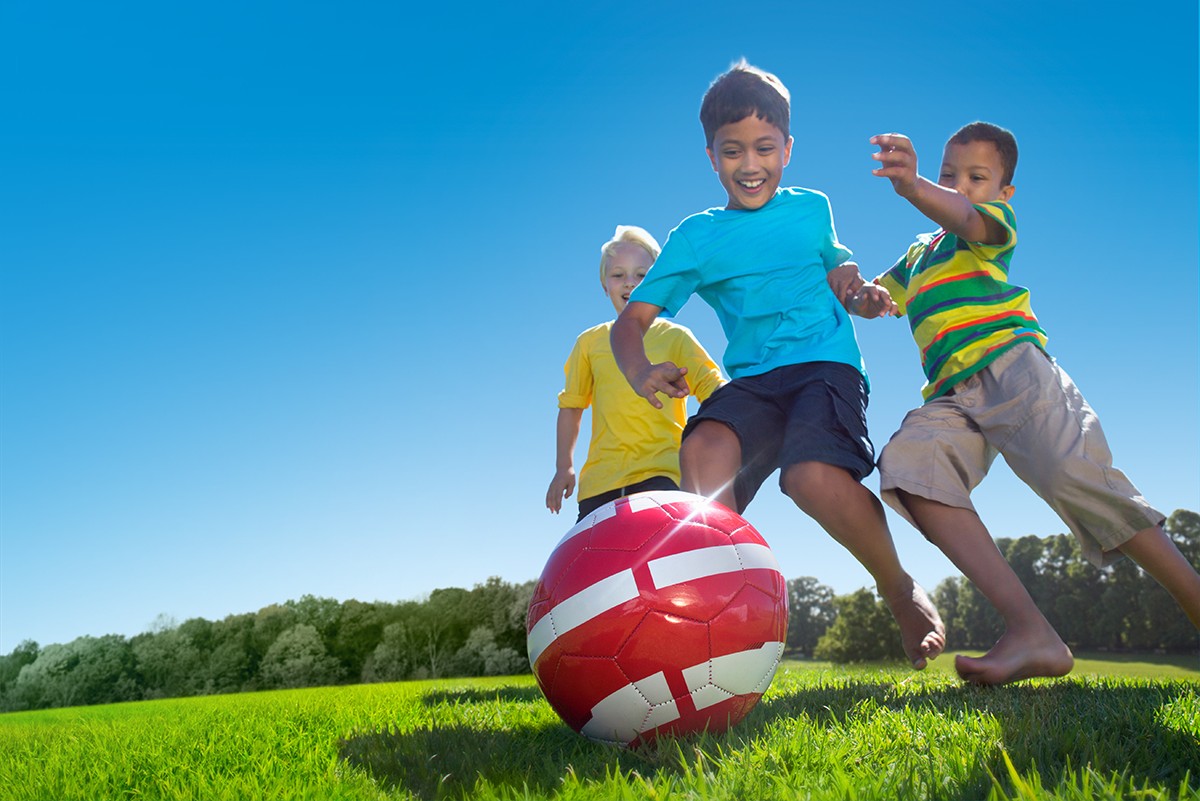 Sponsored education
Work through this new-style module to increase your confidence in reassuring parents of children with allergies, and know what advice and products to recommend
Record my learning outcomes