Online platform helps pharmacy generate £83k turnover
Latest
Online platform helps pharmacy generate £83k turnover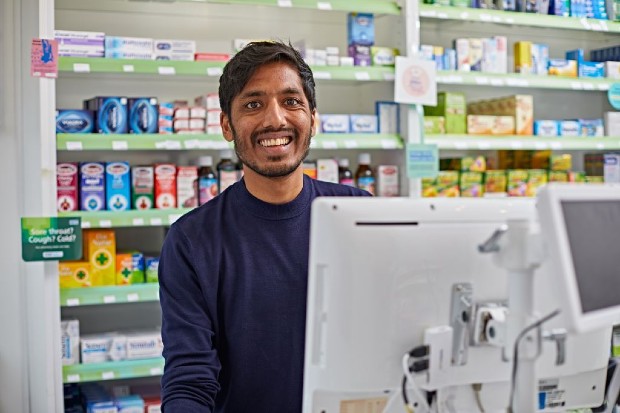 A London-based pharmacy group has claimed an online appointment booking service it introduced a year ago has earned it over £80,000 in turnover in that time and allowed hard-to-reach patients to receive treatment during the Covid pandemic.
Green Light Pharmacy Group, which has 13 branches across the capital, said it has carried out 20 per cent more flu vaccinations since introducing the platform known as Patient Access for Professionals, while the group's co-owner Paras Shah said it has allowed them to reach "a huge number of people we would not have been able to otherwise."
The group said the service, which enables patients to book physical and virtual appointments via video or telephone and use their mobile phone and laptop to join video consultations, has been used by patients to book just under 4,000 appointments, with 4,000 flu vaccinations carried out, generating the group more than £83,500.
Mr Shah said his pharmacies "would have struggled more during the pandemic without" the platform and that has meant "we haven't had to close any of our branches for a single day."
"We have definitely increased our visibility among patients, and it has been an invaluable tool for highlighting what we can offer; well over 30 patient services, including medication use reviews, blood pressure checks, minor ailment consultations and travel vaccinations. It is a great tool for pharmacy groups of any size," he said.
Sponsored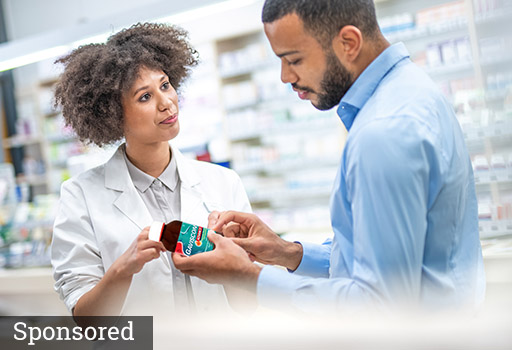 Learn how to identify and help customers manage heartburn and indigestion, from recommending the right products to ease symptoms, to self-care advice and identifying red flags for referral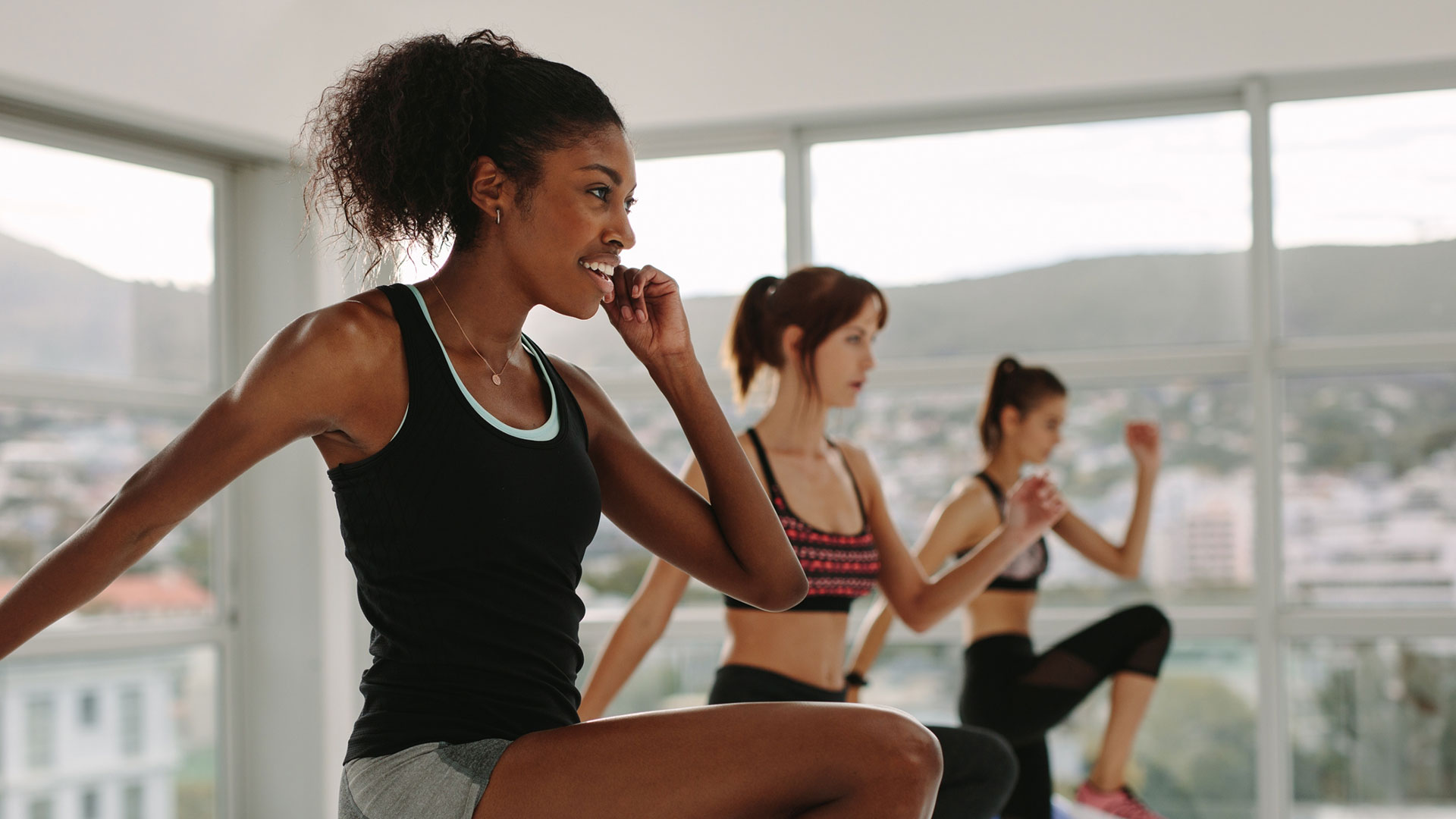 When customers come to your pharmacy with joint pain associated with osteoarthritis or joint wear and tear, it may mean they have reached the point where their quality of life is being impacted.
Record my learning outcomes
Latest
Inspiring stories related to health, fitness and the pursuit of wellbeing