Pandemic delivery service extended until June 30
Latest
Pandemic delivery service extended until June 30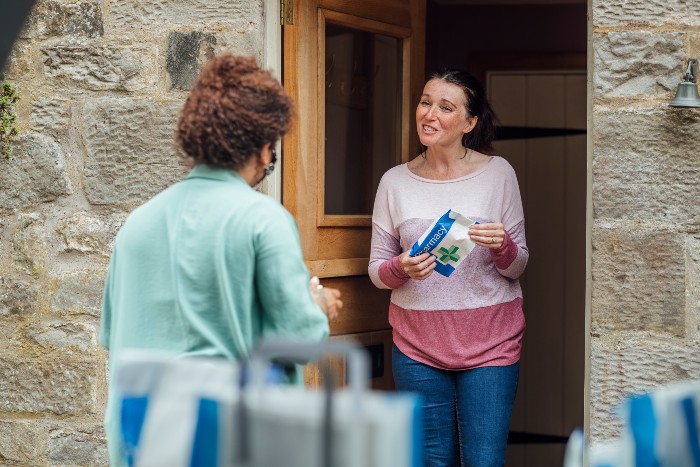 NHS England and Improvement has extended the pandemic delivery service until June 30 for people who are self-isolating.
The extension of the commissioned service means pharmacies will continue to deliver prescription medicines and appliances to people who have been told by test and trace to self-isolate for 10 days.
"This service is only available to people during their 10-day self-isolation period and who can provide their NHS test and trace account ID when requesting the service," the PSNC said.
"A record of the NHS test and trace account ID reference number must be made and retained as part of the contractor's delivery record."
The delivery service for clinically extremely vulnerable people will continue until March 31.
The PSNC also said it has agreed further funding for the essential service responsibilities "to reflect the larger number of patients now covered by the service."
"The increase to the daily payment is based on the current agreed funding, recalculated to reflect the growth in the number of people covered by the obligation to provide support with deliveries," the negotiator said.
"The increased funding for the first half of March 2021 is further augmented in the second half, to reflect the addition of self-isolating patients to the eligible group."
Sponsored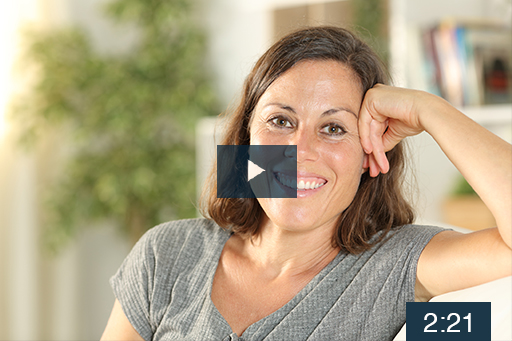 This video will guide you through a consultation with Michelle, a customer with very dry skin, and help you recommend suitable products to help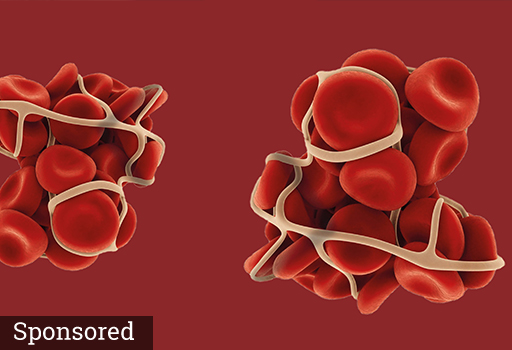 This module explores biological and biosimilar medicines, and will increase your understanding of the guidelines surrounding the brand prescribing of these drugs and your role in their supply
Record my learning outcomes
Latest
Inspiring stories related to health, fitness and the pursuit of wellbeing