EPB chair: Pharmacy must receive share of new Covid funding
Latest
EPB chair: Pharmacy must receive share of new Covid funding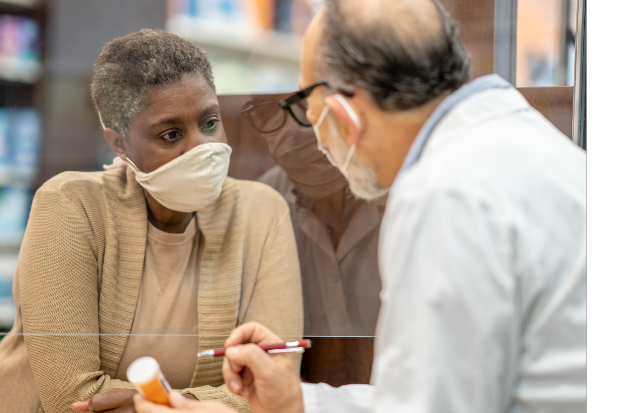 English Pharmacy Board chair Claire Anderson has urged the Government to invest in community pharmacy some of the £6.6 billion it has earmarked for primary care costs as part of a wider funding package announced yesterday for the NHS and social care.
The Government's pledge of £7 billion to continue supporting the NHS' fight against Covid includes fresh funding of £6.6 billion for the hospital discharge programme, infection control measures, long Covid services and NHS staff support services.
Nearly £600 million has already been set aside for the hospital discharge programme to allow patients to recieve care in the community and free up beds.
The Department of Health and Social Care said the money will also towards improving mental health and occupational health support services for pharmacists as well as nurses, paramedics, therapists and other front-line staff.
This is on top of £341 million already promised for adult social care services including infection control measures and rapid testing to ensure the safety of staff and residents in day and respite care, care homes and all community care settings.
Another £87 million will go towards helping patients discharge from inpatient mental health care to allow them to continue their recovery in the community.
The Government said the latest funding brings its total Covid support package to £92 billion, including £63 billion this year and £29 billion in 2022.
"As hospital admissions fall and our successful vaccination programme continues, the NHS will be able to start increasing elective care procedures, such as hip replacements or cataract surgery, ensuring people across England get the care and treatment that they need," the DHSC said.
Ms Anderson welcomed the funding package but said community pharmacies, who have laid out substantial costs during the pandemic, must receive some of the new money, citing pharmacy education and training as one area that could benefit.
"Funding set aside for primary care costs must now be used to resolve the long-overdue settlement for community pharmacy," she said.
"We know that pharmacy teams have been under enormous pressure this year and I welcome the Government's commitment to continue funding mental health and occupational health support services for pharmacists and other front-line staff.
"But we're still awaiting news on much needed investment in the workforce more widely, including to support pharmacy education and training reforms."
Sponsored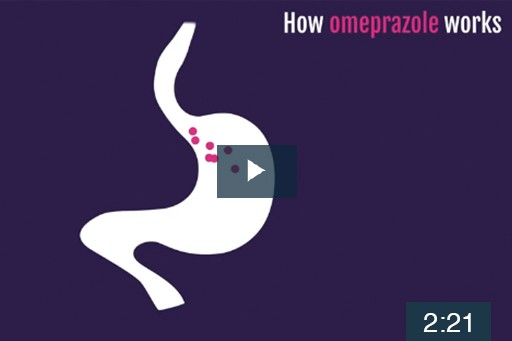 Videos
Understand how omeprazole 20mg works to treat heartburn and acid reflux symptoms
Sponsored education
Identify the 5 key elements to address in your dry skin consultations
Record my learning outcomes