Smokers need help with basic tasks 10 years before non-smokers
Latest
Smokers need help with basic tasks 10 years before non-smokers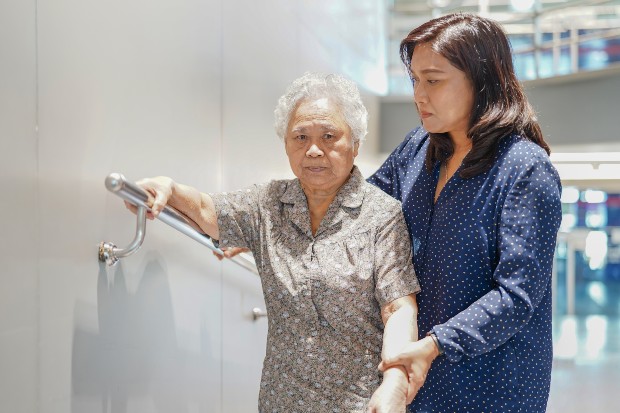 Smokers in England need help with everyday tasks such as dressing and using the toilet 10 years earlier than non-smokers, according to a leading charity.
A report by Action on Smoking and Health revealed that on average, people who continue to smoke require support for basic tasks such as walking across the room by the time they reach 63. ASH said 1.5 million people in the country fall into this category.
The charity warned that "high level of social care need has a significant impact on local authority social care budgets" and claimed over 102,000 smokers are getting local authority funded care, 85,000 in their home and 17,500 in residential care, equating to £1.2 billion a year.
The report highlighted over 1.6 million adults have social care needs because of smoking and more than one million of those are supported by a relative, partner or other person working unpaid to meet those needs.
ASH said smokers and people who recently gave up smoking are 2.7 times more likely to get "social care support provided unpaid and informally by a relative, friend or neighbour" than people who have never smoked.
The report also revealed that 450,000 people in the country with social care needs because of smoking do not receive any support.
Sponsored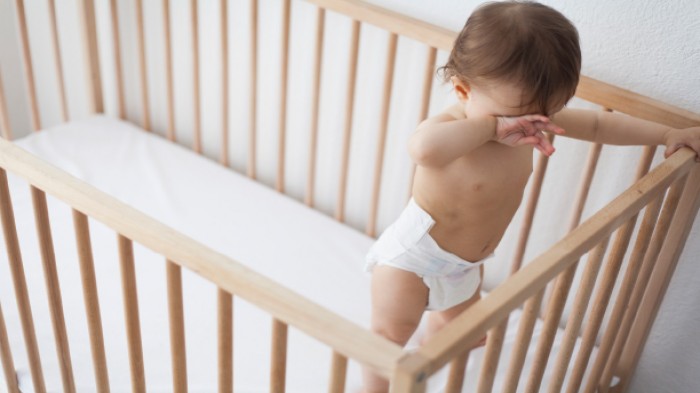 Sponsored education
Prepare to advise parents and carers on appropriate management of their children's eczema.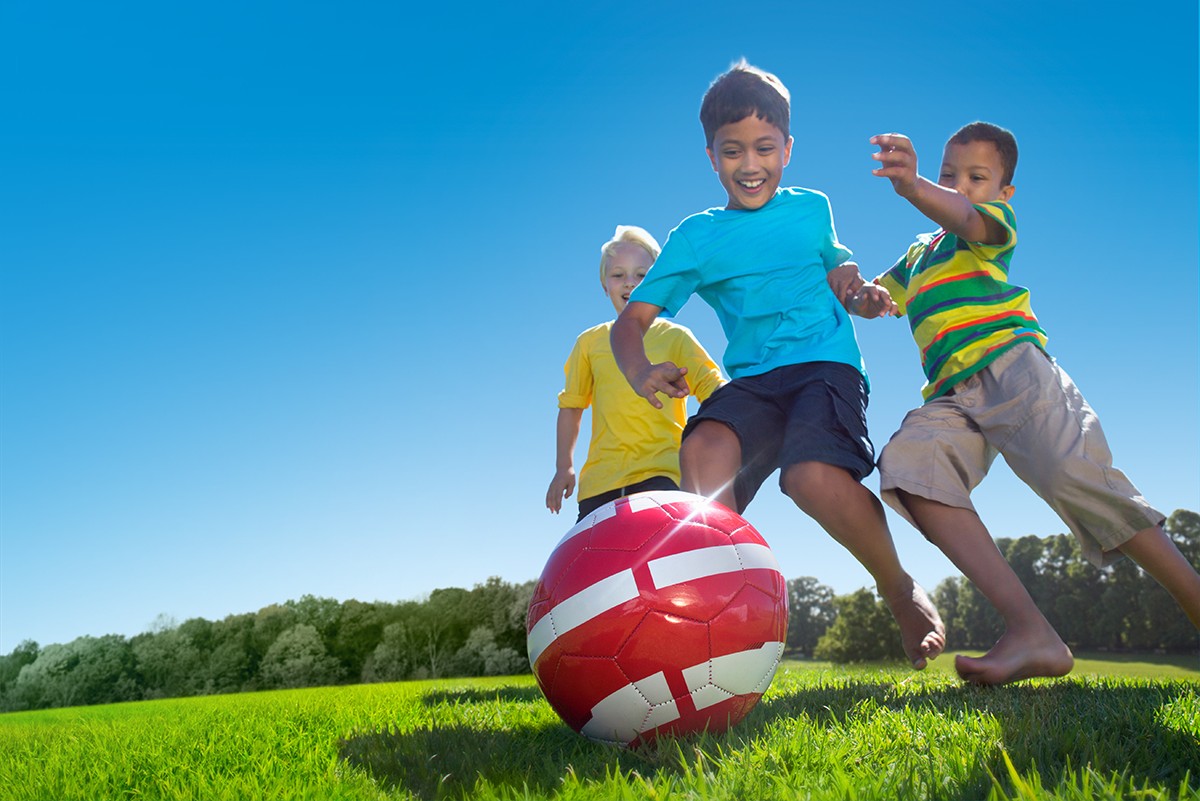 Sponsored education
Work through this new-style module to increase your confidence in reassuring parents of children with allergies, and know what advice and products to recommend
Record my learning outcomes