Two new preventative Covid trials get government funding
Latest
Two new preventative Covid trials get government funding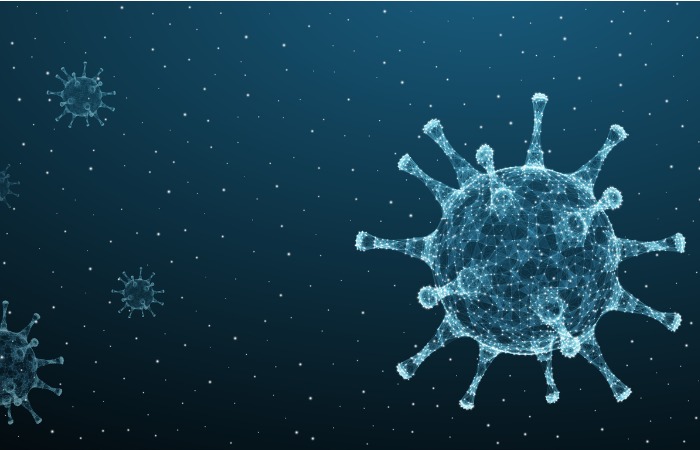 Two new clinical trials to develop treatments to prevent people catching Covid-19 are getting underway in the UK.
The government-funded trials will evaluate prophylactic treatments for Covid-19 in care homes and for those with compromised immune systems.
The PROTECT-V trial, run by the University of Cambridge, will look at the effectiveness of potential Covid-19 treatments in reducing the spread of the virus amongst immunocompromised groups. It launched this month and will last at least 12 months.
There are at least 500,000 people who could benefit from these treatments in England alone, and 2,250 are expected to take part in the trial.
The PROTECT-CH trial, run by the University of Nottingham, will also look at treatments for reducing transmission and serious illness from the virus, for care home residents and staff. The trial will begin in May 2021 and last around 2 years. It aims to recruit more than 400 care homes to take part, covering approximately 12,000 elderly residents.
Sponsored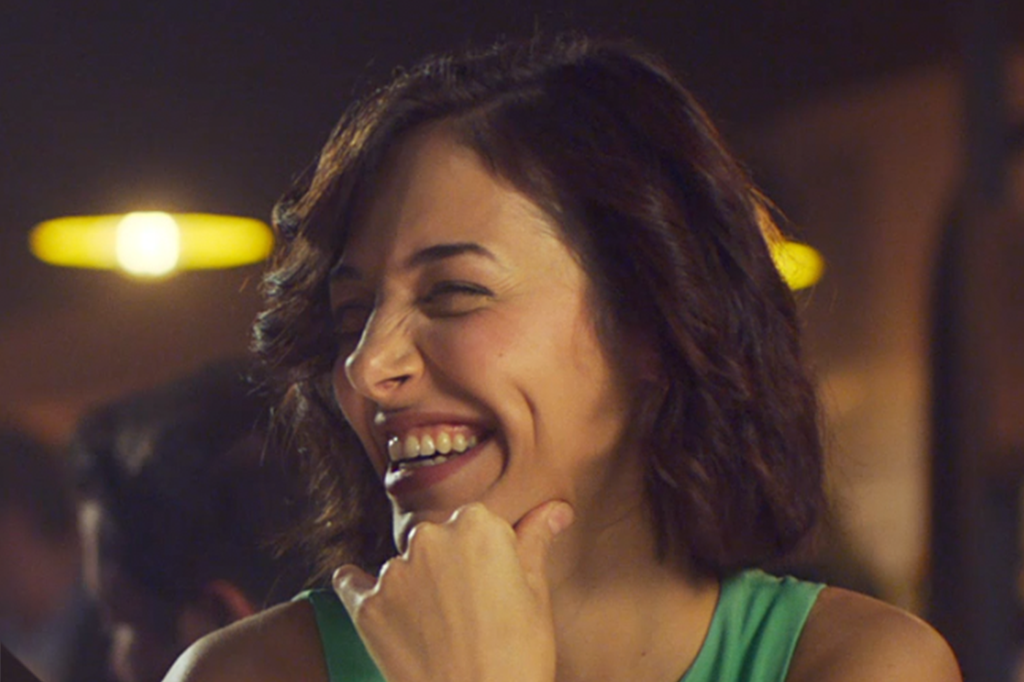 Discover the key benefits of a product that offers multi-symptom relief from abdominal pain, cramps and bloating, plus lifestyle advice to help manage symptoms.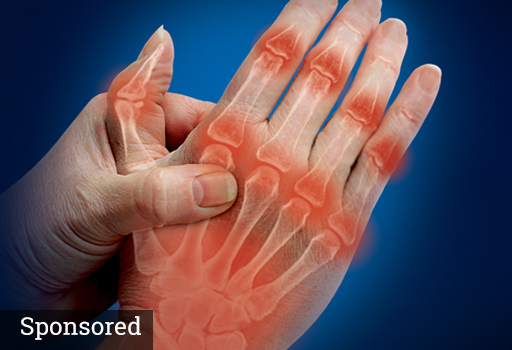 This video-based module introduces a topical NSAID gel that can help relieve joint pain and stiffness caused by osteoarthritis, and demonstrates how diclofenac works to target pain and inflammation in the body.
Record my learning outcomes
Latest
Inspiring stories related to health, fitness and the pursuit of wellbeing