Patient signature exemption extended to 30 June
Latest
Patient signature exemption extended to 30 June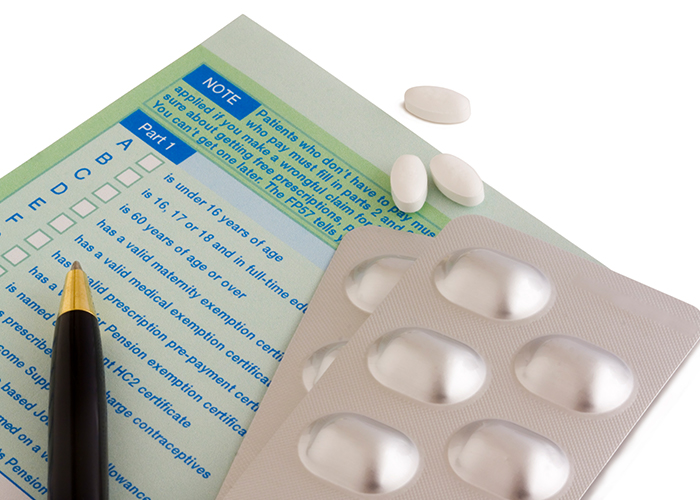 The temporary suspension of the need for patients in England (or their representatives) to sign the back of NHS prescriptions or EPS tokens has been extended for a further 3 months until June 30.
Whilst the suspension of signature requirements remains in place, contractors are not required to submit EPS tokens other than those used for SSP claims to the NHS Business Services Authority (NHSBSA).
The suspension was initially introduced for a period of 5 months up to 31 March as a temporary measure to limit the transmission of coronavirus by avoiding cross contamination and to minimise the handling of paperwork when collecting medicines.
The suspension will be kept under review and may be extended again if there continues to be a cross infection risk, or removed as soon as it is deemed safe for patients to resume signing forms, says NHS England.
The NHS prescription charge increases today (1 April) from £9.15 to £9.35 per item. The cost of prepayment certificates also goes up: a three month PPC now costs £30.25 and the 12 month PPC is £108.10.
The Pandemic Delivery Service for clinically extremely vulnerable (CEV) patients finished on 31 March.
The community pharmacy Flu Vaccination Service 2020/21 also finished on 31 March. Claims for vaccinations will be accepted by NHSBSA via the Manage Your Service (MYS) platform within six months of administration of the vaccination or by 31 August, whichever date is earlier.
Sponsored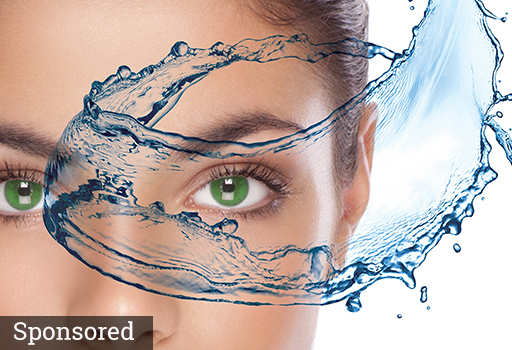 Discover the link between dry eye and blepharitis and learn how to help customers effectively manage these conditions.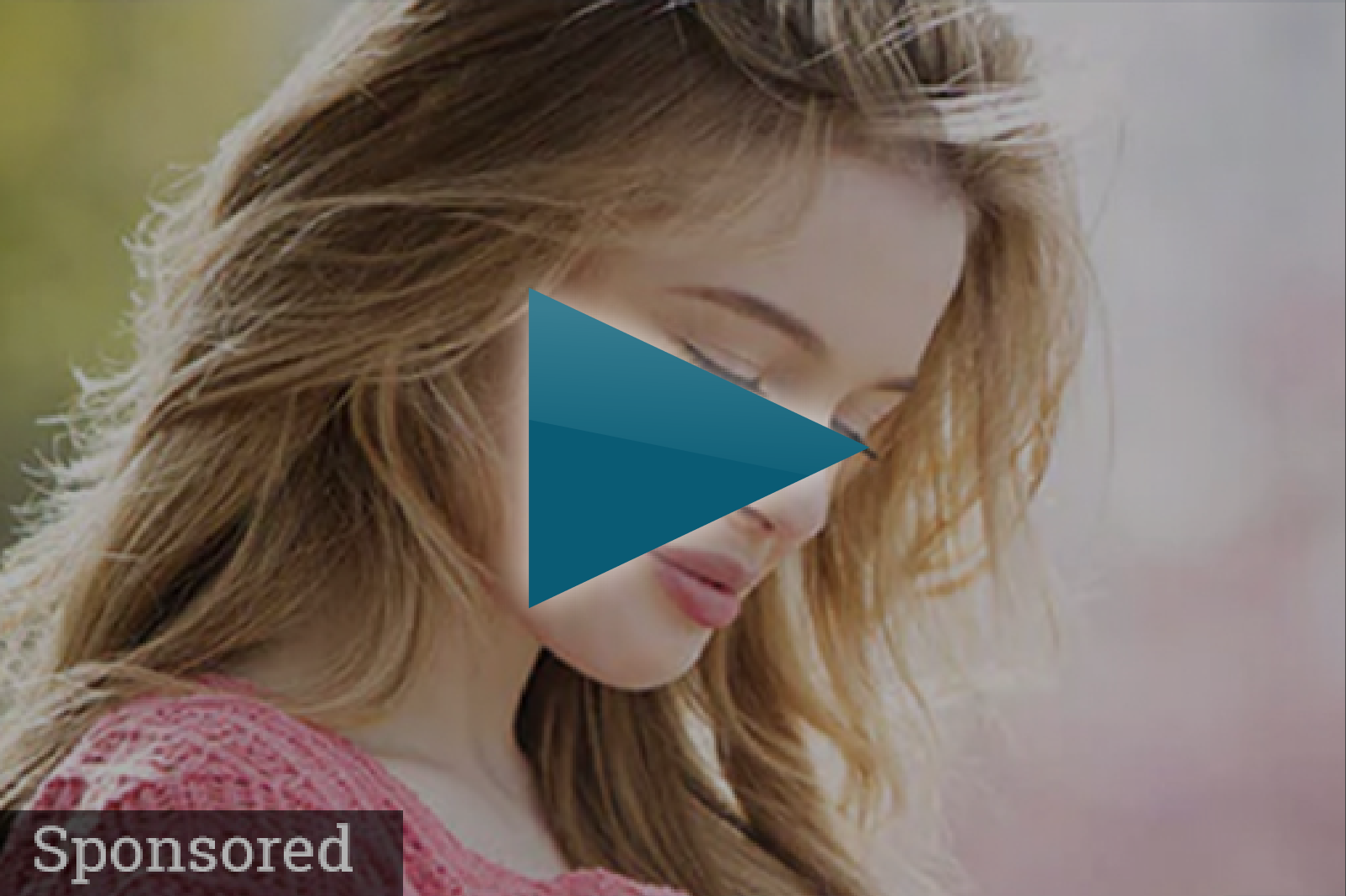 This video looks at the distinctive benefits of different combination products and how to find the right treatment option for your customer.
Record my learning outcomes
Latest
Inspiring stories related to health, fitness and the pursuit of wellbeing