Free PPE provision extended to March 2022
Latest
Free PPE provision extended to March 2022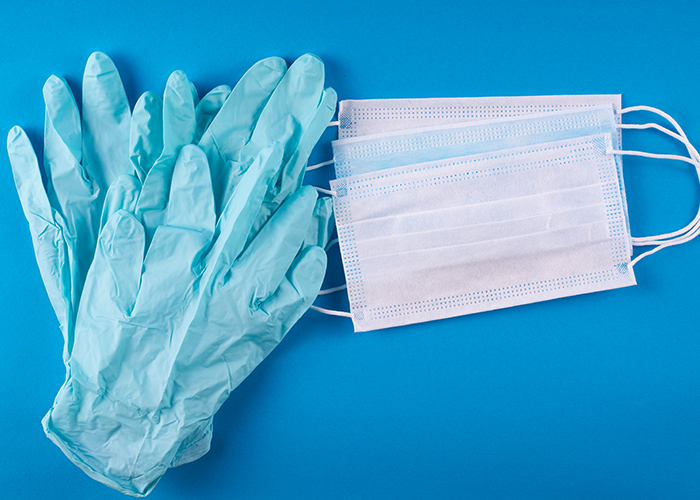 The government is extending the provision of free Covid-19 PPE to health and social care providers until the end of March 2022.
Following the previous announcement of free PPE provision until the end of June 2021, the scheme is now being extended to the end of March 2022, says the latest NHS Primary Care Bulletin (April 8), as the expectation of clinical experts is that usage will remain high throughout the next financial year.
Community pharmacists should continue to access Covid-19 PPE via current distribution channels, using the government's PPE portal.
Sponsored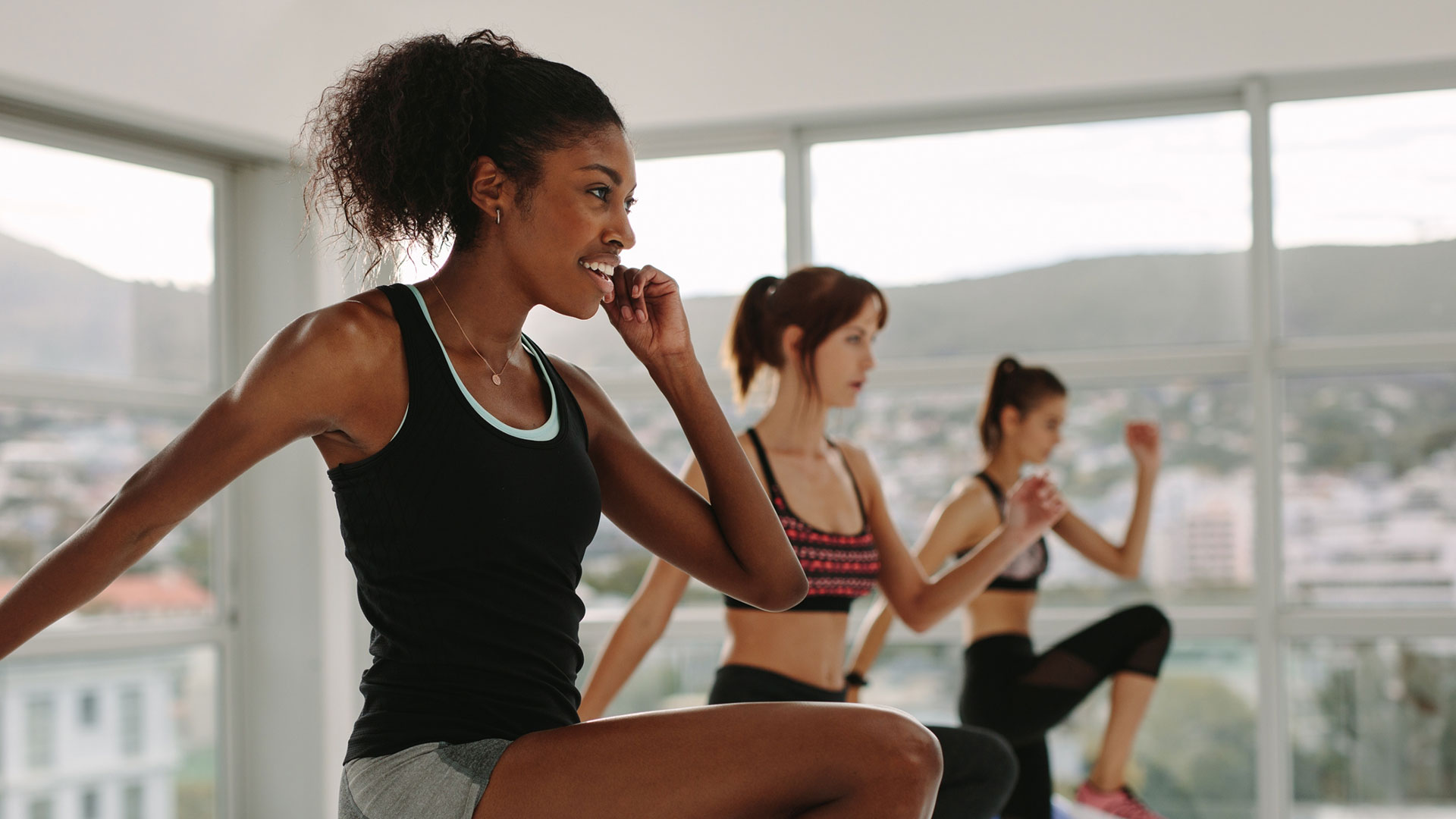 When customers come to your pharmacy with joint pain associated with osteoarthritis or joint wear and tear, it may mean they have reached the point where their quality of life is being impacted.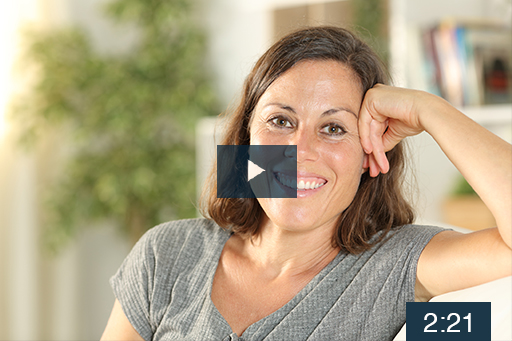 This video will guide you through a consultation with Michelle, a customer with very dry skin, and help you recommend suitable products to help
Record my learning outcomes
Latest
Inspiring stories related to health, fitness and the pursuit of wellbeing