Pharmacies to target 50-64 year old cohort in 2021/22 flu programme
Latest
Pharmacies to target 50-64 year old cohort in 2021/22 flu programme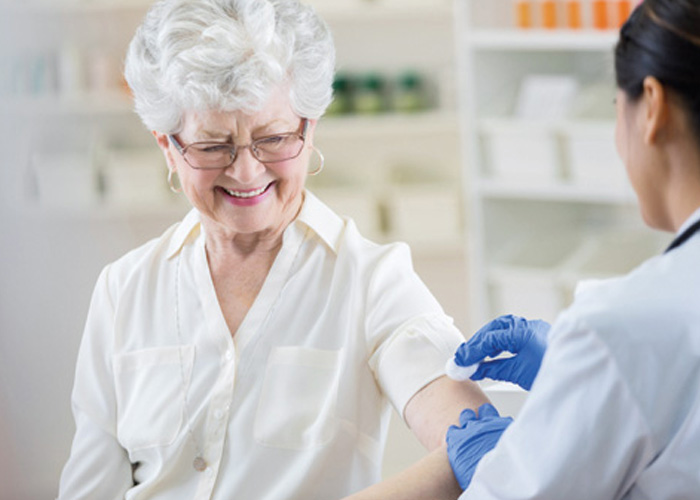 Community pharmacies should plan their ordering for flu vaccines for 2021-22 on the basis of meeting at least the numbers of vaccinations they achieved during the season just ended, NHS England national medical director Professor Stephen Powis told pharmacies and GP practices this week.
Community pharmacies are expected to play a strong role in vaccinating the 50 to 64 year old cohorts in 2021-22 to ensure GPs can continue their focus on flu and Covid vaccination of the most vulnerable clinical cohorts, Professor Powis said in his letter.
The 2020-21 NHS Annual Influenza Vaccination Programme has been the most successful in the history of the programme, he said, explaining that vaccine uptake in those aged 65 years and over reached 81 percent against an "uptake ambition" of at least 75 per cent.
However, only 34 per cent of those aged 50-64 were vaccinated after they became eligible mid-way through the season. This group is now included in the 2021-22 programme from the outset.
The uptake ambition of 75 per cent was not achieved in other target groups; in those under 65 in an at-risk group it was 52 per cent, dropping to 44 per cent for pregnant women.
"As with 2020-21, there may be further policy developments to ensure strong uptake across all eligible cohorts during 2021/22. These developments will be informed by the levels and impact of Covid-19 in communities," said Professor Powis.
General practices and community pharmacies will also want to work closely with their primary care networks in order to maximise vaccine coverage and to minimise vaccine wastage. This will also support the achievement of incentives within their respective contracts, the letter said.
Sponsored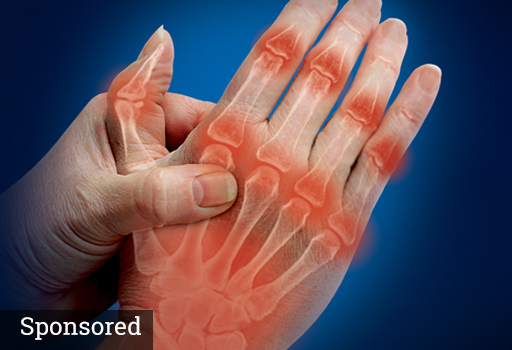 This video-based module introduces a topical NSAID gel that can help relieve joint pain and stiffness caused by osteoarthritis, and demonstrates how diclofenac works to target pain and inflammation in the body.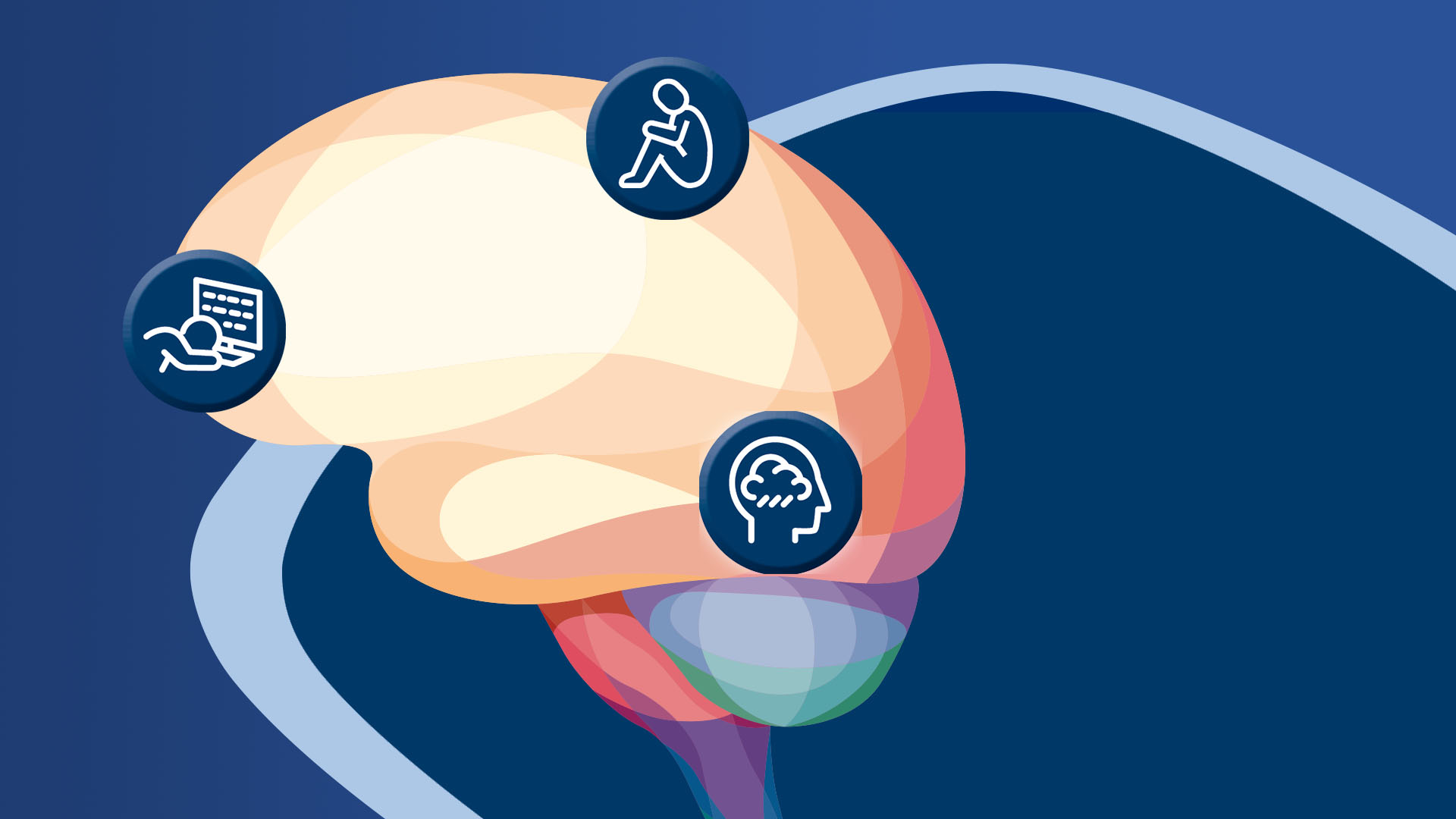 Explore the interactive brain to learn about psychological causes of EPs
Record my learning outcomes
Latest
Inspiring stories related to health, fitness and the pursuit of wellbeing