Covid vaccine will not 'invalidate' fast, says EPB member
Latest
Covid vaccine will not 'invalidate' fast, says EPB member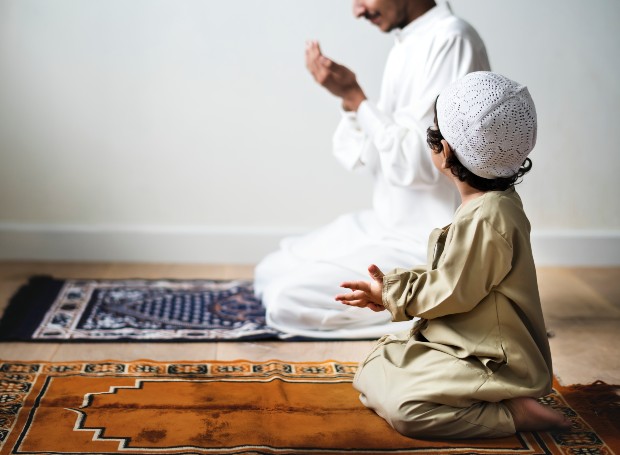 The English Pharmacy Board member Mahendra Patel has reassured people about to fast for religious reasons they will not "invalidate" it by having a Covid vaccine.
Ramadan started yesterday, and with Muslims across the UK abstaining from food and drink between dawn and dusk as part of the holy month, there are concerns some will be reluctant to get vaccinated because of anxieties it could break their fast.
Mr Patel, who is honorary visiting professor in the School of Pharmacy and Medical Sciences at Bradford University, stressed the vaccine is "non-nutritional" and said it was important people continue to get vaccinated, with over 250,000 jabs administered so far in Bradford.
"Ramadan is a period of fasting for those of Muslim faith and while the vast majority will observe fast from dawn to dusk, and of course some may be exempt, say for health reasons, having the vaccine does not invalidate the fast. This is according to many highly esteemed Islamic scholars and organisations as well as the British Islamic Medical Association," he told Bradford University.
"People should not delay nor hesitate coming forward to get their vaccines at fear of breaking their fast. It is important to look after their health first. The vaccine is non-nutritional and is given by intramuscular injection, also an entry route for injections permissible during fasting.
"We should be mindful that people of other faiths may also be fasting, often at different and regular times in the year, such as Hindus, for example. There is nothing in the Hindu religious teachings or interpretation thereof which suggests Hindus should not have the Covid-19 vaccine and irrespective of any fasting."
Mr Patel, who is also a member of the Bradford Hindu Council, added: "We at the council are urging people to come forward for the vaccine and that it does not conflict with any religious beliefs or practices. This is further endorsed by various Hindu priests and community leaders both in the region and nationally."
Sponsored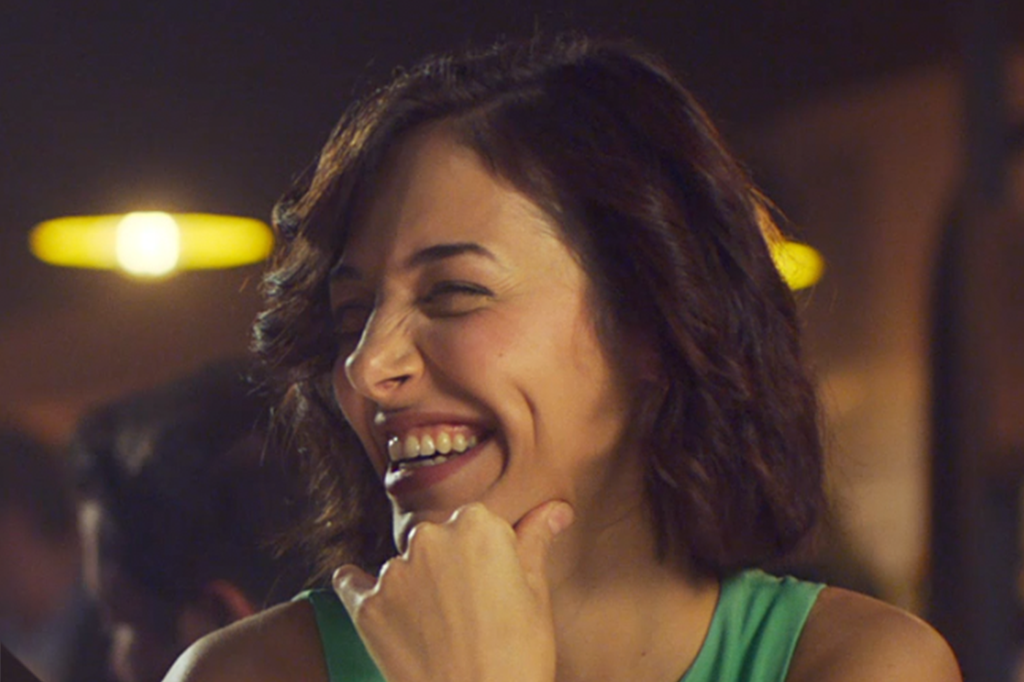 Discover the key benefits of a product that offers multi-symptom relief from abdominal pain, cramps and bloating, plus lifestyle advice to help manage symptoms.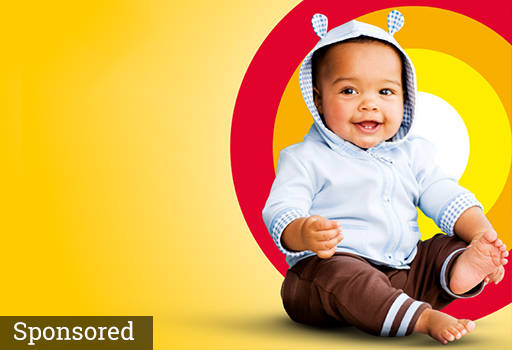 Get to grips with the current guidance on managing fever in children and how antipyretics can help, and discover products you can recommend.
Record my learning outcomes
Latest
Inspiring stories related to health, fitness and the pursuit of wellbeing