NHS calls on more pharmacies to provide Covid jabs
Latest
NHS calls on more pharmacies to provide Covid jabs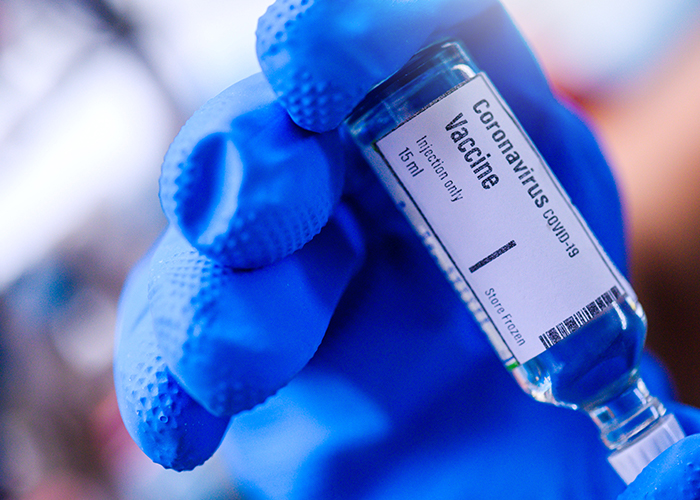 More community pharmacies are needed to head up Covid-19 vaccination sites in a number of specified locations, NHS England & Improvement has said.
In an April 12 letter to pharmacy contractors and local pharmaceutical committees, NHSE&I said the vaccination programme "will soon be moving into a new phase" as lockdown restrictions lift and some existing sites either return to their previous uses or focus on other primary care activities.
"As we enter the next phase of the vaccination programme we have once again assessed where we think we may need more provision from local vaccination services, including some areas where we did not receive suitable expressions of interest in February," said the letter.
NHSE&I says it is seeking declarations of interest from pharmacies able to vaccinate 400 patients or more per week in the "priority locations" of East of England, London, North East and Yorkshire, North West, South East or South West NHS regions.
Applications from pharmacies in other regions of England are not currently being considered.
"While we've taken care to include only areas where there is a realistic opportunity to use a pharmacy-led site, inclusion does not guarantee that a pharmacy-led site will be set up in that area," said NHSE&I.
"We are working on a mixed model of COVID-19 vaccination provision and services may be commissioned from a pharmacy contractor or other new or existing provider."
Contractors who wish to apply to provide the Covid-19 vaccination local enhanced service (LES) are asked to complete a designation form and submit it to their regional NHS team by midnight on Sunday April 18.
NHSE&I said it expects the first sites identified through this stage of the process to begin vaccinating patients "during May 2021 or as vaccine supply and system need permits".
Sponsored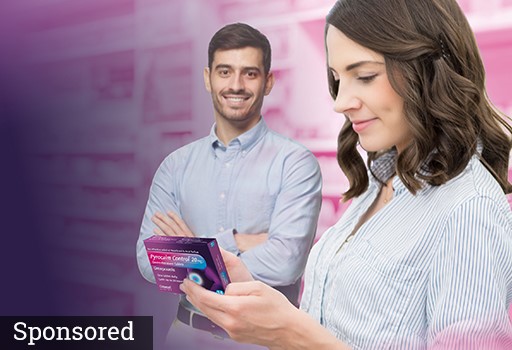 This module highlights a new opportunity to treat heartburn and reflux in the pharmacy with Omeprazole 20mg, which is newly available for customers to purchase OTC.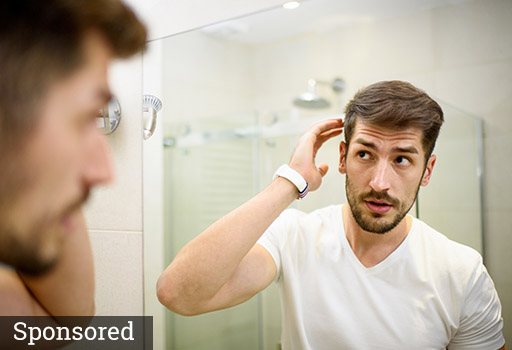 Understanding the causes and symptoms of some common scalp conditions will help you to make a real difference to your customers' lives. Complete this module to discover self-care and product advice to help ease symptoms and maintain scalp health.
Record my learning outcomes
Latest
Inspiring stories related to health, fitness and the pursuit of wellbeing