Make PrEP available from pharmacies, MP urges NHS chief
Latest
Make PrEP available from pharmacies, MP urges NHS chief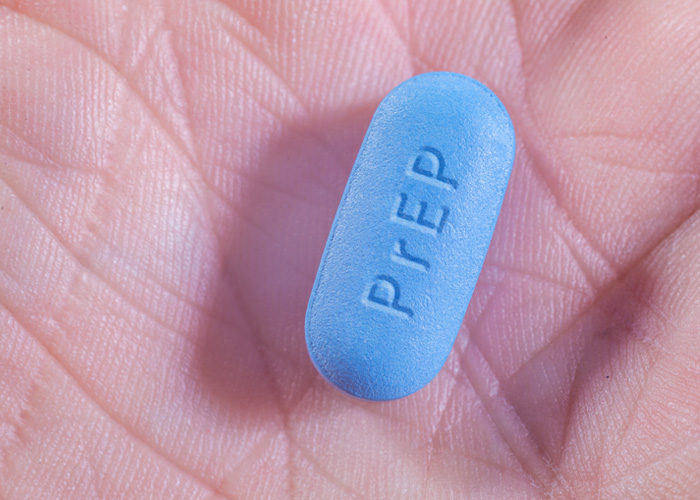 Preventative HIV medicine should be available from community pharmacies, NHS England chief Simon Stevens has been told.
In a letter to Mr Stevens on April 29, Conservative MP for Carshalton & Wallington Elliot Colburn said that while the change last year from a clinical trial enrolment model to routine commissioning of PrEP was "something that the NHS can rightly be proud of," further action is needed to ensure that by 2030 there are no new cases of HIV.
"A key plank of this mut be access to PrEP in healthcare settings other than just sexual health clinics, as we know particular groups engage with these services less often," Mr Colburn said, explaining that those accessing PrEP currently "are disproportionally male and white… this does not reflect all the communities at higher risk of HIV".
He noted initial discussions within NHS England & Improvement around making PrEP available in community settings "specifically via community pharmacy… this news is extremely positive to hear".
The letter went on to ask for an update on any preliminary work to support this, including any pilot programmes or work to develop a business case.
Mr Colburn's letter was co-signed by National Pharmacy Association chief Mark Lyonette, as well as the chief executives of the Terrence Higgins Trust and National AIDS Trust.
The joint letter urged Mr Stevens: "As representatives of a London constituency, independent community pharmacy and the HIV sector more broadly, we are supportive of exploring and piloting wider access points to PrEP and are keen to work collaboratively with your teams to take this forward as quickly as possible. National coverage is key to achieving an end to new cases of HIV by 2030."
NPA head of corporate affairs Gareth Jones said: "The NPA has been liaising for several months with the HIV charities and Elliot Colburn MP, to help them make a strong case to the NHS. To meet such an ambitious target as zero new cases of HIV by 2030, wider access to PrEP will be vital. Community pharmacies are uniquely accessible settings, due to their proximity and the high level of trust people have about the support they will receive."
Sponsored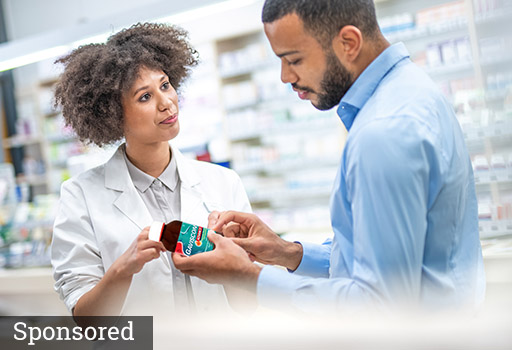 Learn how to identify and help customers manage heartburn and indigestion, from recommending the right products to ease symptoms, to self-care advice and identifying red flags for referral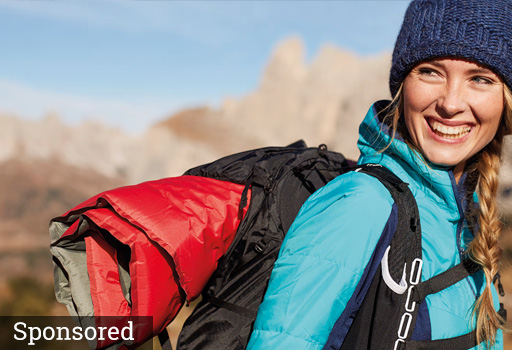 This module busts the myths surrounding diarrhoea treatments and explores the products available OTC so you can recommend the right treatment.
Record my learning outcomes
Latest
Inspiring stories related to health, fitness and the pursuit of wellbeing