Alcohol deaths in England and Wales on the rise
Latest
Alcohol deaths in England and Wales on the rise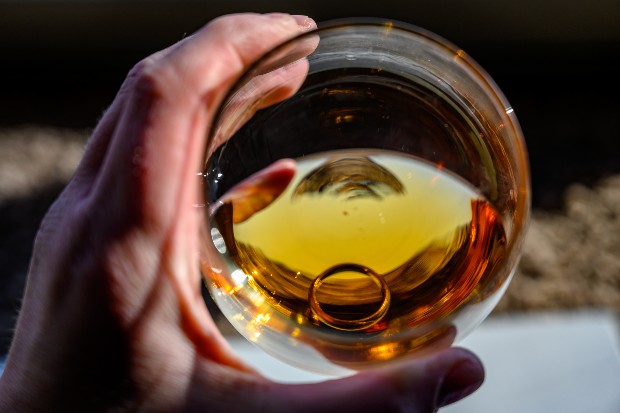 The number of people dying from alcohol-related illness in England and Wales is on the increase, according to official figures.
Provisional data from the Office for National Statistics revealed a 19.6 per cent rise in deaths last year compared with 2019. There were 7,423 deaths in 2020 and 6,209 the year before.
The ONS said the latest figure was "the highest annual total" since in 2001, with 1,963 "alcohol-specific" deaths between October and December 2020, equating to 13.6 deaths per 100,000 people, the highest rate in any quarter for nearly 20 years.
The report said the death rate between January and March 2020 was "statistically similar to rates in previous years" but the rates for April to June, July to September and the last quarter of 2020 were "statistically significantly higher than in any other year back to 2001."
In England, alcohol-related male deaths were 4.2 times higher in the most deprived areas than the least deprived areas.
"Each of these numbers represents a life of an individual cut short by alcohol consumption and a family that has been left in mourning," Sir Ian Gilmore, chair of the Alcohol Health Alliance, told the BBC.
Sponsored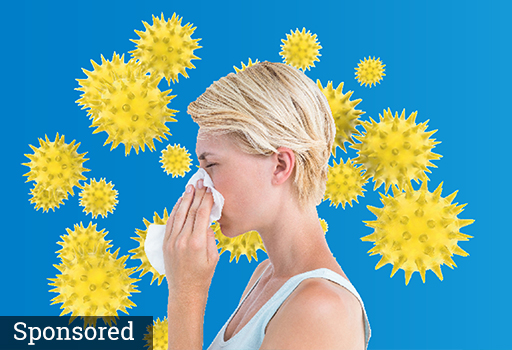 With NHS England advising that OTC products should no longer be prescribed to treat mild-to-moderate hayfever, pharmacy's role in supporting sufferers is more important than ever. This module includes self-care advice and product recommendations to aid customer conversations.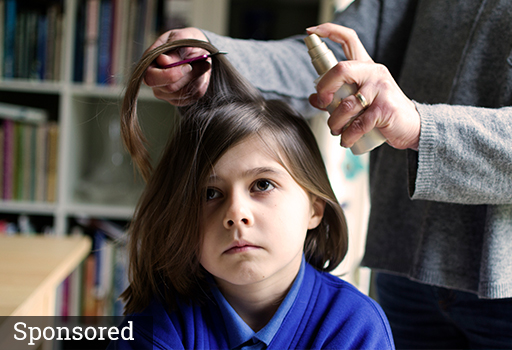 Despite them being so common, many people still don't know how to get rid of head lice. This training will arm you with the facts so that you can help customers choose the best treatments and answer their questions with confidence.
Record my learning outcomes
Latest
Inspiring stories related to health, fitness and the pursuit of wellbeing