PDA membership fees now tax deductable
Latest
PDA membership fees now tax deductable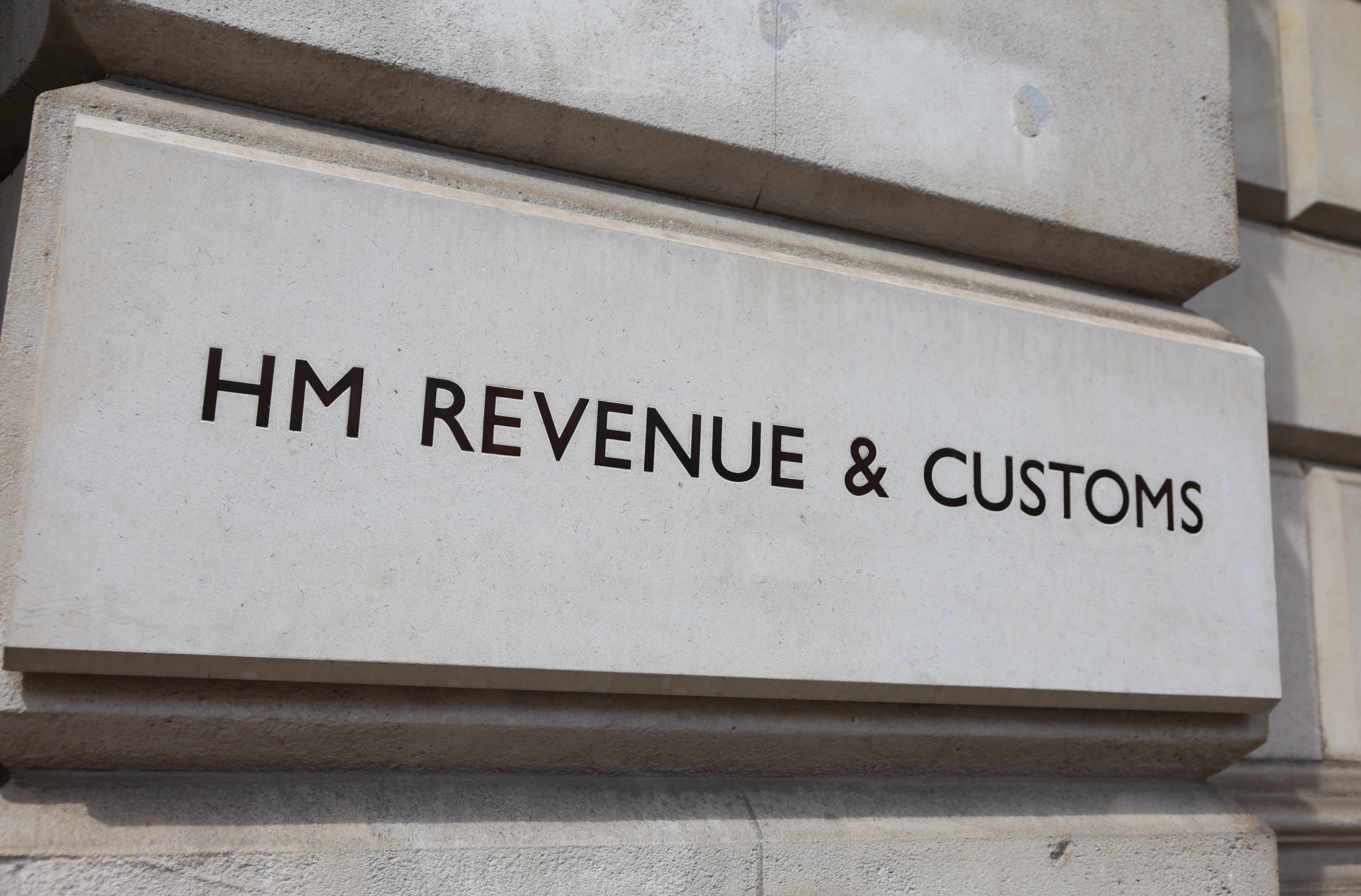 HM Revenue and Customs (HMRC) has agreed that members of the Pharmacists' Defence Association can claim tax relief against the cost of their membership fee.
The PDA says that after several years of discussion the Association has been approved under Section 344 of the Income Tax (Earnings and Pensions) Act 2003 with effect from April 6 2018. This means PDA members can claim tax relief as a deduction from earnings from employment for their PDA subscription, less the amount of £15 each year which is deemed attributable to the PDA Union.
"This is a significant boost to the value of PDA membership to pharmacists and means that the real cost of membership, after receiving tax relief will reduce, while the benefits of PDA membership continue," says the PDA.
Sponsored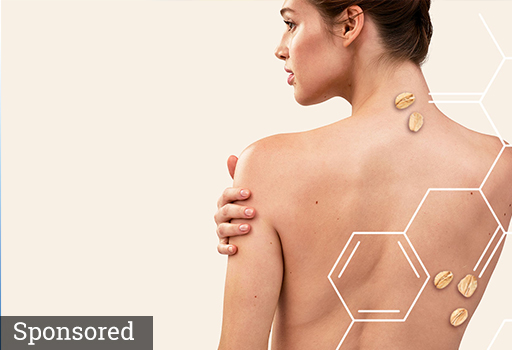 Delve into dry skin management and understand how you can make a difference to customers looking for advice, support and product recommendations to help manage their compromised skin.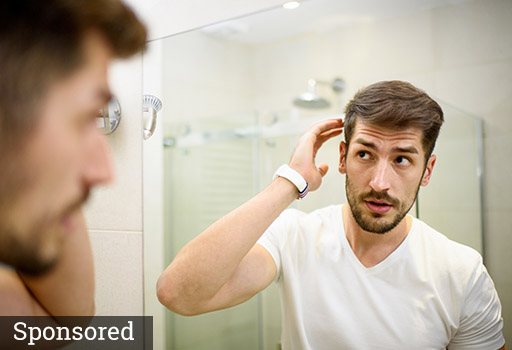 Understanding the causes and symptoms of some common scalp conditions will help you to make a real difference to your customers' lives. Complete this module to discover self-care and product advice to help ease symptoms and maintain scalp health.
Record my learning outcomes
Latest
Inspiring stories related to health, fitness and the pursuit of wellbeing