Calorie labelling to be introduced on restaurant menus
Latest
Calorie labelling to be introduced on restaurant menus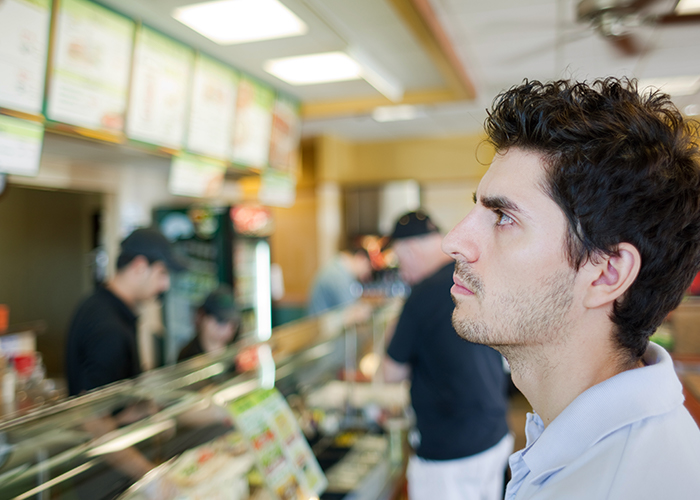 The Government is renewing its efforts to tackle obesity by requiring restaurants, cafes and takeaways to display calorie information on menus and food labels from April 2022.
Regulations were laid in parliament on May 13 that will require large businesses with 250 or more employees in England, including cafes, restaurants and takeaways, to display the calorie information of non-prepacked food and soft drink items that are prepared for customers.
Calorie information will need to be displayed at the point of choice for the customer, such as physical menus, online menus, food delivery platforms and food labels.
The measures will help people to make more informed, healthier choices when it comes to eating food out or ordering takeaways, the Government said. It believes it has public support for the move – 79 per cent of respondents in a Public Health England survey on calorie reduction said that menus should include the number of calories in food and drinks.
It is estimated that overweight and obesity related conditions across the UK cost the NHS £6.1 billion each year. Almost two-thirds (63 per cent) of adults in England are overweight or living with obesity – and 1 in 3 children leave primary school overweight or obese.
Sponsored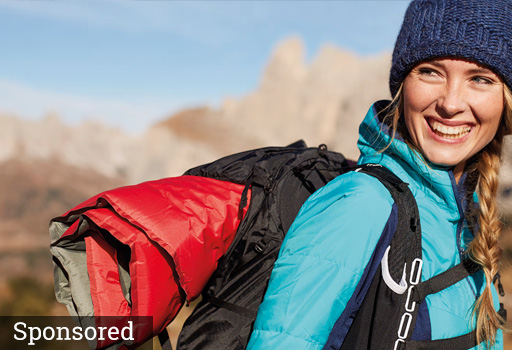 This module busts the myths surrounding diarrhoea treatments and explores the products available OTC so you can recommend the right treatment.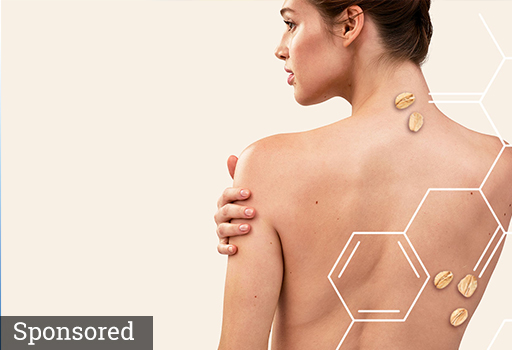 Delve into dry skin management and understand how you can make a difference to customers looking for advice, support and product recommendations to help manage their compromised skin.
Record my learning outcomes
Latest
Inspiring stories related to health, fitness and the pursuit of wellbeing