Record number of urgent cancer check referrals in March
Latest
Record number of urgent cancer check referrals in March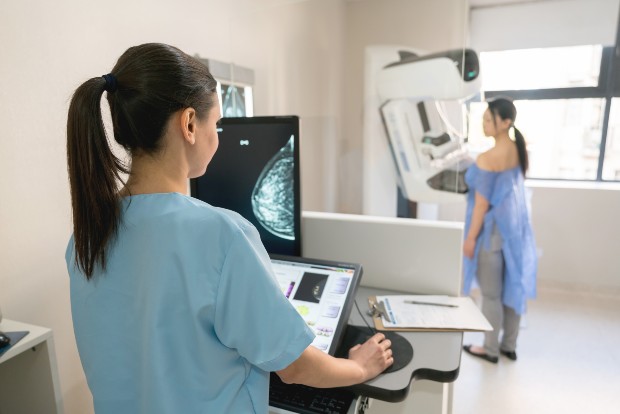 A record number of people were referred for urgent cancer checks in March, according to the latest official figures.
Data from NHS England & Improvement reveals over 230,000 people with suspected cancer were seen as the health service began to recover following a winter surge of Covid cases.
NHSE&I said that for every Covid patient seen by the NHS between January and March this year, 18 patients were treated for non-Covid conditions.
March also saw 300,000 more diagnostic tests conducted by NHS staff in March compared with February while 400,000 Covid hospital inpatients have been treated since the pandemic began. This, NHSE&I said, included more than 100,000 "in a single month alone at the start of 2021".
"From Covid-friendly cancer drugs to fast tracking specialist radiotherapy for patients, NHS staff have gone to great lengths to ensure cancer treatment could continue safely throughout the pandemic," said Dame Cally Palmer, NHS cancer director.
"It is welcome news that more people than ever before came forward for potentially life-saving checks in March, with the vast majority being seen very quickly.
"We are now going even further and faster in our ambitions to catch more cancers at an earlier stage so we can save more lives. And so our message has always been the same – please come forward if you have a worrying sign or symptom."
NHSE&I said more than 150,000 Covid patients were treated during the first three months of 2021 as well as 2.75 million non-Covid patients.
It also said operations "and other elective activity" were at "four-fifths of pre-pandemic levels in April this year, well ahead of the 70 per cent target set out in official guidance".
Sponsored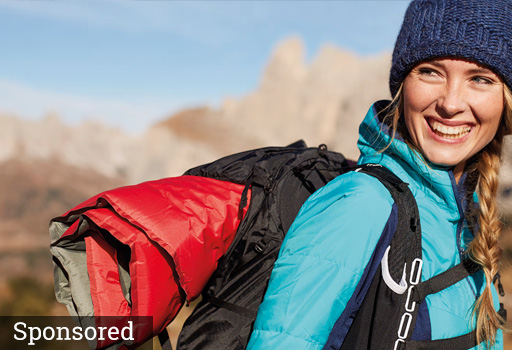 This module busts the myths surrounding diarrhoea treatments and explores the products available OTC so you can recommend the right treatment.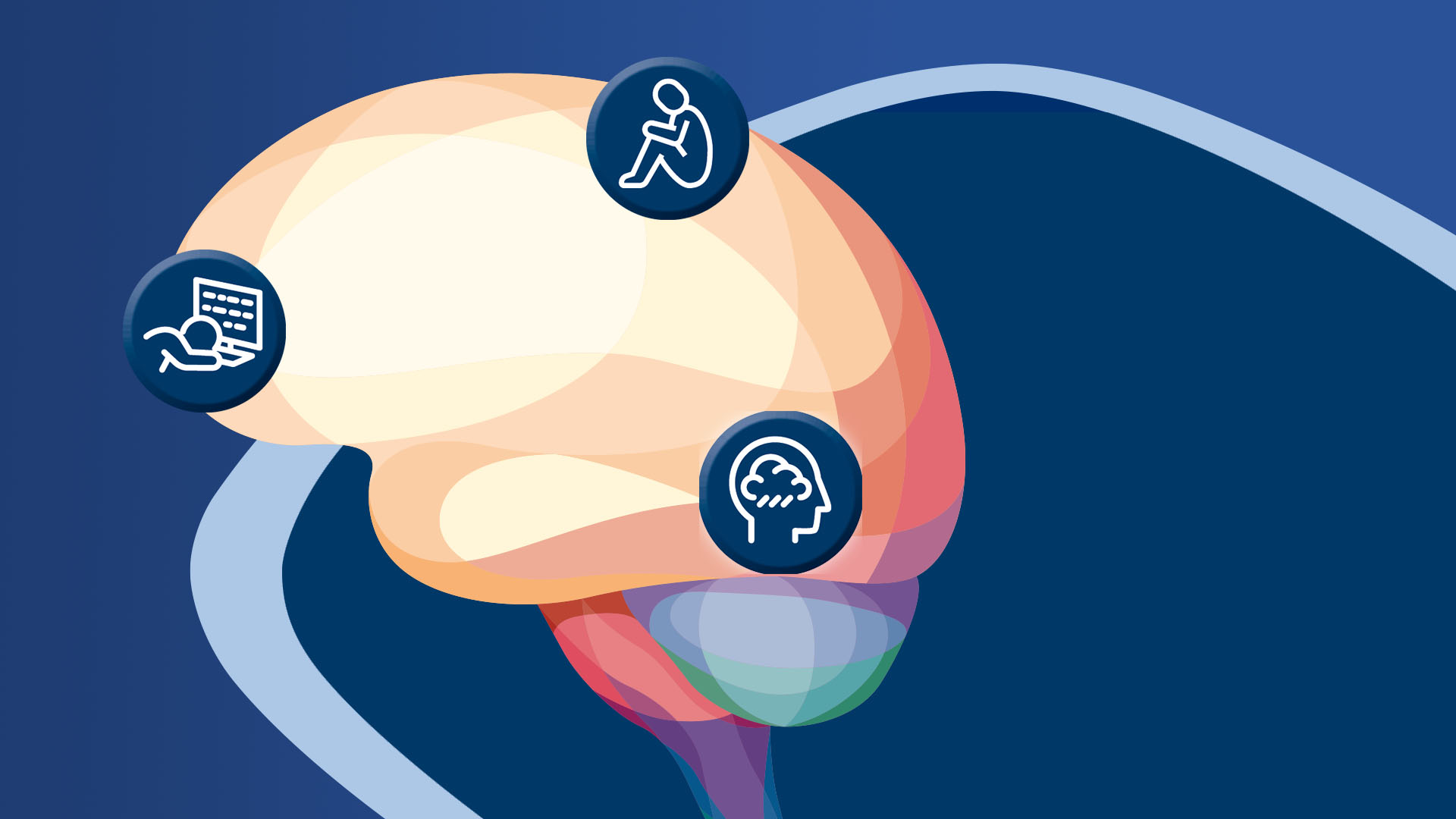 Explore the interactive brain to learn about psychological causes of EPs
Record my learning outcomes
Latest
Inspiring stories related to health, fitness and the pursuit of wellbeing