NPA launches mental health initiative to mark centenary
Latest
NPA launches mental health initiative to mark centenary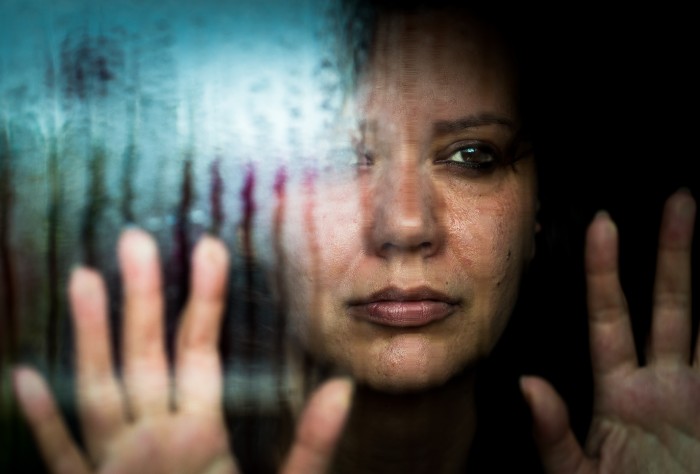 The National Pharmacy Association has joined forces with leading charities to launch a public awareness drive of the mental health services provided by community pharmacies.
Partnering with Mind in England and Wales and other mental health charities in Northern Ireland and Scotland, including the Scottish Association for Mental Health, the NPA will also try to raise funds to help their work.
As the initiative coincides with the NPA's centenary celebrations, the organisation said its fundraising drive will have "a 100 theme" with activities to include 100-mile walks and 100-question quizzes.
"All pharmacists, colleagues, family and friends are being invited to participate either by supporting the NPA's own set-piece events or by organising their own activities," the NPA said.
"As a pillar of communities across the UK, pharmacies often take part in charitable fundraising and engage with the voluntary sector in a variety of ways. It can have a positive impact on the reputation of a business and also improves staff morale."
NPA Board member Raj Aggarwal said: "I am personally looking forward to getting stuck into fundraising activities. Community pharmacy is well placed at the heart of local communities to identify and help those in need of support to maintain good mental health.
"Our message is that community pharmacies are concerned with the wellbeing of the whole person, mind as well as body."
Sponsored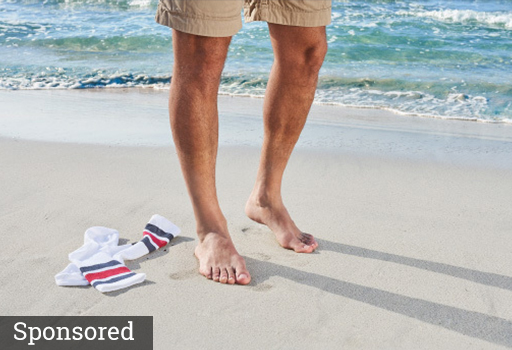 Complete this short interactive module to refresh your knowledge on identifying and treating fungal nail infections, and discover more about a product you can recommend to customers.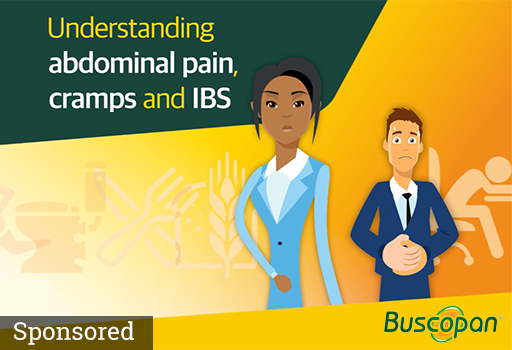 This short video explains the symptoms of irritable bowel syndrome (IBS) and how it differs from abdominal cramps to help you recommend a suitable product for your customer's needs.
Record my learning outcomes
Latest
Inspiring stories related to health, fitness and the pursuit of wellbeing