Pharmacy lung health services 'essential' for 95% of patients
Latest
Pharmacy lung health services 'essential' for 95% of patients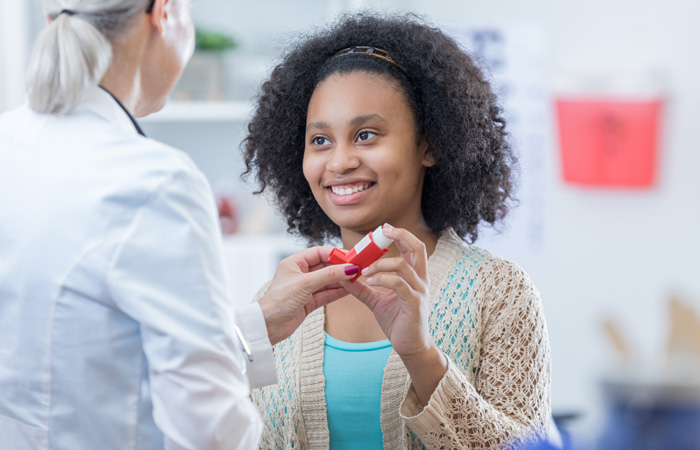 Some 95 per cent of people living with lung disease who access a community pharmacy-based service to help manage their condition describe it as "essential," a new survey has found.

The survey of 2,100 people with lung conditions was conducted by the Taskforce for Lung Health, a collaboration of over 30 different respiratory bodies, charities, patients and organisations aiming to improve lung health in England.
People with lung disease said they valued pharmacies because they are close to home (75 per cent of respondents), have convenient opening times (39 per cent), can be visited without an appointment (39 per cent) and are easier to access than GP surgeries (26 per cent).
Despite these approval ratings, the Taskforce warned that awareness of pharmacy services remains low and that the community pharmacy sector could be deployed more effectively to support lung health patients.
For instance, of the 48 per cent of respondents who have not accessed an inhaler technique service, a quarter are unaware this is available in community pharmacies. In addition, just 23 per cent of respondents have used a community pharmacy flu vaccination service.

The survey also found that Covid-19 has meant that 37 per cent of those with lung conditions have used pharmacies less than before out of fear they could catch the virus.
The Taskforce called for community pharmacies to be increasingly recognised as a vital resource and wants pharmacies to be integrated into existing patient pathways to reduce delays to diagnoses, treatment and mean that care can be provided at a local level.

"People with lung conditions have told us loud and clear that community pharmacies act as a lifeline for their care, but there is clearly still work to do in making the wide variety of services available known to everyone," said Alison Cook, chair of the Taskforce for Lung Health. "Whether it's flu jabs or inhaler technique checks, the level of untapped resource available at our fingertips to support people with lung conditions and the NHS is evident."

"Investing in the services offered by community pharmacies would better meet the needs of people with lung disease, and reduce the pressures faced by the NHS during the pandemic and beyond," Ms Cook added.
"We have already seen the monumental impact local pharmacies can have with their crucial role in the COVID-19 vaccination effort – it is now vital that everyone is made aware of the wide variety of services pharmacies offer, and that further integration of local pharmacies into the NHS becomes a priority."
Sponsored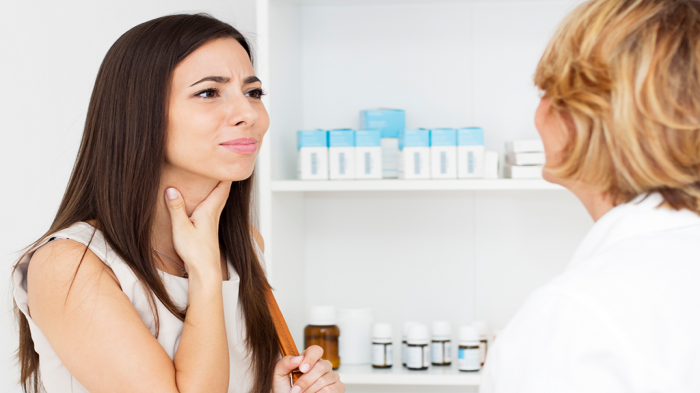 Sponsored education
This module will help you to understand and educate customers about the risks of antibiotic resistance, and recommend products to help them effectively manage their sore throat symptoms.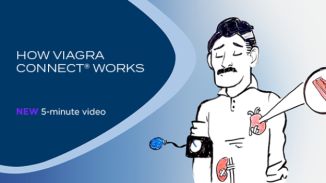 Sponsored education
Understand how VIAGRA CONNECT works so you can better support and reassure customers purchasing it in the pharmacy
Record my learning outcomes