Numark's Golden Tote takes to the road
Latest
Numark's Golden Tote takes to the road
Numark is taking its Golden Tote dispensing solution on the road as it looks to engage independent pharmacies directly about the new service, which is available exclusively to members.
The dispensary management system uses bar code scanning technology to increase efficiencies, improve patient safety and significantly reduce stockholding, says Numark.
Multiple patients' prescriptions can be assembled directly from the tote box, saving time and taking away the need to place stock on shelves, date check and perform stock rotation, the company adds.
This means that "clinical and accuracy checks can be conducted up front, which releases the pharmacist from any other part of the process, meaning assembly can quickly and confidently be handed over to members of the team".
As well as improving prescription assembly, helping pharmacists free up time at the dispensary bench allows them to engage more with patients, generate more income streams and increase profitability, Numark points out.
The company is touring the country over the next 12 months to interactively showcase the service on board two Luton vans.
Pharmacy teams will receive a welcome introduction before video testimonials of member pharmacies experiencing the improved prescription assembly process will also be available to view on-board, while a 'benefits wall' will allow attendees to digest all they need to know about the new service.
Nicky Grundy, head of Numark Consulting, said: "With Golden Tote, prescription assembly becomes a 'just in time model', reducing stockholding requirements and with technology to allow for both assembly and accuracy checks. No longer is there a requirement to double handle stock from totes – saving precious time from checking off invoices, putting orders away twice a day, in addition to significantly reducing stock rotation and date checking.
Numark managing director Jeremy Meader commented: "Golden Tote is a first of its kind – breaking the mould, providing a revolutionary change in dispensing practice, which hasn't changed in decades. By making prescription dispensing as fast, efficient and effortless as possible, we hope to help our members free up more time to concentrate on patient care and business retention."
Sponsored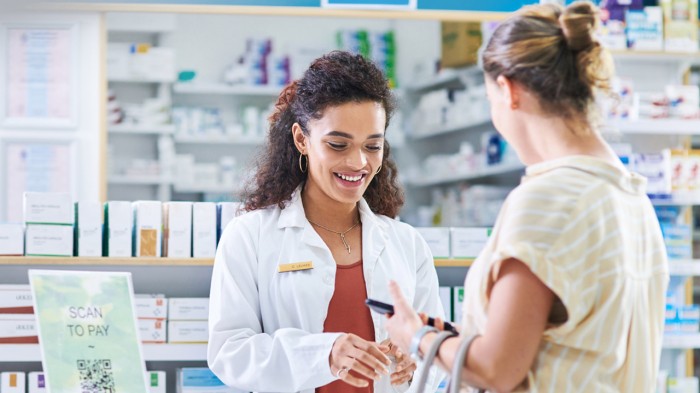 Sponsored education
Refresh your knowledge on managing mild to moderate pain and understand when a combination product can help.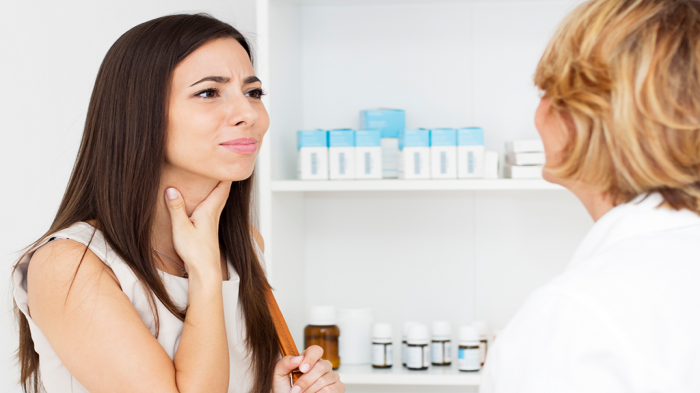 Sponsored education
This module will help you to understand and educate customers about the risks of antibiotic resistance, and recommend products to help them effectively manage their sore throat symptoms.
Record my learning outcomes