PSNC to assess the social value of community pharmacy
Latest
PSNC to assess the social value of community pharmacy
PSNC is calling on pharmacy teams to take part in new research into the social value of the community pharmacy sector.
The independent assessment will be carried out by professional services network, PricewaterhouseCoopers (PwC), on behalf of PSNC, and aims to draw an accurate picture of the services pharmacy teams provide up and down the country.
It is hoped that the work will provide a robust evidence base to use in discussions with stakeholders and in future negotiations.
Pharmacy teams in England can get involved in two ways:
Firslty, they can participate in a short survey on the number of additional activities they provide in relation to dispensing prescriptions, such as medicines delivery or the provision of medicines dosage systems.
The second activity is a data collection on 'advice on self care or OTC medicines' over a seven-day period (from Wednesday 1st June to Tuesday 7th June). This research aims to record the number of times pharmacies provide advice on self care or on the use of OTC medicines.
Further information, along with the data collection forms and links to the online survey forms can be found at psnc.org.uk/pwc.
Responses to the short survey must be submitted by 5 June 2016.
 
 
 
Sponsored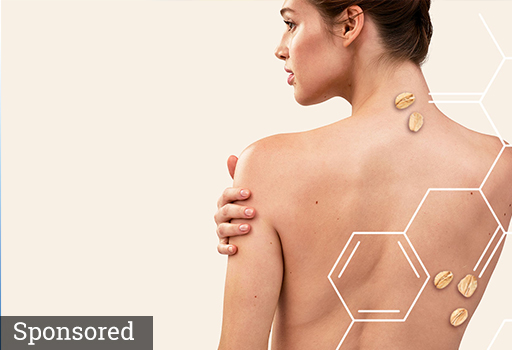 Delve into dry skin management and understand how you can make a difference to customers looking for advice, support and product recommendations to help manage their compromised skin.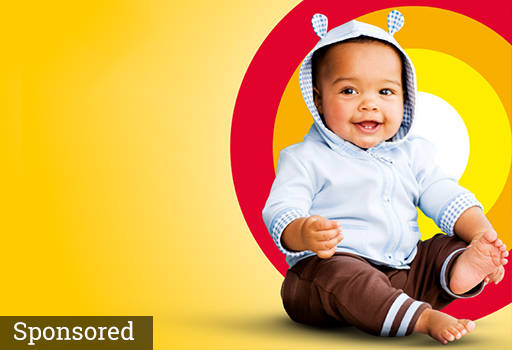 Get to grips with the current guidance on managing fever in children and how antipyretics can help, and discover products you can recommend.
Record my learning outcomes
Latest
Inspiring stories related to health, fitness and the pursuit of wellbeing