LloydsPharmacy and Virgin Care roll out baby feeding clinics
Latest
LloydsPharmacy and Virgin Care roll out baby feeding clinics
Mothers in Devon will be able to access one-to-one advice on feeding their infants following the roll out of a scheme being delivered by LloydsPharmacy and Virgin Care. The in-store NHS baby feeding clinics, which have been trialled successfully in Exeter, will run in Teignmouth, Barnstaple and Seaton from January 2017, as well as continuing in Exeter in a larger branch.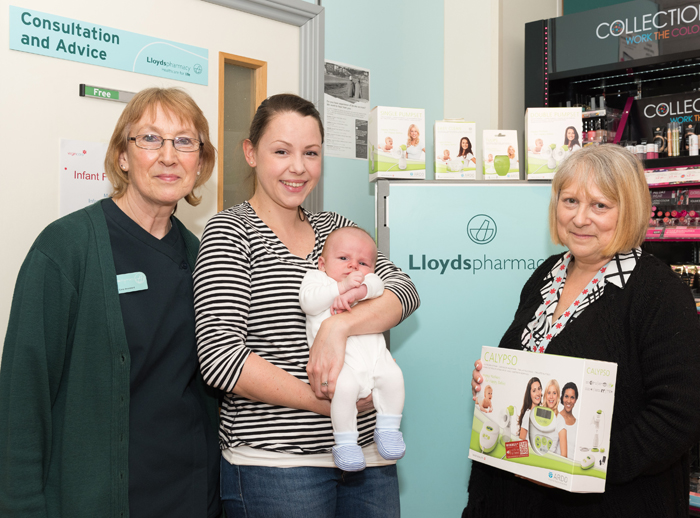 The clinics, which take place in LloydsPharmacy stores, involve Virgin Care health visitors supporting women with improved techniques and giving advice on safe, healthy ways to feed their babies. With 90 per cent of women who stop breastfeeding within six weeks of giving birth reporting that they wanted to breastfeed for longer, it is hoped that these clinics will support women to feed according to their wishes.
In addition to support with breastfeeding, specialist health visitors can help to identify other issues that may be affecting the baby. Parents must be referred by a health professional before attending the sessions.
The pilot in Exeter was well received, with parents saying they were "extremely helpful" and "restored confidence in breastfeeding". One user said: "The clinics saved me. I had been advised to stop breastfeeding by a consultant but the clinic gave me advice and support to help me heal my breast and feed my baby the way I wanted to."
Amir Qureshy, head of operations for Virgin Care in Devon, said: "The clinics have increased the support we're providing for mothers and we have been working closely with LloydsPharmacy to extend these clinics across Devon.
"This partnership not only allows us to improve that support again and allow more mothers to come to us for help and support, but also means we're able to bring the services to places which are very easily accessible to everyone, whether you're travelling by car, bus or train.
LloydsPharmacy area manager Steve Mander, said: "We are very pleased to be partnering with Virgin Care on this initiative; this project is just one example of how we are delivering expert and accessible healthcare services for the whole community. 
"Many women find they need support with breastfeeding and often do not know where to turn; with the introduction of this pilot service, expert healthcare professionals are now readily on hand to help."
Sponsored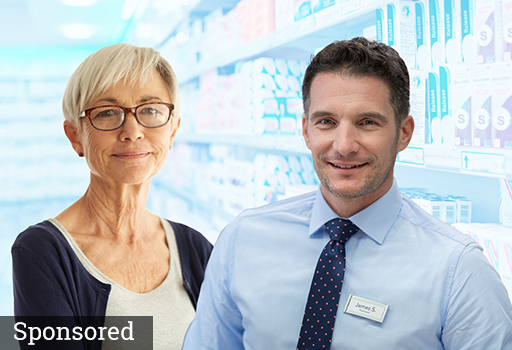 Work through a customer consultation to determine the possible cause of stinging, gritty eyes and recommend an effective treatment to help ease these symptoms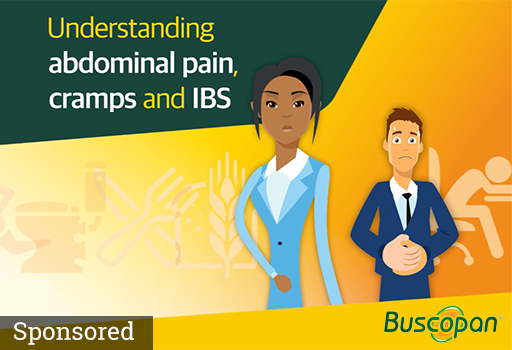 This short video explains the symptoms of irritable bowel syndrome (IBS) and how it differs from abdominal cramps to help you recommend a suitable product for your customer's needs.
Record my learning outcomes
Latest
Inspiring stories related to health, fitness and the pursuit of wellbeing