Latest
A joint venture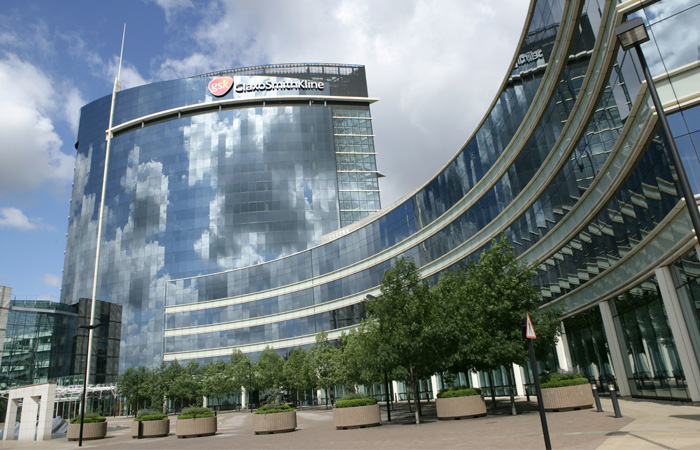 GSK Consumer Healthcare has closed its transaction with Pfizer Consumer Healthcare in the UK and Ireland, creating a new joint venture under the name GSK Consumer Healthcare, the company has announced.
Since its launch on 27 April 2020, the new business has been working to bring together the two legacy teams and establish GSK Consumer Healthcare as a single operational entity. It aims to deliver global leadership across a broad spectrum of therapeutic areas and establish a strong combined OTC portfolio for customers, including brands such as Sensodyne, Voltarol, Panadol, Corsodyl, Anadin, Centrum and Nexium.
Commenting on the joint venture, area general manager Jon Workman said: "We are embarking on a long-term self care movement with the aim of sustaining a shift in the behaviours of the nation – getting people to think pharmacist first and avoid unnecessary visits to the GP and A&E in the longer term."
GSK Health Partner
Sponsored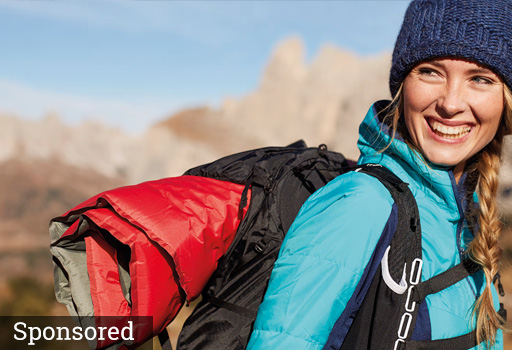 This module busts the myths surrounding diarrhoea treatments and explores the products available OTC so you can recommend the right treatment.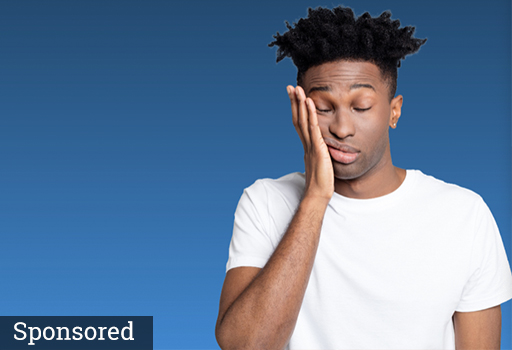 Explore the rotating pack shot to find out more about Nytol Liquid Caramel Flavour, a clinically-proven alternative to sleeping tablets, and understand how you can support customers to sleep better.
Record my learning outcomes
Latest
Inspiring stories related to health, fitness and the pursuit of wellbeing