Battle against type 2 diabetes goes digital
Latest
Battle against type 2 diabetes goes digital
More than 5,000 people are expected to benefit from a pilot project, which will test a range of apps, gadgets, wristbands and other digital products aimed at helping people who are at risk of type 2 diabetes to monitor activity levels and receive support to stay healthy.
Available on the NHS for the first time, users in eight areas of the country will be able to access health coaches and online support groups, as well as set and monitor goals electronically. Some patients will also receive wearable technology, to help them monitor activity levels and receive motivational messages and prompts.
Patients will be recruited over a six month period and will have access to the digital products for up to 12 months.
Duncan Selbie, chief executive, Public Health England, said: "This breaks new ground to help those at risk of type 2 diabetes quite literally take their health into their own hands. Many of us use on-the-go digital technology every day and this is a logical next step in diabetes prevention."
 
Sponsored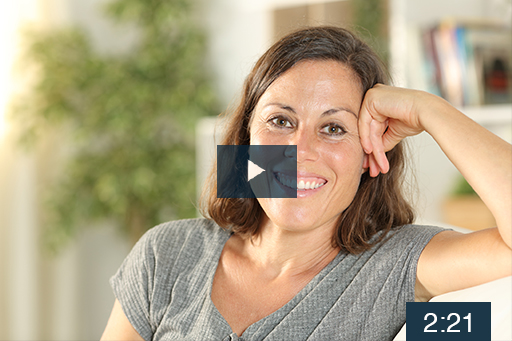 This video will guide you through a consultation with Michelle, a customer with very dry skin, and help you recommend suitable products to help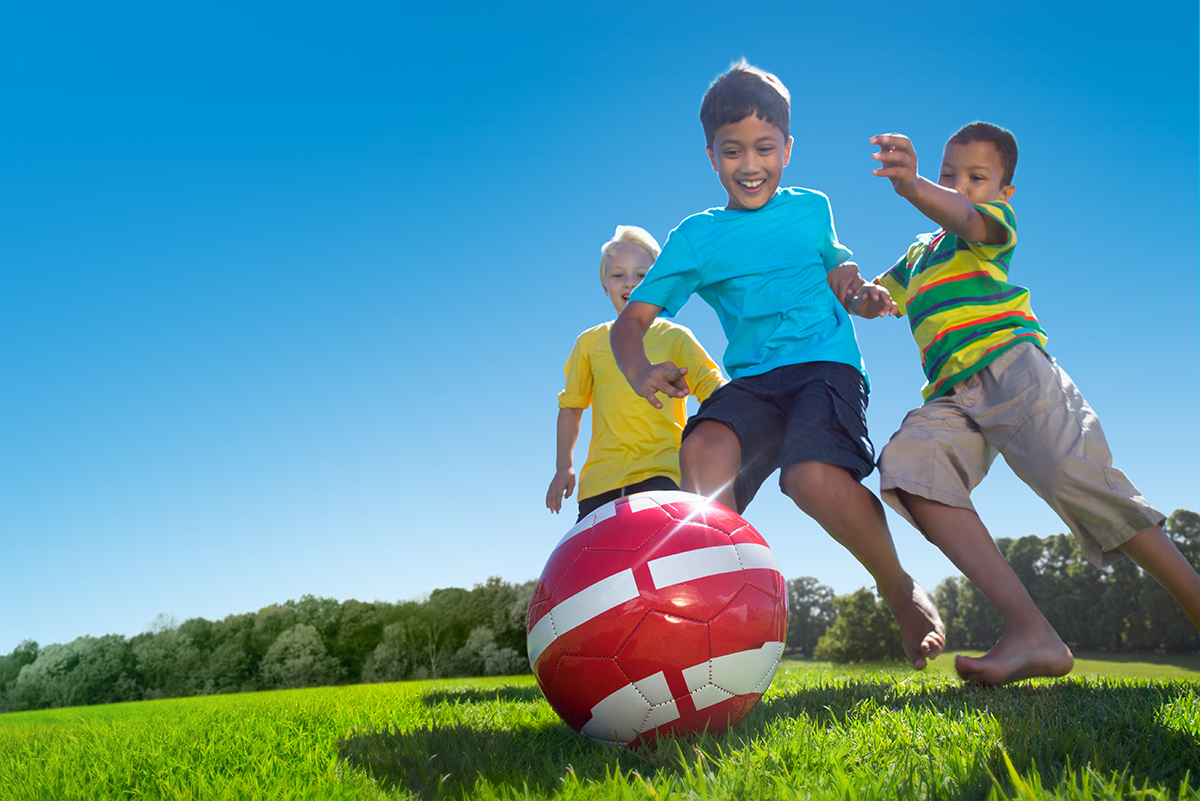 Work through this new-style module to increase your confidence in reassuring parents of children with allergies, and know what advice and products to recommend
Record my learning outcomes
Latest
Inspiring stories related to health, fitness and the pursuit of wellbeing