CPPE autumn learning campaign launches
Latest
CPPE autumn learning campaign launches
CPPE has launched its latest learning campaign, Medicines, people and value, which will run for four weeks from 22 October to 18 November.
The campaign has been developed with the intention of providing short pieces of key learning which have a connecting theme linked to the NHS England Medicines Value Programme and is designed to outline what this programme means for pharmacy professionals.
Four weekly challenges accessible online will encourage learners to think about their role and how they can develop and improve pharmacy services:
Week 1: Medicines Value Programme – developing our roles
Week 2: Medicines Waste
Week 3: Falls prevention
Week 4: Antimicrobial Stewardship.
Each week CPPE suggests a challenge for learners to complete that aims to help them reflect on their practice and how they may wish to further develop. As part of the first week's challenge, pharmacy professionals can participate in our #WePh twitter chat on Thursday 25 October at 8pm to discuss developing pharmacy roles to support the delivery of the Medicines Value Programme.
Joanne Lane, regional manager, north of England, CPPE and programme co-author, said: "The Medicines Value Programme is essential to make sure that the NHS can continue to afford to provide care for all of those who need it. By focusing on key areas like falls prevention and waste management, we can help people to get the best from their medicines. With startling increases in antimicrobial resistance, we know that every pharmacy professional is keen to learn how they can play a bigger part. I am delighted that we have been able to do this through this learning campaign."
Sponsored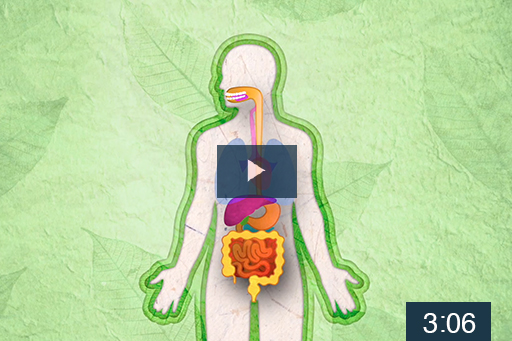 Understand how different laxatives work so you can make the best recommendations for your customers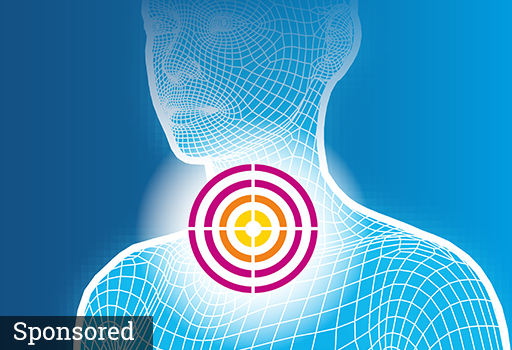 Update your knowledge on treating sore throat without antibiotics with this short, interactive module.
Record my learning outcomes
Latest
Inspiring stories related to health, fitness and the pursuit of wellbeing