GSK to focus efforts on pharmacy
Latest
GSK to focus efforts on pharmacy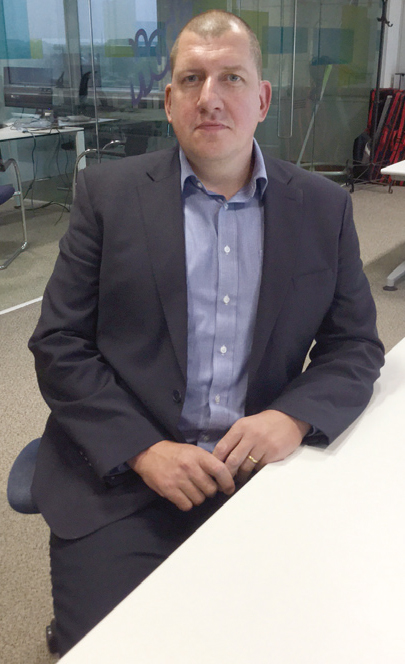 The new GSK Consumer Healthcare Business is redoubling its efforts for pharmacy and driving innovation in the OTC market, its pharmacy director Andy Gill told TM.
The company – now the world's largest OTC manufacturer following the joint venture between GSK Consumer Healthcare and Novartis OTC in 2015 – is a world leader in pain relief and respiratory, number one in specialist oral health and holds market leading positions in skin health, nutrition and gastrointestinal. Mr Gill hopes the company's 2016 product launches and innovations will maximise its self care and OTC business and fuel further growth.
Mr Gill (pictured) also highlighted GSK's "relentless focus on the shopper". He explained that "shoppers are often confused by the assortment of products on offer and are not sure what advice they can even ask for in pharmacy, resulting in many walking away without purchasing a product".
GSK will use insights from its Shopper Science Lab to help improve the shopper experience. Pharmacy staff should aim to make the shopping experience interesting and to reduce the confusion that customers often experience, added Mr Gill.
Sponsored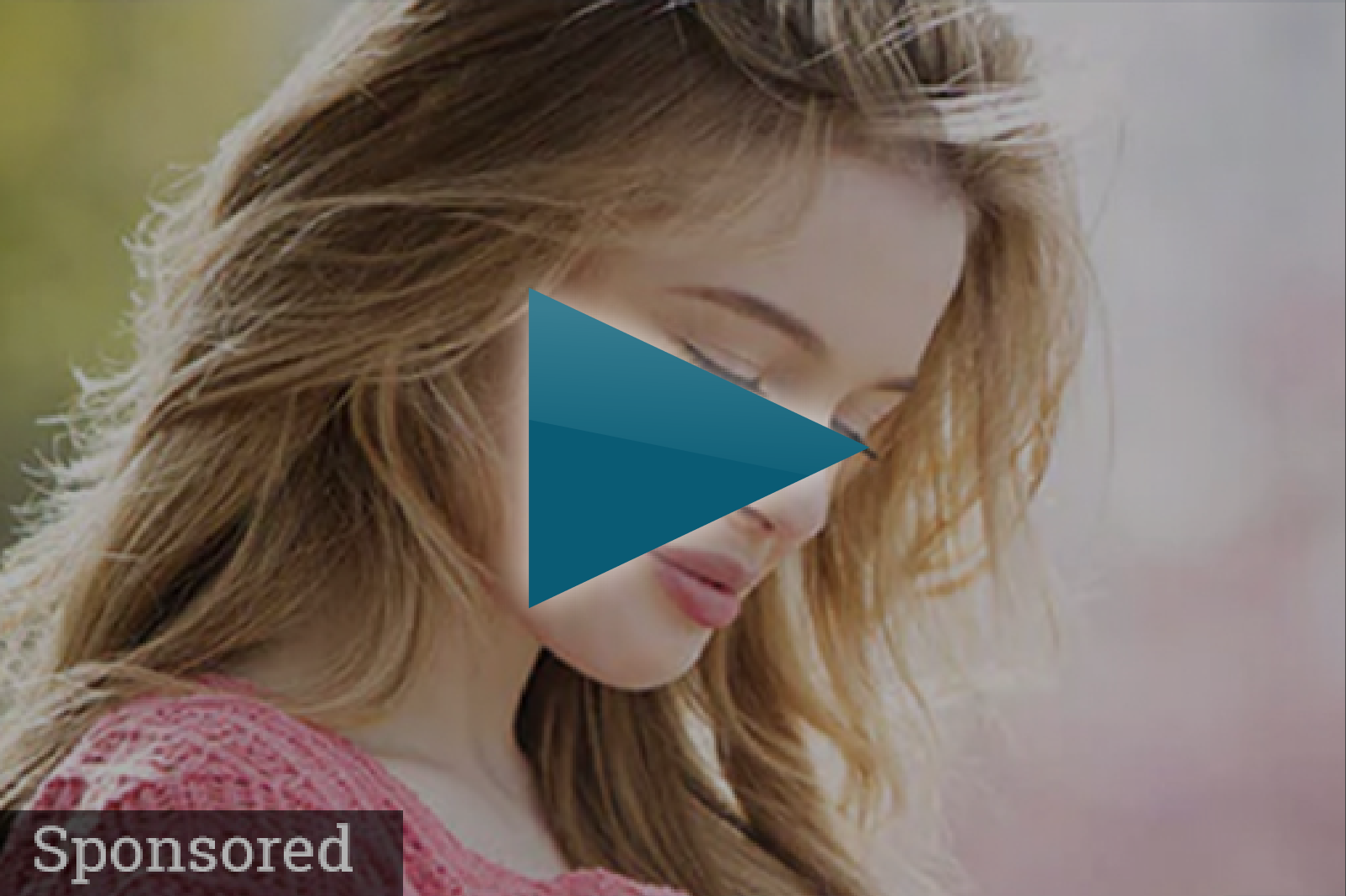 This video looks at the distinctive benefits of different combination products and how to find the right treatment option for your customer.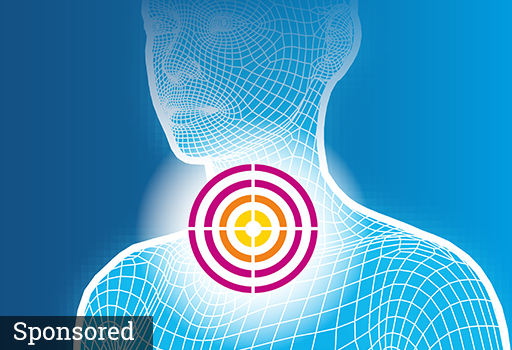 Update your knowledge on treating sore throat without antibiotics with this short, interactive module.
Record my learning outcomes
Latest
Inspiring stories related to health, fitness and the pursuit of wellbeing