Half of Brits deem themselves healthy
Latest
Half of Brits deem themselves healthy
Half of British people describe their general health as either very or somewhat healthy, new research from market intelligence agency Mintel has revealed, with just 15 per cent saying they are somewhat or very unhealthy.
Ina Mitskavets, senior consumer and lifestyles analyst at Mintel, said: "Most Britons take a balanced approach to their health. Very few people admit to being strict with themselves when it comes to their health, with the majority of adults allowing themselves to get into bad habits at least some of the time."
The top three habits considered important for staying healthy were revealed as getting regular exercise (64 per cent), limiting or not smoking (61 per cent) and eating at least five portions of fruit and vegetables a day (54 per cent). However, just 47 per cent said they got regular exercise over a year, 52 per cent limited or did not smoke, and only 43 per cent said they ate at least five portions of fruit and vegetables every day.
The research also found that 43 per cent of women and 41 per cent of men are prompted to make changes to their lifestyle after advice from a GP or other healthcare professional.
Sponsored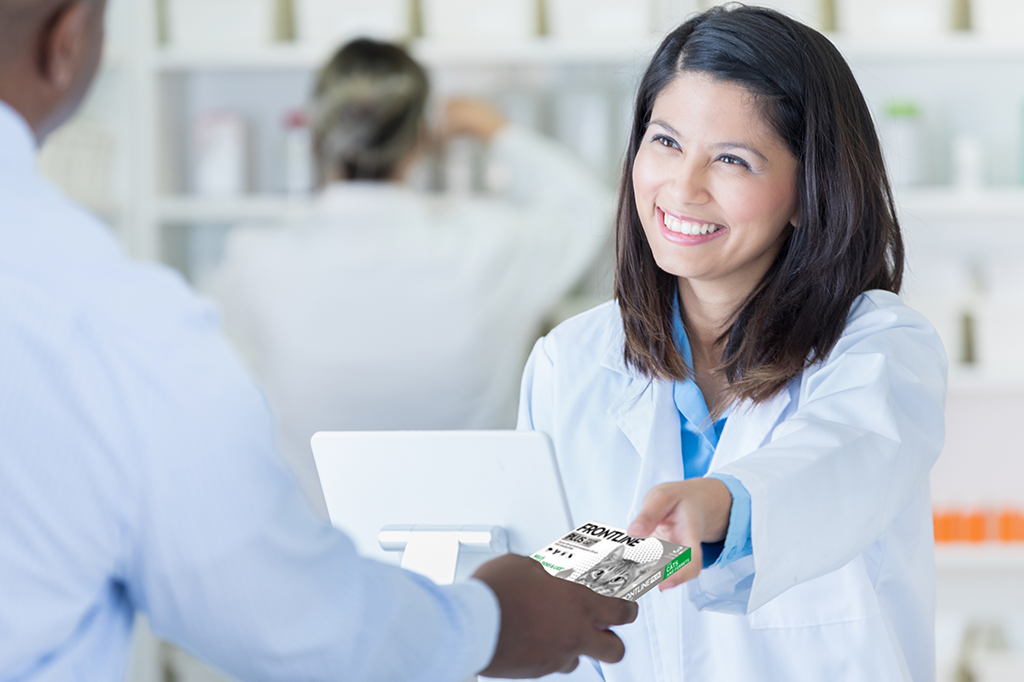 Learn 3 key steps to having more confident conversations with customers about pet health products.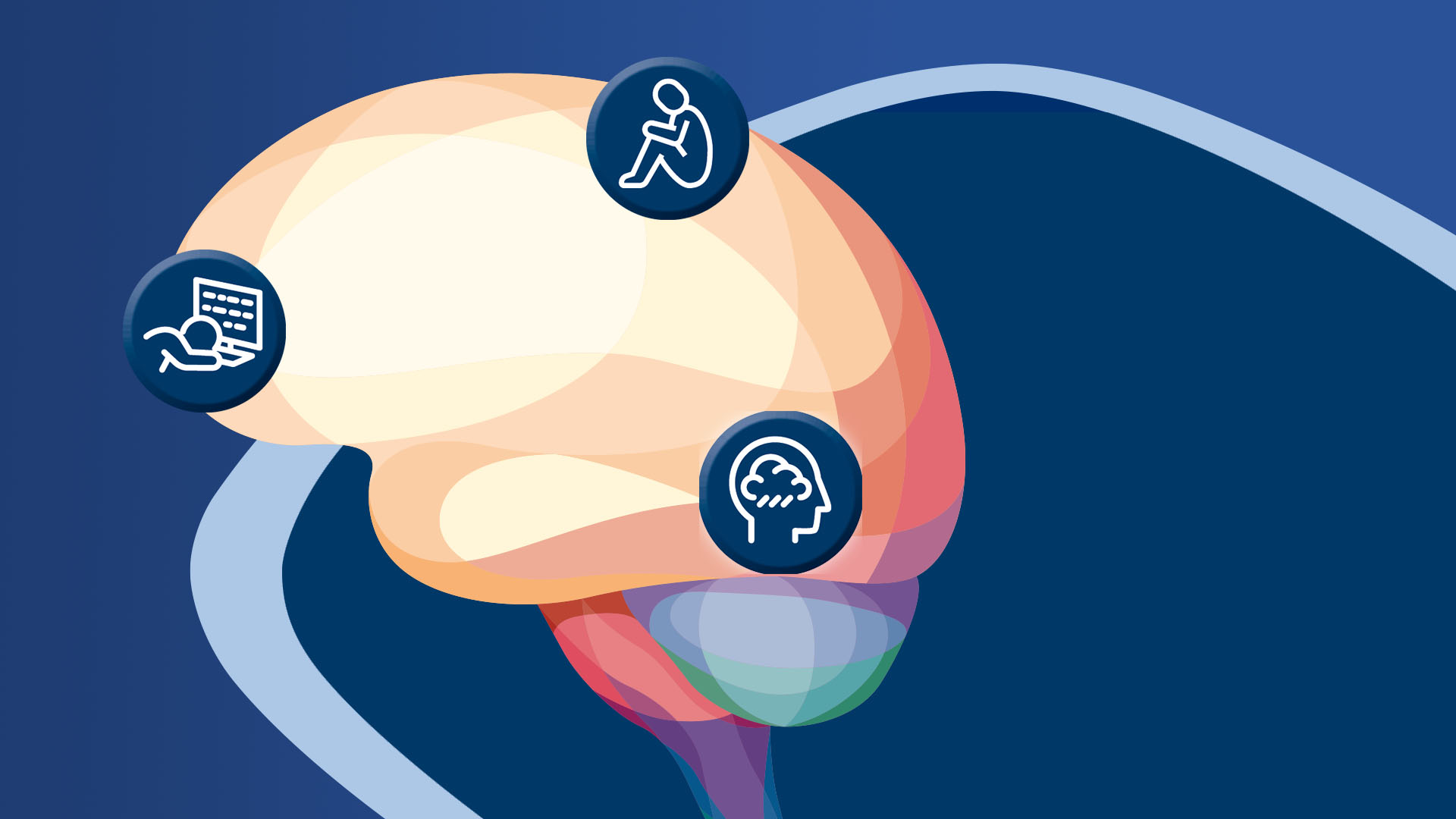 Explore the interactive brain to learn about psychological causes of EPs
Record my learning outcomes
Latest
Inspiring stories related to health, fitness and the pursuit of wellbeing