Highlighting joint health
Latest
Highlighting joint health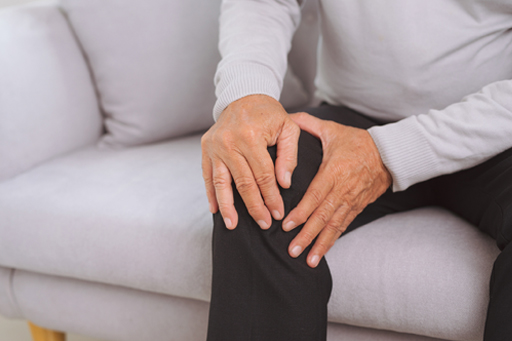 The incidence of musculoskeletal conditions is increasing at such an alarming rate that it is set to affect three times more people than cancer by 2030, according to a new report commissioned by GR Lane Health.
The report – Joint Health of the Nation – concludes that urgent steps need to be taken to protect the mobility and wellbeing of an ageing population by placing self care at the forefront of joint health. It also calls for a five-step plan to be implemented in order to reduce the burden of joint health conditions, such as osteoarthritis, and improve quality of life for sufferers: self-management, tailored prevention programmes, earlier intervention, psychological support, and speeding up referrals and access to treatment.
Professor Anthony Woolf, chair of the Arthritis and Musculoskeletal Alliance and report contributor, said: "To reduce the burden of osteoarthritis on individuals and the healthcare system, we need to help people know how to look after their musculoskeletal health better. Pharmacists can play a key role in encouraging and supporting people to seek advice about self-management before seeking treatment."
Sponsored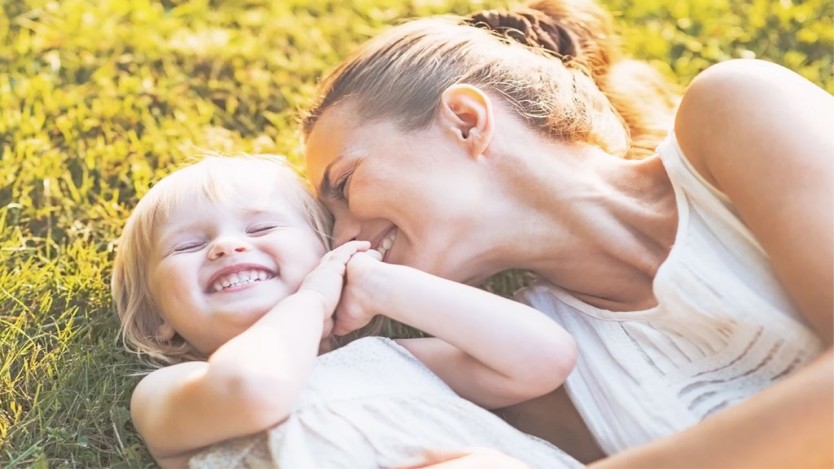 Sponsored education
This interactive video will test and reinforce your knowledge so you can confidently advise parents on common childhood illnesses, such as teething, earache, coughs and colds.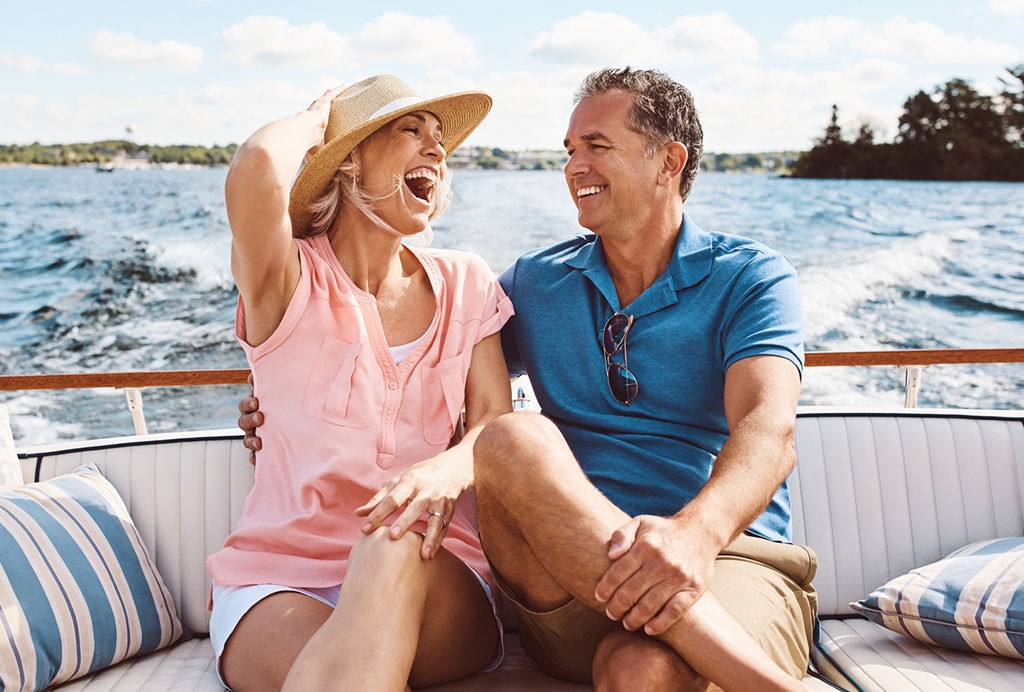 Sponsored education
Learn how to help customers ease the discomfort of haemorrhoids with suitable recommendations and self-care advice
Record my learning outcomes