New blister pack recycling scheme
Latest
New blister pack recycling scheme
If pharmacy teams are never quite sure how to answer customers' queries about recycling medicine blister packs – does the metal foil mean they can't go in with the plastics? – then help is at hand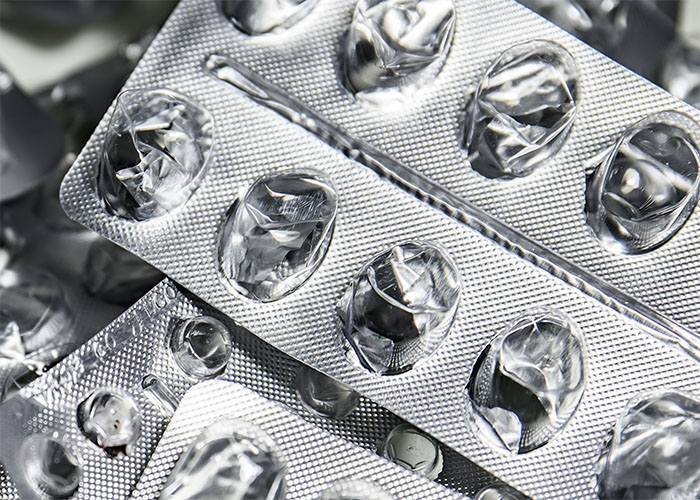 TerraCycle – the global initiative set up to tackle the problem of hard-to-recycle waste materials – has partnered with Buscopan, Dulcolax and DulcoEase to create the Medicine Packet Recycling Programme, and they are looking for community pharmacies to sign up as collection points.
Consumers can now recycle any brand of empty medicine blister packets by dropping them off at their nearest participating pharmacy, which they can find on TerraCycle's interactive map.
Social responsibility
As well as the social responsibility of diverting this waste which would otherwise end up in landfill or incineration, every collection raises money for a good cause. Once pharmacy teams sign up to the initiative, they'll be sent a collection box and be rewarded with 100 TerraCycle points for each kilogram of blister packets​ they collect, with each point worth £0.01 for a charity of their choice.
This latest programme joins a long list of TerraCycle recycling initiatives, many of which tackle the packaging of items commonly sold in pharmacies such as personal care, baby food pouches, dental, cleaning products and personal protective equipment (PPE). Collected waste is free to send back to TerraCycle using printable UPS labels. The more pharmacies sign up to, the more TerraCycle points they can earn, which means more money for good causes. It will also go some way to cementing their reputation in the community for their positive environmental impact.
Pharmacy only
Unlike most TerraCycle recycling points – which can be run by members of the public as well as businesses, schools and other organisations – only community pharmacies can sign up to host the blister pack recycling scheme.

"We've organised it this way for safety reasons", says Steve Clarke, TerraCycle spokesperson. "Although the scheme is for recycling empty blister packs, we know there's always the possibility that some people could put full packets of medicines in, which means the collection boxes can't just be anywhere. This makes community pharmacies the ideal place for them, and of course the pharmacy can recycle its own blister pack waste too."
Steve says blister pack recycling has been something that the public has long been asking TerraCycle to add to its roster of recycling options. Now that it's on the list, he adds: "Because only pharmacies are eligible to be collection points, don't be surprised if keen recyclers in your area start encouraging you to sign up for this scheme."
So far, 10 Superdrug pharmacies have signed up to the initiative, as well as Finaghy Pharmacy in Belfast and Randalstown Pharmacies in County Antrim.
To find out more or get involved, pharmacy teams can apply to join the programme and be added to the public drop-off location map by filling in a short form.
Sponsored
Sponsored education
With research suggesting a possible link between COVID-19 and EPs, make sure you're confident discussing EPs and their treatment with customers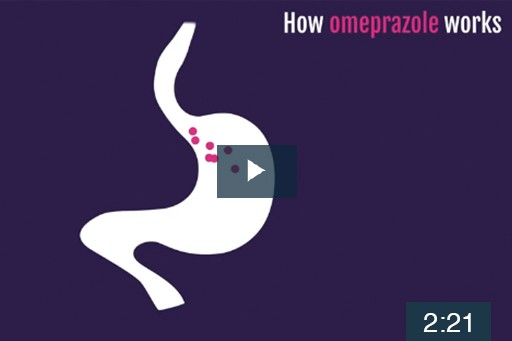 Videos
Understand how omeprazole 20mg works to treat heartburn and acid reflux symptoms
Record my learning outcomes