NPA slams new DH "efficiencies" document
Latest
NPA slams new DH "efficiencies" document
NPA chairman, Ian Strachan, has issued a furious statement following the release of a new Department of Health document about "efficiencies" in community pharmacy, referring to its content as "nonsense" and "a slur".
The DH describes the document as "our vision for community pharmacy, and outline proposals for achieving that vision" and invites comments from stakeholders.

"There is a flat and glaring contradiction in the Department of Health's position," said Mr Strachan. "It calls for community pharmacy to be at the heart of the NHS, then tells us how it plans to wrench the heart out of the sector.

"It's appalling for pharmacy, appalling for patients and appalling for the NHS. That's as clear as day to me. Maybe the view is different from an ivory tower."

Mr Strachan continued: "The promoters of this nonsense are either blind to the long term consequences, or they see it perfectly clear and just don't care. Either way, we have to stand together and fight this every step of the way.
"The document refers to 'clinical pharmacists' in GP practices, in care homes and at the end of a phone line. Never once does it acknowledge that there is any clinical capability in the community pharmacy setting. That is a slur, and I am personally offended by this unfavourable comparison.

"This is a jumble of proposals based on conjecture, not based on evidence and not grounded in the front line reality".
Sponsored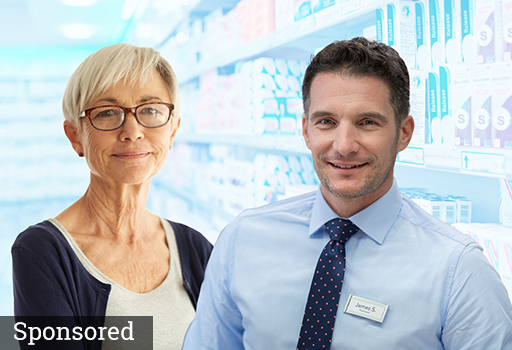 Work through a customer consultation to determine the possible cause of stinging, gritty eyes and recommend an effective treatment to help ease these symptoms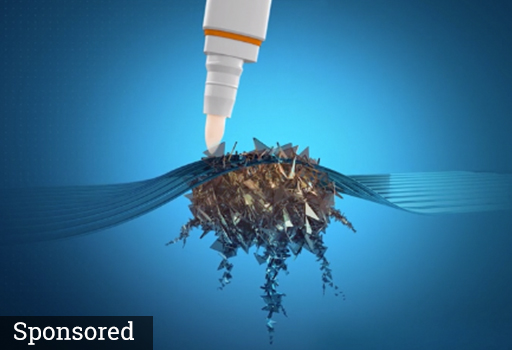 Discover different treatment options for warts and verruas and when to recommend them to your customers, based on their individual needs
Record my learning outcomes
Latest
Inspiring stories related to health, fitness and the pursuit of wellbeing