Number of people with diabetes exceeds 4 million
Latest
Number of people with diabetes exceeds 4 million
More than four million people are now living with diabetes in the UK, according to figures released by Diabetes UK.
The figures, which were taken from GP data, include 3.5 million adults – an increase of almost 120,000 compared to the previous year and an increase of 65 per cent over the past decade. There are also thought to be 549,000 people with undiagnosed type 2 diabetes.
Diabetes UK has therefore warned of the urgent need for the NHS to commit to providing adequate diabetes care and education to help prevent or reduce potential diabetes-related complications such as blindness, kidney failure, amputation, and premature death. The charity is also calling for greater focus on preventing type 2 diabetes with healthcare professions doing more to help people lead healthy lifestyles.
Chris Askew, chief executive of Diabetes UK, said: "Tragically, we are continuing to see too many people with diabetes suffering serious complications, and even dying before their time, and we know that key reasons for this are that they are being denied both the care and access to education that would help them to manage their condition well.
"We also need a concerted effort led by the Government to take active steps to address the fact that almost two in every three people in the UK are overweight or obese and are therefore at increased risk of type 2 diabetes. Basic measures such as making healthy food cheaper and more accessible, introducing clearer food labelling and making it easier for people to build physical activity into their daily lives would have a profound influence."
For more information, visit: www.diabetes.org.uk/Get_involved/Campaigning/Our-campaigns/Taking-Control/.
Sponsored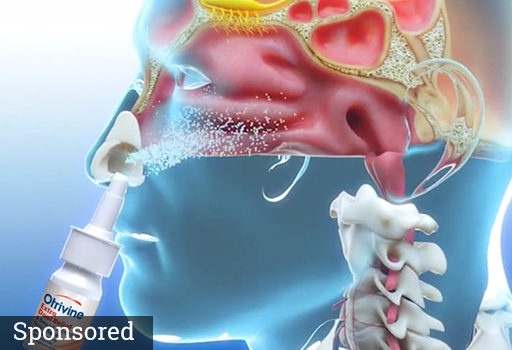 Understand the differences between topical medication for nasal symptoms of the common cold, and topical medication for ongoing nasal problems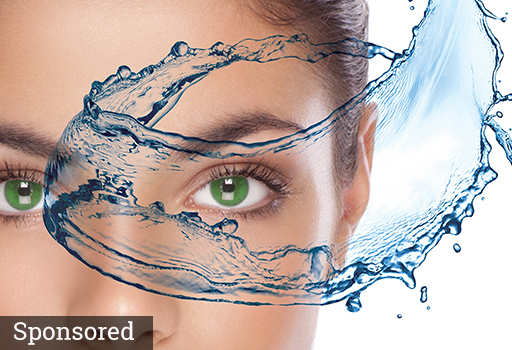 Discover the link between dry eye and blepharitis and learn how to help customers effectively manage these conditions.
Record my learning outcomes
Latest
Inspiring stories related to health, fitness and the pursuit of wellbeing