Nutricia launches infant feeding symptom checker
Latest
Nutricia launches infant feeding symptom checker
A new online symptom checker for common infant feeding problems has been launched by Nutricia Early Life Nutrition as part of the company's babyclub websites Aptaclub and C&G Baby Club.
Developed in conjunction with a panel of GPs, health visitors and paediatric dietitians, the tool is designed for parents and carers of babies under 12 months who are showing signs of common feeding problems such as colic, constipation and reflux, as well as less common conditions including cows' milk protein allergy and lactose intolerance. 

The Baby Symptom Checker gathers information on the baby's symptoms via a series of quick and simple multiple choice questions based upon the widely respected Rome IV Criteria for Functional Gastrointestinal Disorders in Infants and Toddlers, then offers practical advice that may help alleviate symptoms. Whilst it does not offer a clinical diagnosis and is not designed to replace medical advice, it gives parents practical tips and advice plus the option to save or email themselves a PDF summary of their baby's symptoms, to facilitate a more informed conversation with their pharmacist, health visitor or GP, which may help reach a firm diagnosis.

Dr Sarah Jarvis, GP and one of the experts who helped develop the Baby Symptom Checker, said: "Many parents don't realise just how common feeding problems are. While the chances are that half of their baby group will be having a similar experience, they may not be talking about it because they aren't aware of feeding problems, or are embarrassed that people might think they can't cope with difficult symptoms, such as excessive crying. What's more, the symptoms can be easily confused with other conditions. This can make them especially distressing to new parents who are already trying to get used to the huge changes that come with having a new baby."
Sponsored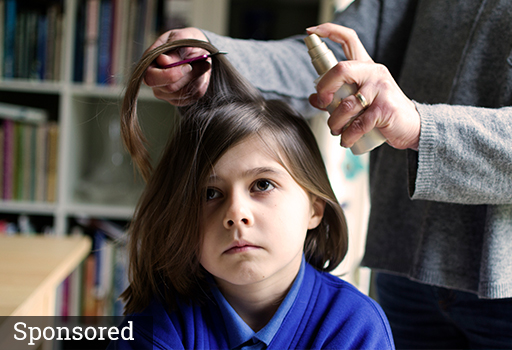 Despite them being so common, many people still don't know how to get rid of head lice. This training will arm you with the facts so that you can help customers choose the best treatments and answer their questions with confidence.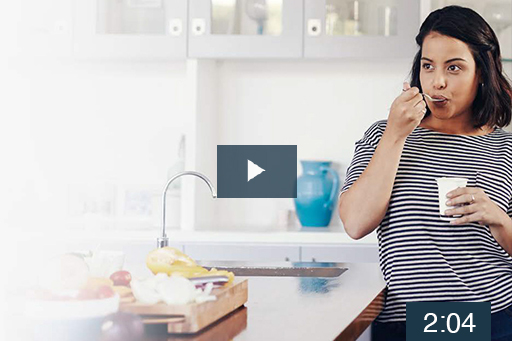 Learn about the crucial role of gut bacteria and how a healthy microbiome can support daily digestive health
Record my learning outcomes
Latest
Inspiring stories related to health, fitness and the pursuit of wellbeing