Over 80 per cent of Brits unaware of exercise guidelines
Latest
Over 80 per cent of Brits unaware of exercise guidelines
Over 80 per cent of people are unaware of the physical activity recommendations set by the Government, according to a survey commissioned by the British Heart Foundation (BHF).
Just 17 per cent of people are aware that we should aim for a minimum of 150 minutes of moderate intensity activity every week, such as brisk walking or cycling, while 51 per cent of Brits believe a minimum of 20 minutes exercise at least three times a week will suffice.
The survey also revealed some 20 per cent of adults openly admit to not exercising, with 34 per cent admitting that this is because they're too lazy, 26 per cent saying it's because they don't have enough time and 14 per cent stating they find exercise boring. A quarter of adults even blame their lack of exercise on bad weather and a staggering one in 10 Brits admit to doing no physical activity in the last 10 years.
BHF physical activity specialist, Lisa Young, commented: "I'm not surprised to learn just how little awareness there is around the recommended minimum amount of exercise people should aim for every week. However, it is very concerning that over one in 10 Brits have not been physically active for over ten years and over a third simply blame it on their own laziness.
"Physical activity is essential for your heart health and should not be ignored. Not only can keeping fit help reduce your risk of heart disease, it can help you control your weight, reduce blood pressure and cholesterol and improve your mental health."
Sponsored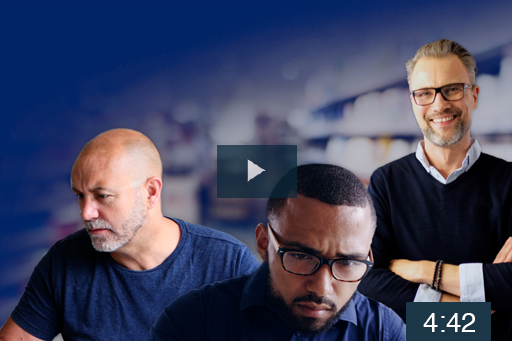 This interactive video will introduce three patients with erection problems (EPs) and ask you to work out what the causes might be and how you can help.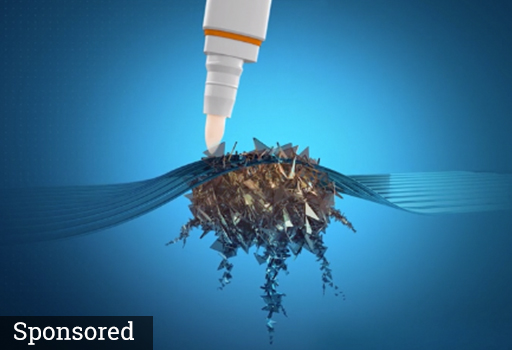 Discover different treatment options for warts and verruas and when to recommend them to your customers, based on their individual needs
Record my learning outcomes
Latest
Inspiring stories related to health, fitness and the pursuit of wellbeing