PAGB publish self care white paper
Latest
PAGB publish self care white paper
Some 71 per cent of people think there should be better education around self-treatable conditions and relevant services, according to a new white paper published by the Proprietary Association of Great Britain (PAGB)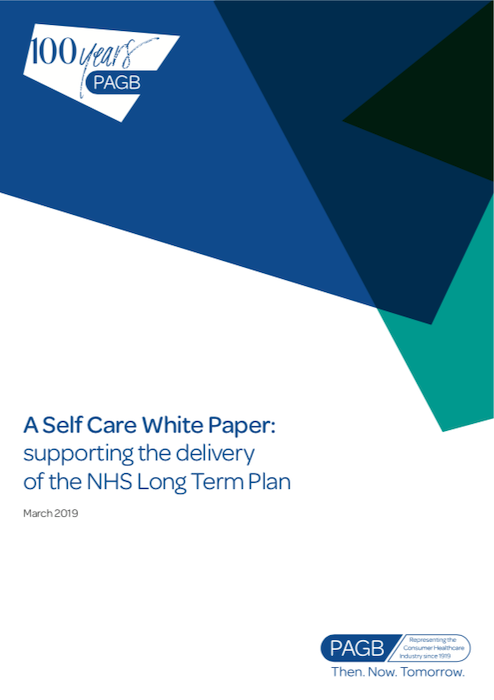 In the paper – A Self Care White Paper: supporting the delivery of the NHS Long Term Plan – the PAGB intensifies calls for a national self care strategy as the NHS Long Term Plan is implemented and suggests that the recently published Department for Education guidance on health education does not go far enough to improve health literacy.
As part of this, the PAGB has suggested that self care guidance should be included as mandatory on the national curriculum for children in England. All children should be educated at school about how to self care and manage self-treatable conditions, as well as the different roles of healthcare professionals so they grow up knowing how to use NHS services appropriately, the PAGB says.
The paper also highlights that there remains a "continued under-use of pharmacies for services beyond the dispensing of prescription medicines" and recommends that the Government, through NHS England and Public Health England, should partner with the pharmacy sector in a national public education campaign to educate people about pharmacy and the health and wellbeing services offered and raise awareness of the expertise of pharmacists.
Commenting on the report, Dr Selwyn Hodge, Self Care Forum chair, said: "The renewed focus on prevention and helping people to stay healthy, outlined in the NHS Long Term Plan, should start to transform services and ensure they are fit for the future. However, health literacy is key to reduce unnecessary demands on the NHS by empowering people with the information they need to self care appropriately. We believe that the opportunity to ensure the youngest members of our society receive that information at school is a missed opportunity and urge the Government to look again at its draft guidance."
Attitudes to self care
As part of the white paper, the PAGB commissioned a survey of 5,011 UK adults aged between 18 and 75, to examine their attitudes to self care and explore how this influences their behaviour and interactions with healthcare services.
The survey found that:
The majority of people (92 per cent) feel it is important to take responsibility for their own health to ease the burden on the NHS.
But there is a disconnect between attitude and behaviour: more than one third of people visit their GP for conditions they could treat at home.
Almost half the population wouldn't visit their local pharmacist in the first instance for advice about a self-treatable condition.
Some people feel entitled to see their GP, though admit they would reconsider the frequency of their visits if there was a direct financial consequence.
Sponsored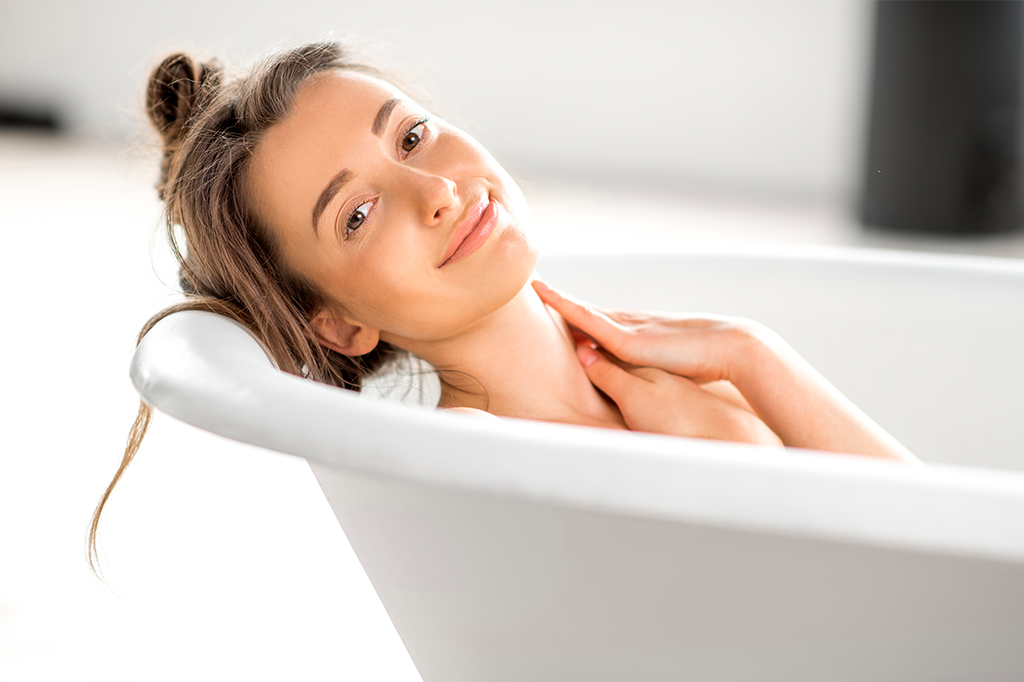 Sponsored education
Learn how a complete regime with appropriate self-care and product recommendations can help soothe very dry skin
Sponsored education
Work through a customer consultation to determine the possible cause of stinging, gritty eyes and recommend an effective treatment to help ease these symptoms.
Record my learning outcomes