Pancreatic cancer death rates rising
Latest
Pancreatic cancer death rates rising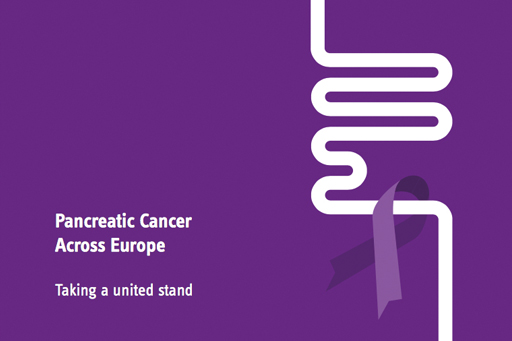 Pancreatic cancer death rates in the European Union (EU) have increased by five per cent between 1990 and 2016 – the highest increase in any of the EU's top five cancer killers, according to a new report published by United European Gastroenterology (UEG) to coincide with World Pancreatic Cancer Day (15 November).
While lung, breast and colorectal cancers have seen significant reductions in death rates since 1990, deaths from pancreatic cancer continue to rise. Experts also believe that pancreatic cancer has now overtaken breast cancer as the third leading cause of death from cancer in the EU.
Despite the rise in death rates and low survival rates, pancreatic cancer receives less than two per cent of all cancer research funding in Europe. Markus Peck, UEG expert, commented: "Whilst medical and scientific innovations have positively changed the prospects for many cancer patients, those diagnosed with pancreatic cancer have not been blessed with much clinically meaningful progress. To deliver earlier diagnoses and improved treatments we need to engage now in more basic as well as applied research to see real progress for our patients in the years to come."
Sponsored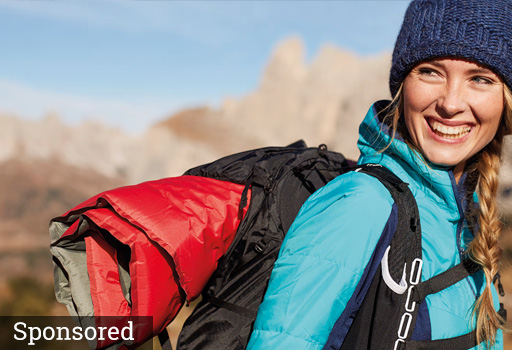 This module busts the myths surrounding diarrhoea treatments and explores the products available OTC so you can recommend the right treatment.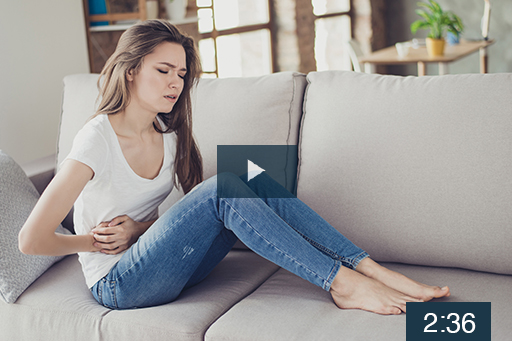 Discover the key benefits of different types of laxatives, and the right questions to ask customers to ensure you know which to recommend
Record my learning outcomes
Latest
Inspiring stories related to health, fitness and the pursuit of wellbeing