Prepare for No Smoking Day
Latest
Prepare for No Smoking Day
The British Heart Foundation (BHF) is encouraging pharmacy teams to make the most of this year's No Smoking Day as an opportunity to sign up smokers to their stop smoking services.
In the lead up to the day, which takes place on 9 March, the charity is calling on all smokers to talk to a healthcare professional about giving up and to stock up on quitting aids to prepare themselves for a good quality quit attempt.
Dr Mike Knapton, BHF associate medical director, said: "From educating smokers on the benefits of quitting, to advising on the right aids and resources for a successful quit attempt, pharmacists and pharmacy staff are able to make a real difference to the health of their local communities."
No Smoking Day 2016 has the theme 'Proud to be a Quitter' and will showcase inspirational stories of ex-smokers. Visit nosmokingday.org.uk to order or download an organiser's pack.
Sponsored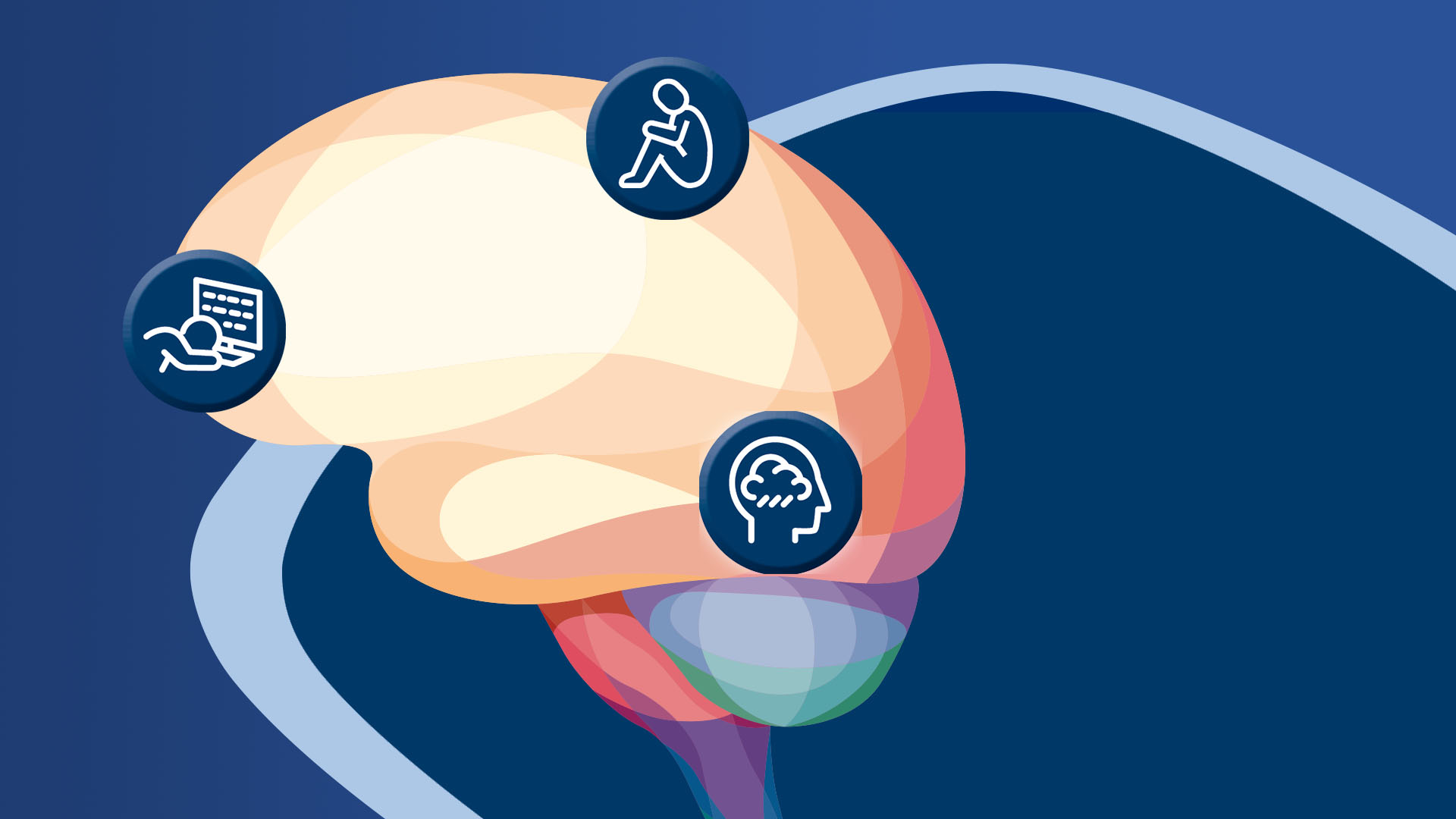 Explore the interactive brain to learn about psychological causes of EPs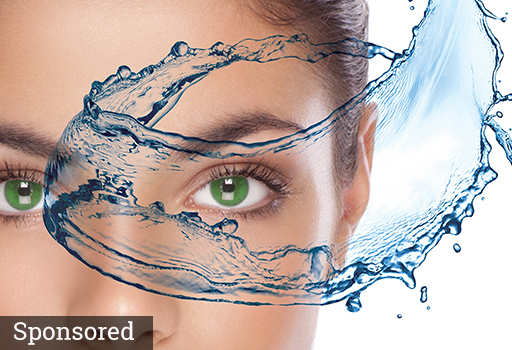 Discover the link between dry eye and blepharitis and learn how to help customers effectively manage these conditions.
Record my learning outcomes
Latest
Inspiring stories related to health, fitness and the pursuit of wellbeing