Prescription charge to increase
Latest
Prescription charge to increase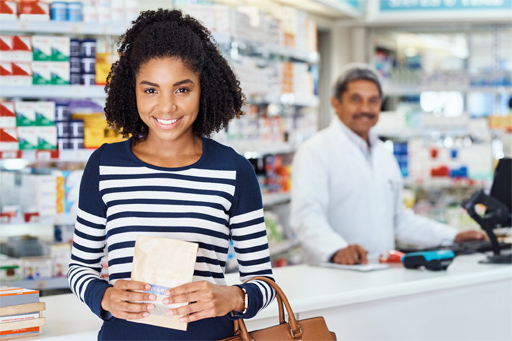 The prescription charge will increase by 20 pence from £8.80 to £9 for each medicine or appliance dispensed from 1 April 2019, the Department of Health and Social Care (DHSC) has announced.
In a statement issued on 21 February, the DHSC said that as it is fulfilling a 2015 pledge to invest £10bn (in real terms) in frontline NHS services by 2020-21, it "expects the NHS to deliver £22bn of efficiency savings". Primary care "must play its part" in making these efficiencies and the rise in prescription charges is part of this programme, it added.
To ensure that those with the greatest need, and who are not already exempt from the charge, are protected the DHSC has frozen the cost of the prescription prepayment certificates (PPC) for another year. Therefore the 3-month PPC remains at £29.10 and the cost of the annual PPC will stay at £104.
Taken together, this means prescription charge income is expected to rise broadly in line with inflation.
Commenting on the rise, Sandra Gidley, chair of the Royal Pharmaceutical Society's English Board, said: "The consequences of the relentless rise in prescription charges are well-known. If you can't afford your medicines, you become more ill, which leads to poor health and expensive and unnecessary hospital admissions.
"Every day pharmacists are asked by patients who are unable to afford all the items their prescription which ones they could 'do without'. Patients shouldn't have to make choices which involve rationing their medicines. No one should be faced with a financial barrier to getting the medicines they need.
"Prescriptions are free in Scotland, Wales and Northern Ireland. It would be much simpler to have free prescriptions in England too, because then no one would have to worry about payment decisions affecting their health."
Pharmaceutical Services Negotiating Committee (PSNC) chief executive Simon Dukes added: "Many people already find it extremely difficult to pay the prescription charge. While we recognise the financial pressures that the NHS is under, raising the prescription tax runs the risk of those most in need not getting their medicines – adding to the NHS bill elsewhere."
Following the DHSC announcement, PSNC has designed a downloadable Prescription Charge Card, now available on its website.
Sponsored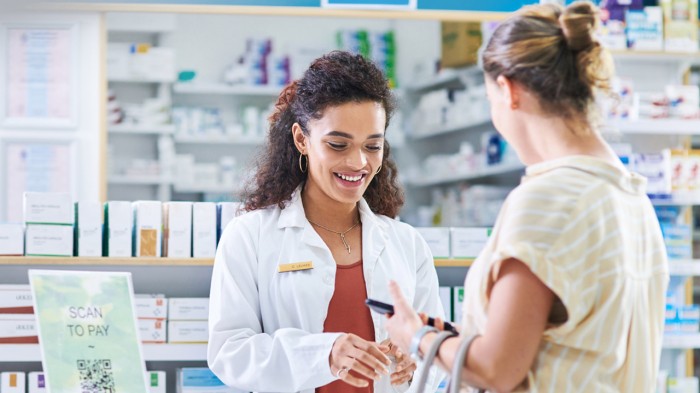 Sponsored education
Refresh your knowledge on managing mild to moderate pain and understand when a combination product can help.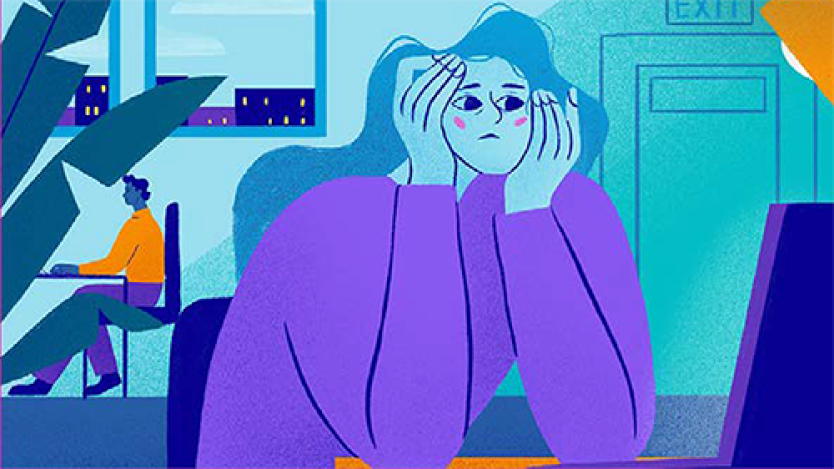 Sponsored education
This module busts the myths surrounding diarrhoea treatments and explores the products available OTC so you can recommend the right treatment.
Record my learning outcomes