Product update: Range expansion
Latest
Product update: Range expansion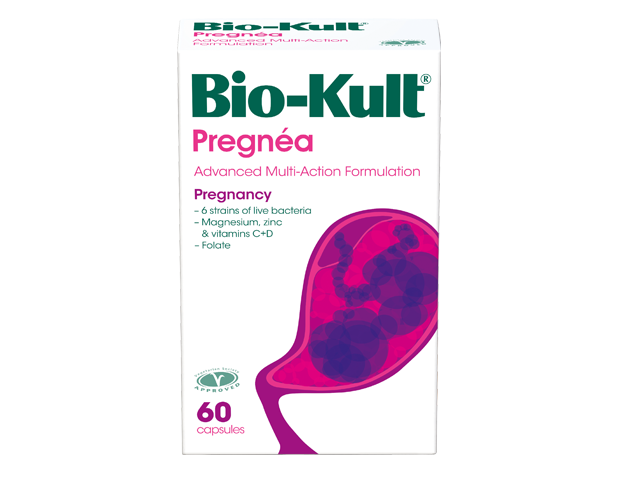 Bio-Kult Pregnéa is the newest addition to the Bio-Kult range, supporting women throughout pregnancy from pre-conception to post-birth. Bio-Kult Pregnéa is a scientifically developed, advanced multi-action formulation containing vitamin C, zinc, vitamin D3 and folate, all of which contribute to the normal function of the immune system, according to manufacturer ADM Protexin. Additionally, zinc contributes to normal fertility and reproduction, and folate contributes to maternal tissue growth during pregnancy, explains the company. Bio-Kult Pregnéa also contains magnesium, which contributes to a reduction of tiredness and fatigue, and six live bacteria strains to complement the existing gut flora naturally present in a healthy person's digestive system, adds ADM Protexin.
ADM Protexin: 01460 243230 / info@bio-kult.com
Sponsored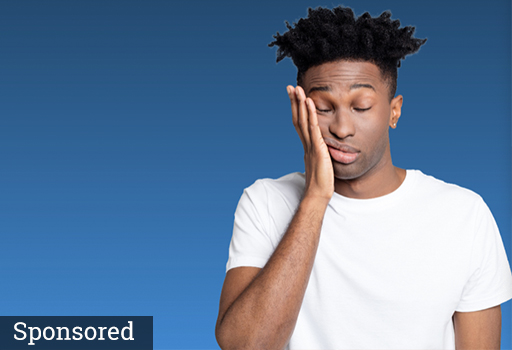 Explore the rotating pack shot to find out more about Nytol Liquid Caramel Flavour, a clinically-proven alternative to sleeping tablets, and understand how you can support customers to sleep better.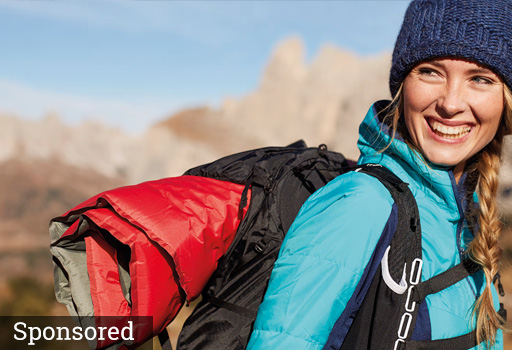 This module busts the myths surrounding diarrhoea treatments and explores the products available OTC so you can recommend the right treatment.
Record my learning outcomes
Latest
Inspiring stories related to health, fitness and the pursuit of wellbeing