Support needed for informal carers
Latest
Support needed for informal carers
Over half of informal carers in the UK are under emotional and financial strain as a result of their caring responsibilities, according to a new survey commissioned by health tech start-up WeMa Life.
The findings revealed that 15 per cent of UK adults currently consider themselves to be informal carers – equating to 7.85 million people. An informal carer is defined as any individual giving regular, on-going assistance to another person – typically a family member, friend or neighbour – free of charge.
Of these, 53 per cent said the role has had a significant impact on their emotional state, putting them under notable emotional stress. Some 39 per cent said the financial burden of being an informal carer has prevented them from leading the lifestyle they want, and while, 35 per cent would pay for professionals to take on the carer duties, they cannot afford to do so.
The survey also found that on average, an informal carer spends 13 hours a week taking on duties such as cooking, cleaning and caring for someone close to them.
Some 77 per cent of informal carers across the UK – 14.08 million people – think they should get more support from the Government.
Commenting on the findings, Rohit Patni, CEO and co-founder of WeMa Life, said: "More support is clearly needed for the country's informal carers. Technology stands to make things far easier, with digital solutions making it simpler for people to manage and monitor their health. But the survey has also uncovered a clear desire among informal carers for the Government to offer greater support to those sacrificing time and money to care for their loved ones."
Sponsored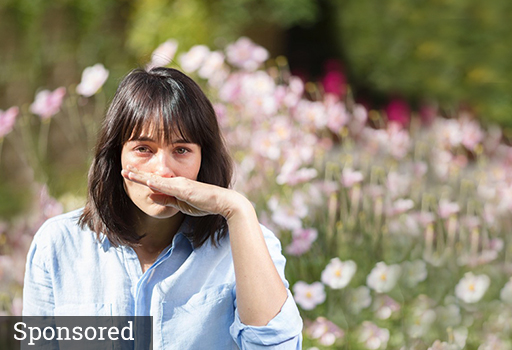 This module will improve your hay fever knowledge, helping you to understand its impact on sufferers and recommend the right products to ease symptoms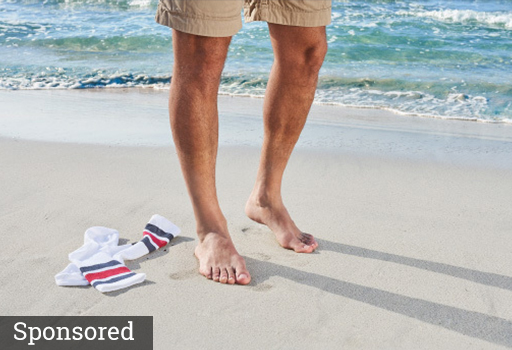 Complete this short interactive module to refresh your knowledge on identifying and treating fungal nail infections, and discover more about a product you can recommend to customers.
Record my learning outcomes
Latest
Inspiring stories related to health, fitness and the pursuit of wellbeing