Latest
Tough times ahead
Sue Sharpe, chief executive of PSNC, pulled no punches when she delivered a bleak, but honest, outlook on community pharmacy to delegates at this year's Pharmacy Show.
Vowing to not mislead the sector, Ms Sharpe said that the last two years have seen the worst relationship between community pharmacy and the NHS, something which started before the now infamous December 2015 letter announcing the funding cuts. "The NHS was driven by a need to make cost savings,"said Ms Sharpe, "and there was a deliberate targeting of small urban pharmacies". 
There is, among some people, a view that warehouse supply of medicines is "an alternative cheaper solution to community pharmacy,' said Ms Sharpe, and those opposed to this set up are accused of being "a dinosaur and technophobe". However, Ms Sharpe was resolute in her opinion of such proposals: "Remote supply is not a substitute for the care and patient relationships that community pharmacy offers and we cannot let this go unaddressed."
The cuts, along with changes to establishment payments, and the impending repayment of excess margins will cause a cashflow crisis for pharmacies, warned Ms Sharpe, adding that at present: "Community pharmacy is looking pretty grim." 
For community pharmacy to move forward and tackle some of these issues, Ms Sharpe said it was essential to forge strong relationships at a local and national level. "We have a real opportunity to build on sound positive opening discussions with the new minister, Steve Brine, and we must continue to work on this. It is also absolutely fundamental [for community pharmacists] to forge relationships with GPs – this has to be done at a local level."
Closing her speech, Ms Sharpe's thoughts turned to unity in the sector and raising the profile of the work that community pharmacy does. Without sugar-coating the situation, Ms Sharpe told delegates: "It's going to be a tough few years and the community pharmacy sector will look very different from today. We must pull together to make our case. Do your best to work at local and personal levels and make sure patients know what you do for them."
Sponsored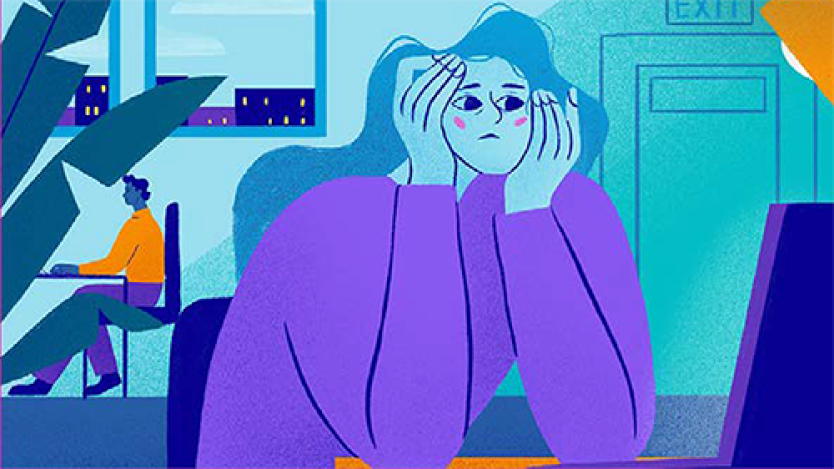 Sponsored education
This module busts the myths surrounding diarrhoea treatments and explores the products available OTC so you can recommend the right treatment.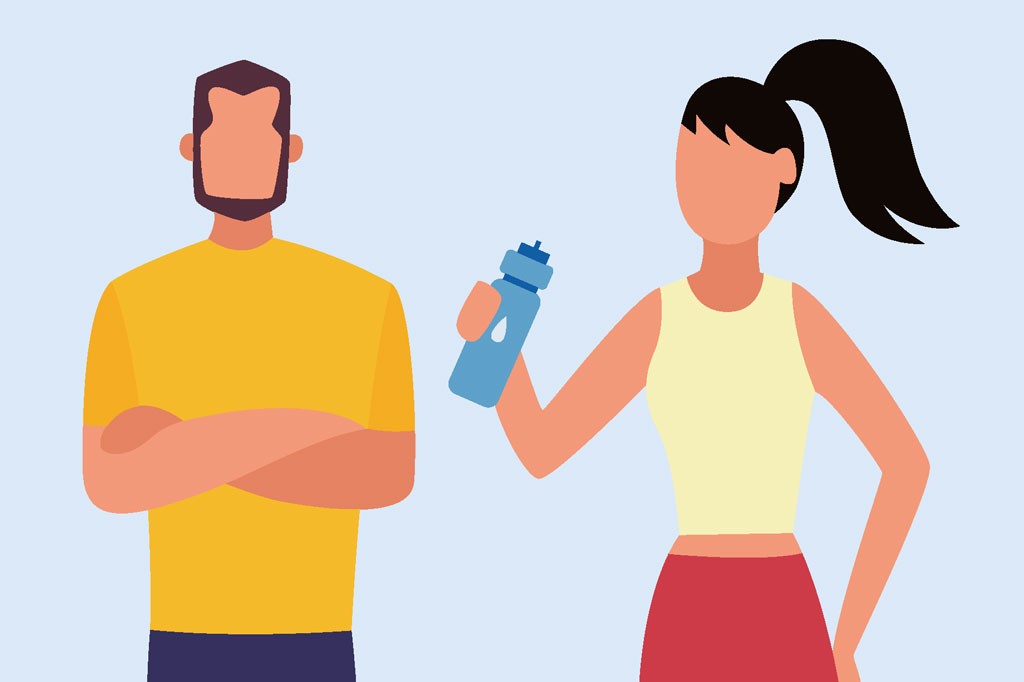 Sponsored education
Understand the important role oral rehydration products play in helping prevent dehydration after illness
Record my learning outcomes