Latest
Update for Lyclear
Perrigo has launched a new and improved formula for Lyclear Treatment Shampoo. The 15-minute, single application treatment is up to 100 per cent effective at killing head lice and eggs, has a pleasant fragrance and is easy to wash out, says the company. The shampoo also washes hair and makes lice combing easier thanks to its conditioning agents, which means there is no need to use a traditional shampoo afterwards, Perrigo continues. The new product will replace the current Lyclear Shampoo, and the packaging and branding will retain the same look and feel, but will feature the new higher efficacy claims.
Perrigo: 0800 1216 909
Sponsored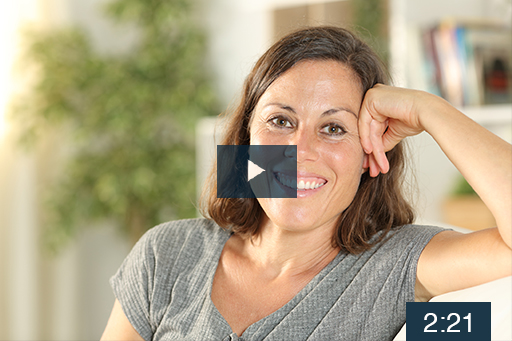 This video will guide you through a consultation with Michelle, a customer with very dry skin, and help you recommend suitable products to help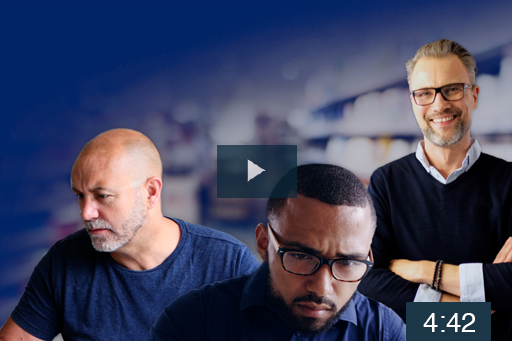 This interactive video will introduce three patients with erection problems (EPs) and ask you to work out what the causes might be and how you can help.
Record my learning outcomes
Latest
Inspiring stories related to health, fitness and the pursuit of wellbeing