Latest
Vicks is back on TV
P&G has launched a TV advertising campaign for Vicks, encouraging pharmacies to stock and recommend Vicks products for customers looking for family winter health solutions.
The campaign promotes Vicks Sinex as the best choice for busy parents for unblocking nasal passages, as it gets to work in just five minutes, says P&G. The Vicks VapoRub segment focuses on helping children get a good night's sleep, as the product has a mild cooling effect to help soothe irritation in the lining of the nose for up to eight hours, the company adds.
Ceuta Healthcare: 01202 780558
Sponsored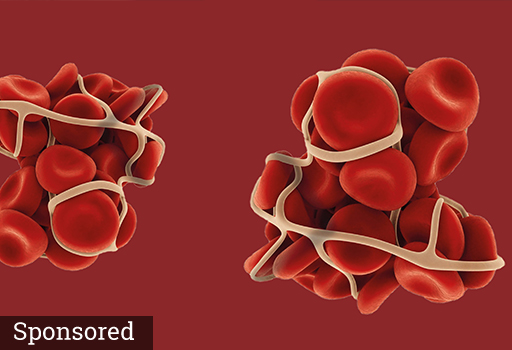 This module explores biological and biosimilar medicines, and will increase your understanding of the guidelines surrounding the brand prescribing of these drugs and your role in their supply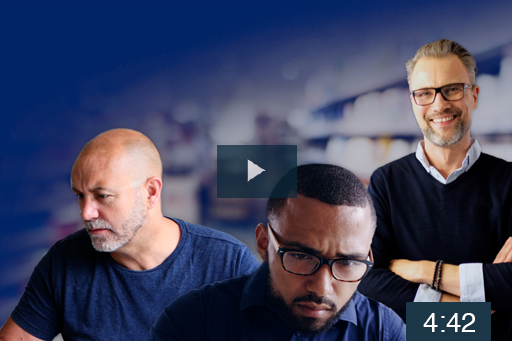 This interactive video will introduce three patients with erection problems (EPs) and ask you to work out what the causes might be and how you can help.
Record my learning outcomes
Latest
Inspiring stories related to health, fitness and the pursuit of wellbeing