CPS voices concerns about pharmacy staffing
News
CPS voices concerns about pharmacy staffing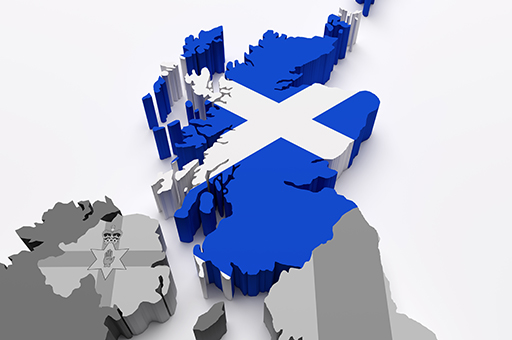 Community Pharmacy Scotland has expressed concerns over staffing levels in community pharmacies, in response to the GPhC's letter on how new staffing guidelines have been implemented.
"The growing theme reported by our members is that the current situation feels unsustainable due to the various pressures that pharmacies are under," CPS says.
The new GMS contract in Scotland is named as a major cause of loss of pharmacists and accuracy checking technicians (ACTs) in community pharmacy. When staff are trained by the pharmacy, they then often leave to work in other primary care environments.
There is a shortage of pharmacists for the posts available and this has led to a reliance on locums. Many pharmacies cannot find enough locums, and this is especially acute in rural areas. These factors have pushed up locum prices.
Pharmacies cannot find enough trained staff to fill technical posts, which is becoming a significant problem for recruiting ACTs, says CPS. Unregistered staff are also hard to attract as the salaries on offer are not seen as competitive.
Pharmacies are managing to employ enough skilled staff, but there is concern that it is not a sustainable overhead cost to maintain in the long run, CPS concludes.
Sponsored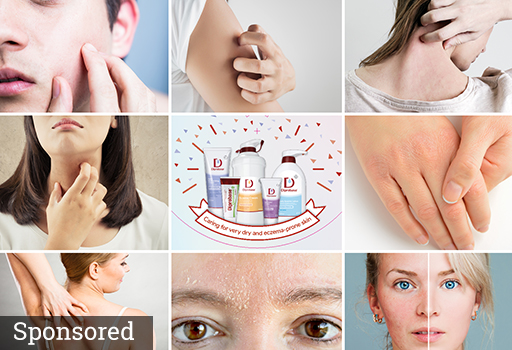 Learn about the emotional impact of dry and eczema-prone skin, and confidently recommend products for skin treatment and maintenance.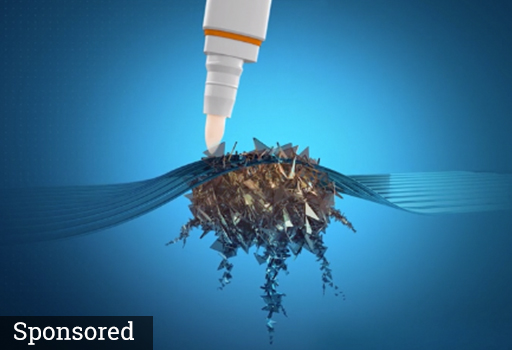 Discover different treatment options for warts and verruas and when to recommend them to your customers, based on their individual needs
Record my learning outcomes
News
Inspiring stories related to health, fitness and the pursuit of wellbeing