FIP updates Covid guidance for pharmacy teams
News
FIP updates Covid guidance for pharmacy teams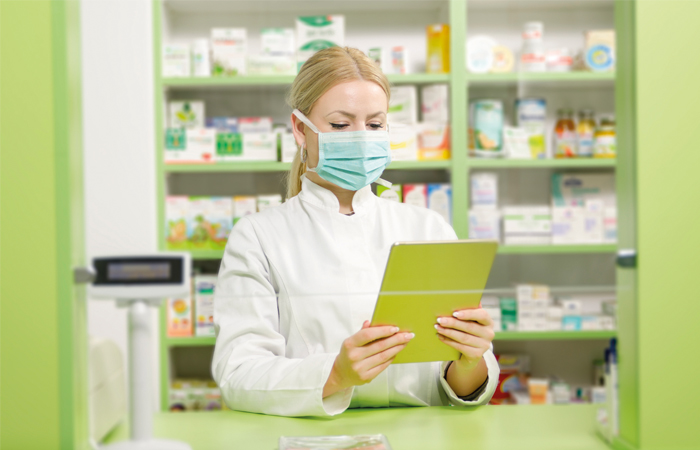 The International Pharmaceutical Federation (FIP) has updated its pharmacy guidance on Covid-19. It consists of three documents covering clinical information and treatment guidelines, advice for pharmacy teams, and frequently asked questions and myth busting.

The revised guidance replaces FIP's March update. It incorporates new evidence related to treatments for Covid-19 and disease transmission - in particular, transmission related to air conditioning - as well as the most recent advice on the use of masks. It also advises caution regarding the use of rapid point-of-care tests.
The updated documents include examples of professional services offered by pharmacists around the world in response to the pandemic and introduce several changes to recommendations for pharmacy practice in light of newly available knowledge about the pandemic.
"Increased reliance on the services of the pharmacy profession to keep our health systems going has continued over the past few months. Pharmacists must continue to serve their patients and to work with other healthcare professions to the best of their abilities and with the latest knowledge," said FIP president Dominique Jordan.
Sponsored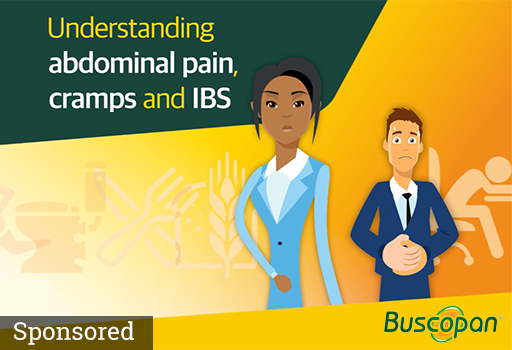 This short video explains the symptoms of irritable bowel syndrome (IBS) and how it differs from abdominal cramps to help you recommend a suitable product for your customer's needs.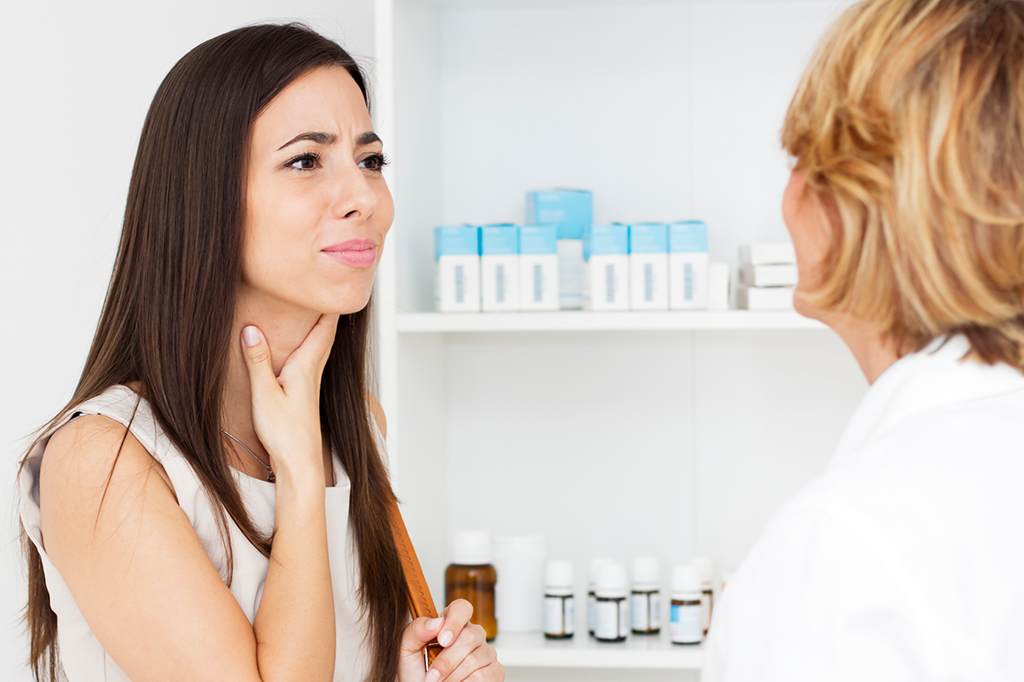 This module will help you to understand and educate customers about the risks of antibiotic resistance, and recommend products to help them effectively manage their sore throat symptoms.
Record my learning outcomes
News
Inspiring stories related to health, fitness and the pursuit of wellbeing