NICE publishes delayed guideline on ME/CFS
News
NICE publishes delayed guideline on ME/CFS
After a 10 week delay, NICE has published an updated guideline on the diagnosis and management of myalgic encephalomyelitis and chronic fatigue syndrome (ME/CFS).
NICE halted publication in August after dissent within the guideline committee. It has since convened a "successful roundtable discussion to address concerns raised by some professional bodies about aspects of the guideline".
The guideline (NG206) covers every aspect of ME/CFS in children, young people and adults from its identification and assessment before and after diagnosis to its management, monitoring and review. It is estimated that there are over 250,000 people in England and Wales with ME/CFS, with about 2.4 times as many women affected as men.
Paul Chrisp, director of the Centre for Guidelines at NICE, said: "As well as bringing together the best available scientific evidence, we've also listened to the real, lived experience and testimony of people with ME/CFS to produce a balanced guideline which has their wellbeing at its heart. NICE hopes that system partners and the ME/CFS community will work together to make sure these important recommendations are implemented."
The guideline identifies the symptoms of ME/CFS as debilitating fatigue that is worsened by activity, post-exertional malaise, unrefreshing sleep or sleep disturbance, and cognitive difficulties ('brain fog').
It says that people with all four symptoms that have lasted 3 months or more should be directed to a ME/CFS specialist team experienced and trained in the management of ME/CFS to confirm their diagnosis and develop a holistic personalised management plan in line with the guideline.
People with ME/CFS should receive individually tailored support focused on personal agreed goals and a range of approaches should be used depending on the patient's preferences and priorities.
And the guideline makes it clear that any programme based on fixed incremental increases in physical activity or exercise, for example graded exercise therapy (GET), should not be offered for the treatment of ME/CFS. Discussions with stakeholders highlighted that the term 'GET' is understood in different ways and the guideline sets out clearly what is meant by the term.
The importance of ensuring that people remain within their energy limits when undertaking activity of any kind is also highlighted. The guideline recommends that any physical activity or exercise programmes should only be considered for people with ME/CFS in specific circumstances and should begin by establishing the person's physical activity capability at a level that does not worsen their symptoms.
It also says a physical activity or exercise programme should only be offered on the basis that it is delivered or overseen by a physiotherapist in an ME/CFS specialist team and is regularly reviewed.
Although cognitive behavioural therapy (CBT) has sometimes been assumed to be a cure for ME/CFS, the guideline recommends it should only be offered to support people who live with ME/CFS to manage their symptoms, improve their functioning and reduce the distress associated with having a chronic illness.
Sponsored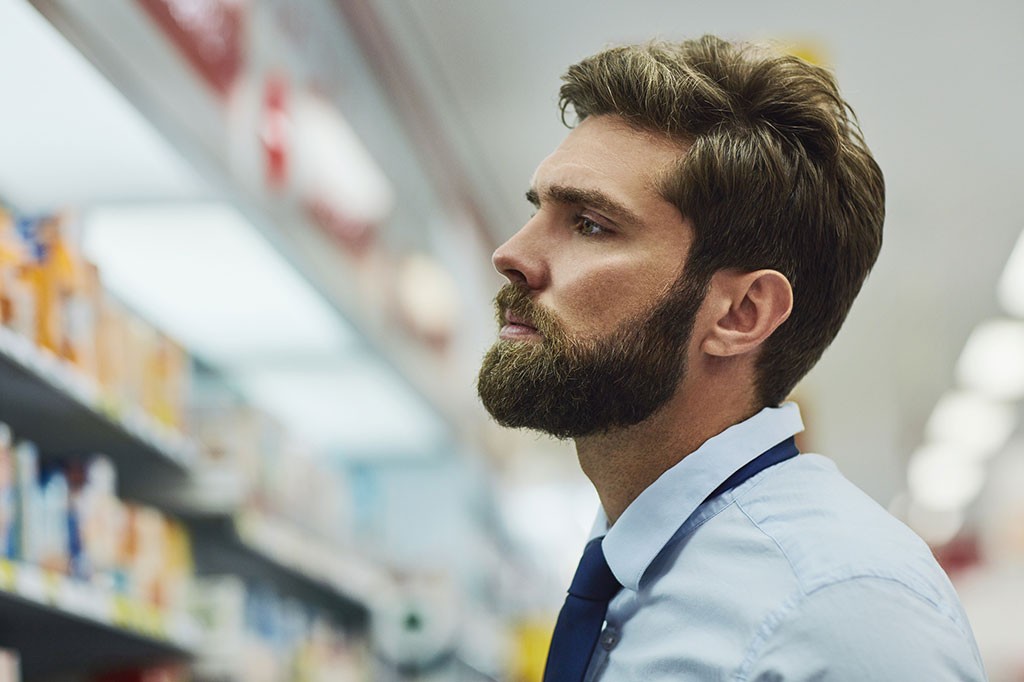 Sponsored education
Get back to basics on the causes and impact of erection problems so you can confidently support your male customers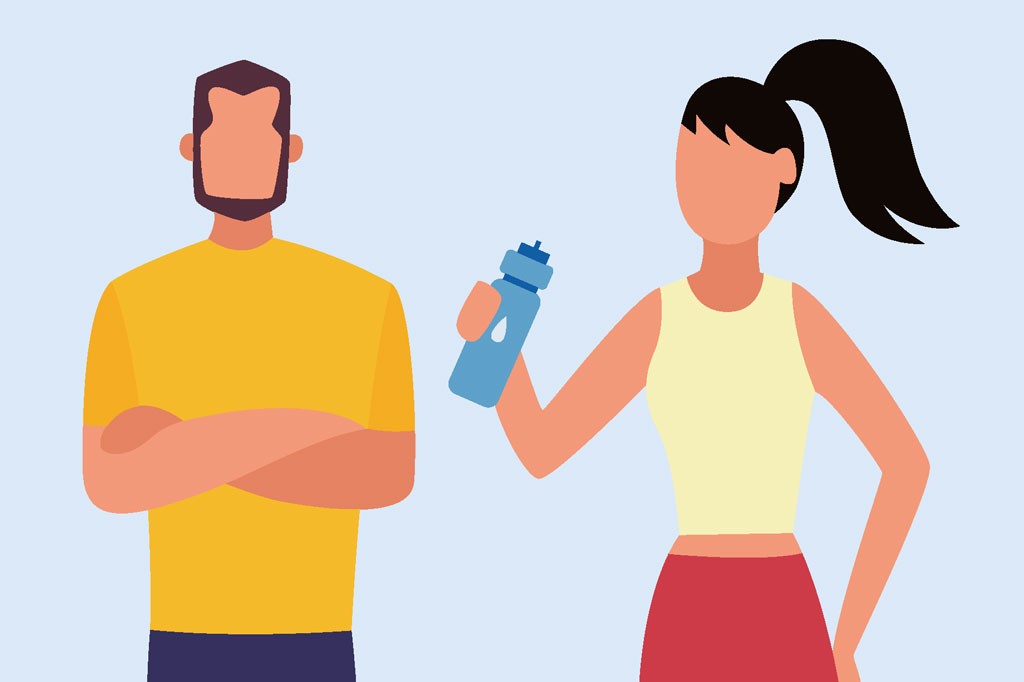 Sponsored education
Understand the important role oral rehydration products play in helping prevent dehydration after illness
Record my learning outcomes