Advertising regulator upholds complaint against Pharmacy2U
News
Advertising regulator upholds complaint against Pharmacy2U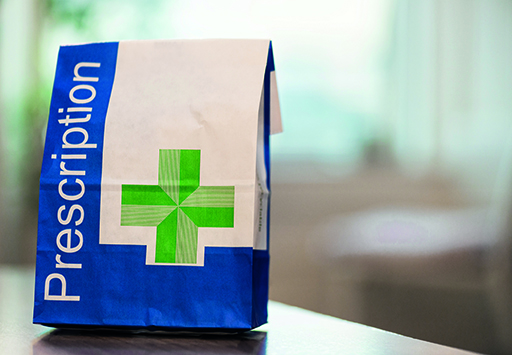 The Advertising Standards Authority has upheld a complaint brought against Pharmacy2U adverts featuring the "unrealistic" claim that the company's business model could save the NHS over £300 million a year on prescription costs.
The complaint was brought by the National Pharmacy Association and 24 members of the public. The complainants took issue with Pharmacy2U's claim that managing prescriptions online could save the NHS more than £300 million a year on prescription costs and was therefore "better for the NHS".
The claim was used in a Twitter ad and two TV ads screened in early December 2017. Pharmacy2U used data from the Pharmaceutical Services Negotiating Committee on how much pharmacies charged the NHS for dispensing prescriptions to calculate the potential savings if all pharmacies were paid the same rate by the NHS as it was.
Pharmacy2U says the NHS makes savings when buying medicines through it because its remuneration is based on being a single premises pharmacy. The company told the ASA that "some of the fees and income streams referenced in the calculation" are based on the number of physical premises through which pharmacies operate, rather than the total volume of medicines dispensed or the size of the overall business.
ASA ruling
The ASA said consumers were likely to interpret the reference to savings in the adverts "to mean it was currently realistic that the NHS would save £300 million or more [a year] if a significant proportion of the population switched from paper to online repeat prescription services", as provided by Pharmacy2U and other pharmacies offering similar services.
The ASA said that while the NHS had previously approved a Pharmacy2U claim stating that "Most of the time, it's cheaper for the NHS to partner with Pharmacy2U, so we save the NHS money," that claim was "much less specific" than the £300 million claim used in the ads subject to the complaint – which the ASA says is not based on a "currently realistic scenario".
The ASA said: "In particular, the overwhelming majority (99 ps airing]. Pharmacy2U's projected annual savings were based on a wholly different scenario whereby the NHS paid all other pharmacies the same rate as Pharmacy2U, and we considered that scenario would be dependent on a large number of factors and changes taking place in the UK."
The ASA said the ads "must not appear again in their current form" and that it had told Pharmacy2U "to ensure that they held adequate substantiation for claims relating to savings generated for the NHS if people switched from paper repeat prescriptions to online repeat prescription services such as theirs".
NPA: about informed choice and fairness
An NPA spokesperson said: "We welcome the ASA's verdict, which acknowledges our concerns about the misleading claims made by Pharmacy2U in their advertising. People's choices about where to obtain their NHS medicines ought not to be skewed by misleading and unsubstantiated claims. Neither should local community pharmacies be put at a disadvantage by such advertisements.
"At heart, this is about informed choice for patients and fairness for all pharmacies. The ASA ruling is a clear vindication of the NPA's position, upholding our view that Pharmacy2U's claims were misleading and unsubstantiated and telling them not to run the ads again."
Sponsored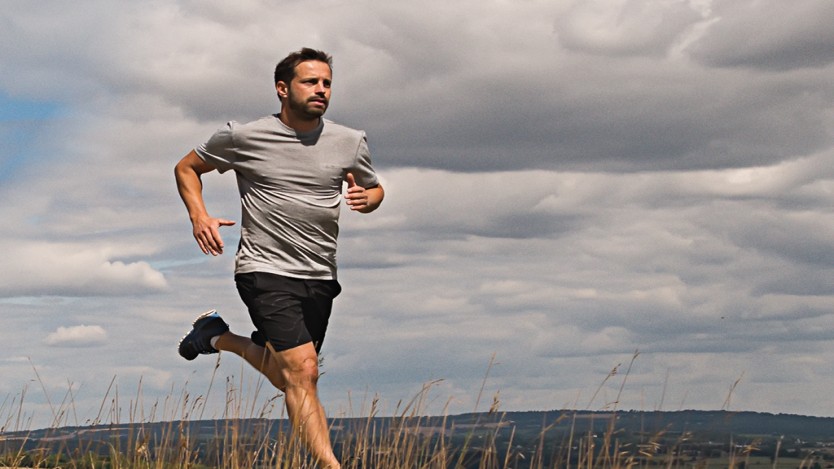 Sponsored education
Make the right recommendations to support customers to stop smoking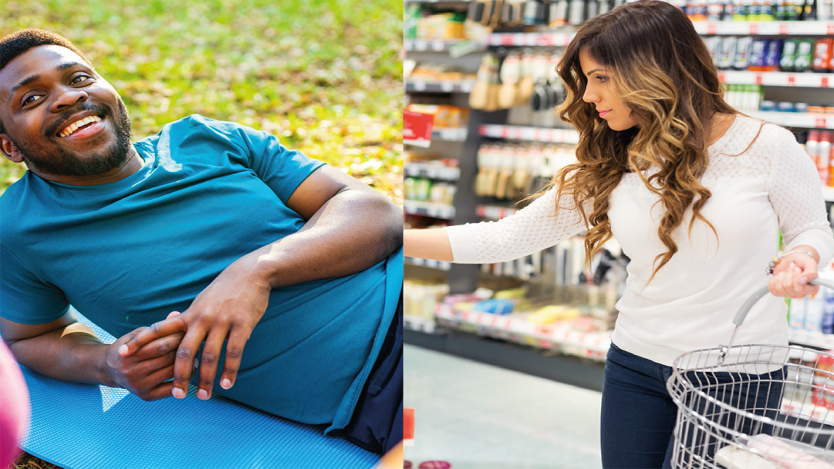 Sponsored education
Learn how to recommend the most suitable emollient for your customers in this interactive video
Record my learning outcomes