Welcome
This OTC module is about oral care. It will consider the management and prevention of common oral health problems.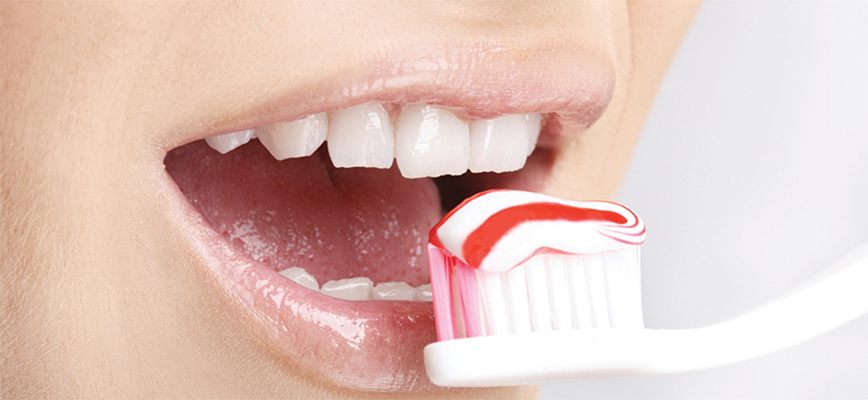 Objectives
After studying this module, assistants will:
Be familiar with the structure of teeth and gums
Be aware of the health benefits of a good oral care routine
Be familiar with the causes of dental decay, bad breath and sensitive teeth
Understand the symptoms of mouth ulcers and gum disease
Be able to pass on tips that will help customers to look after their oral health.
Author
Jane Feely, PhD
About this module
This module has been endorsed with the NPA's Training Seal as suitable for use by medicines counter assistants as part of their ongoing learning. Complete the questions at the end to include in your learning log.
Download
Click here to download a PDF of the module as it appeared in print. You can still use your online learning log to record your learning outcomes and impact on your practice.