Welcome
This OTC module is about ovulation and pregnancy testing. It will consider fertility, common causes of infertility, pre-conception planning and pregnancy testing.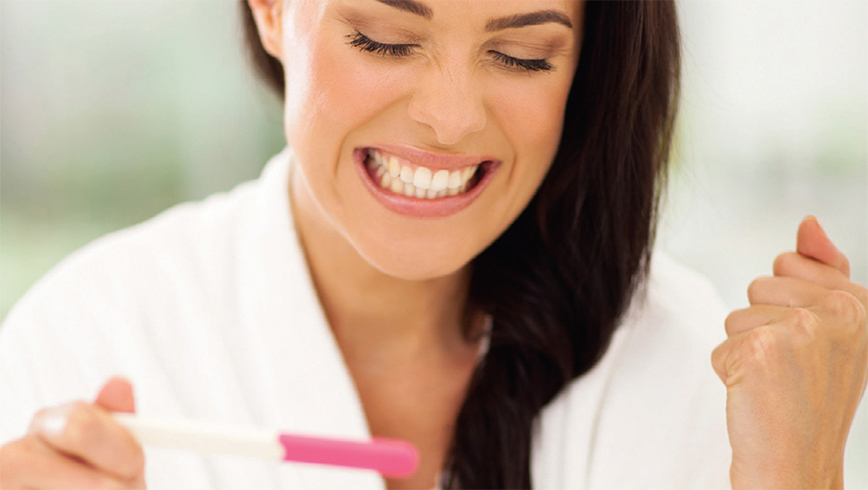 Objectives
After this module assistants will: 
Understand the different stages of the female monthly cycle
Be aware of the statistics related to infertility
Be aware of the importance of good pre-conception care and a healthy lifestyle
Be able to advise on the use of ovulation tests
Be familiar with the early signs and symptoms of pregnancy
Have an understanding of home pregnancy tests and when they can be used.
Author
Jane Feely, PhD
About this module
This module has been endorsed with the NPA's Training Seal as suitable for use by medicines counter assistants as part of their ongoing learning. Complete the questions at the end to include in your learning log.
Download
Click here to download a PDF of the module as it appeared in print. You can still use your online learning log to record your learning outcomes and impact on your practice.